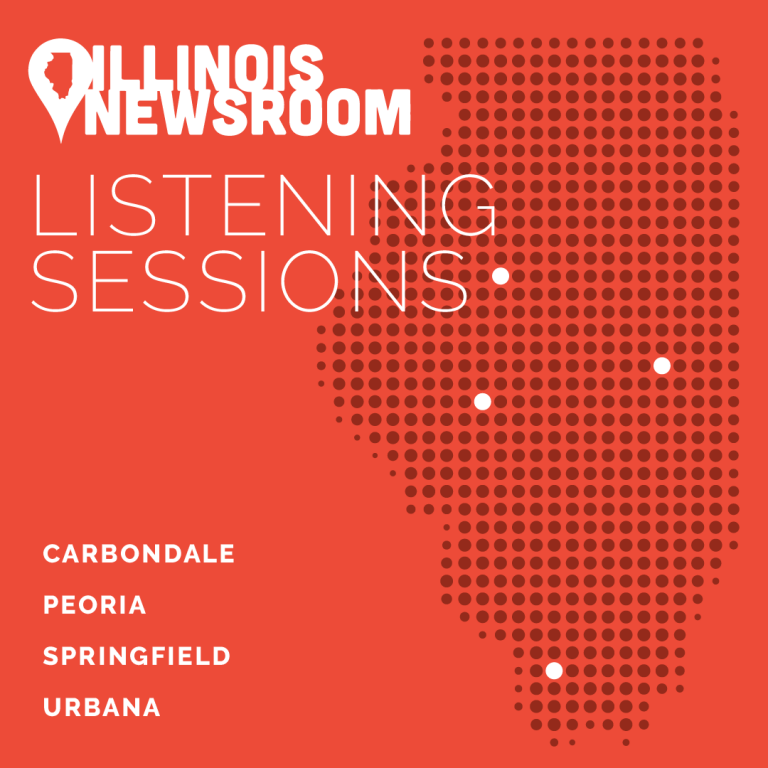 Illinois Newsroom holds Listening Sessions across the state to hear what's top of mind for community
President Donald Trump's administration will "unleash the power of E15," allowing the 15 percent gasoline-ethanol blend to be sold year-round. The…
A new Illinois statute aims to boost flu shot rates among healthcare workers by making it harder for employees to decline the vaccine. Lawmakers say…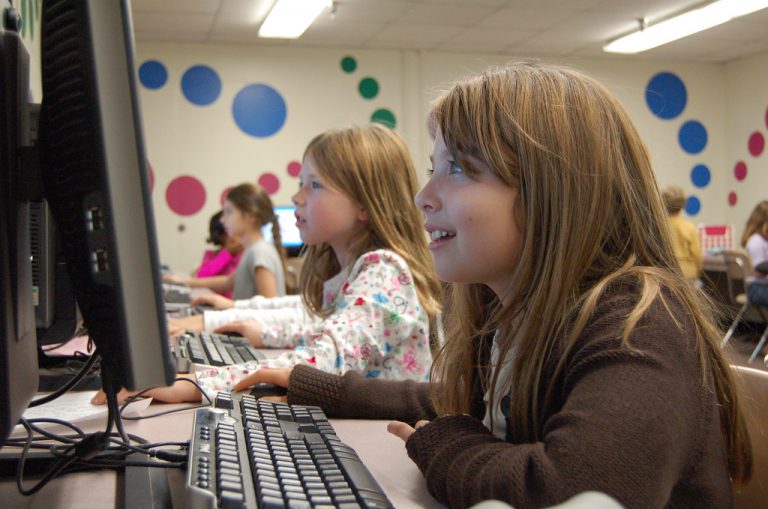 Access to high-speed internet stops about seven miles east of both Nippersink School District 2 and Richmond-Burton Community High School District 157, according to Tom Lind.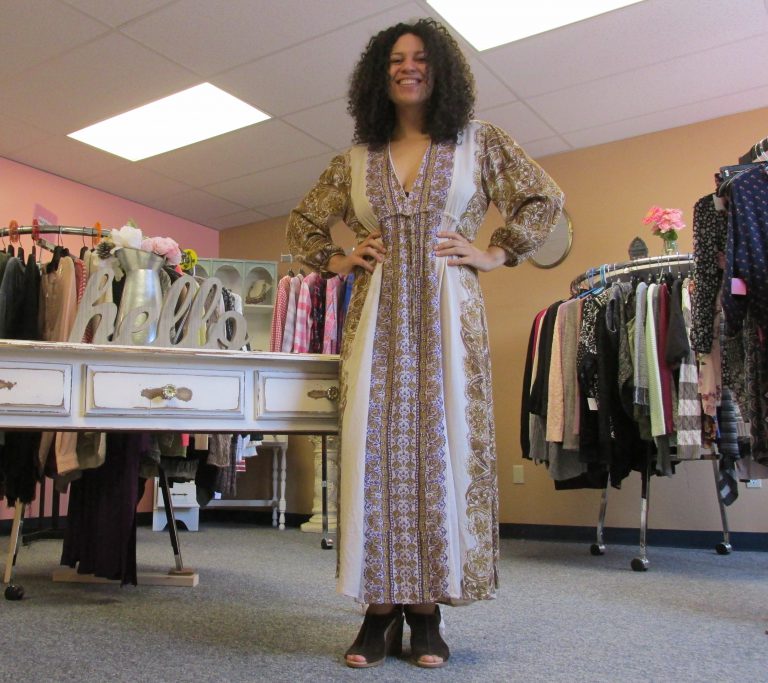 A notable percentage of voters remain undecided or say they'll vote for a third party candidate. Aaliyah counts herself among the "undecideds."
Gynecologists hope the federal Food and Drug Administration's decision to approve human papillomavirus vaccine for older adults could protect more…
Two competitive judicial races for circuit court are on the ballot in Champaign County this year, which doesn't happen often.
Farmers and agriculture groups are digging through the details of the new North American trade deal, called the United States Canada Mexico Agreement,…