The change ends an "egregious power grab," Environmental Protection Agency Administrator Andrew Wheeler says.
Holmes Co., Ohio, is a patchwork of farmland. Modest houses perch on sloping hills and laundry hangs from clothes lines, flapping in the wind. There are…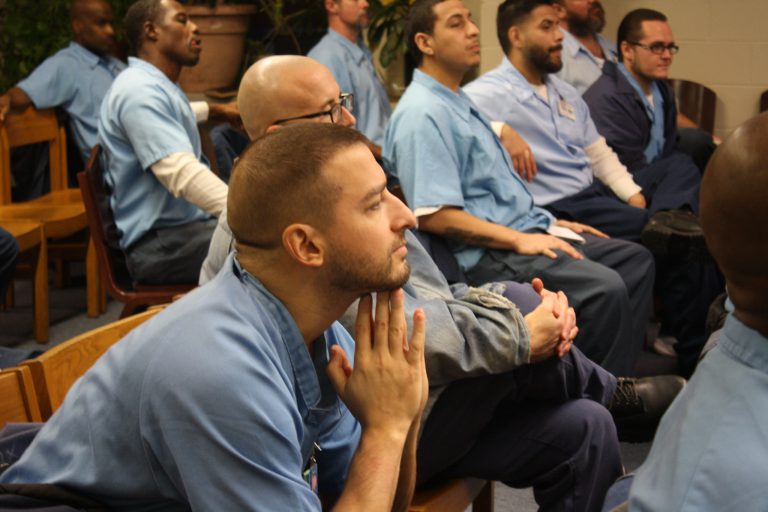 Lance Pittman arrived at the Danville Correctional Center on Jan. 10 with multiple boxes of books, and bound printouts of articles and book chapters….