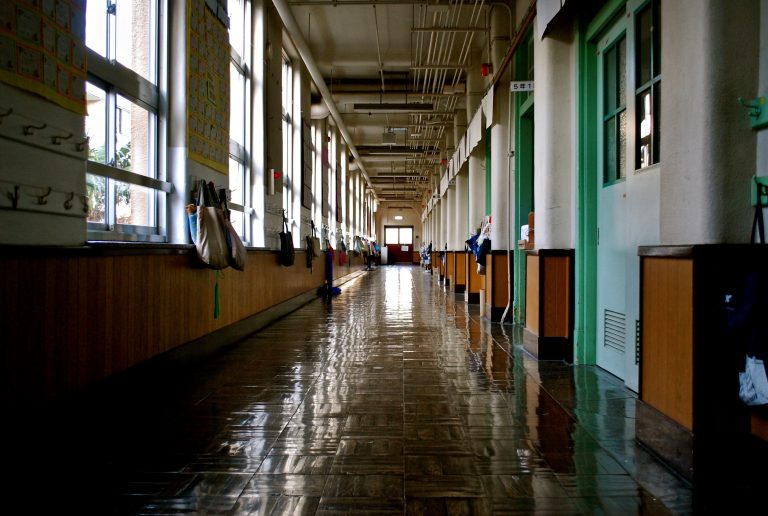 A new report says Illinois lacks comprehensive guidelines when it comes to dealing with sexual misconduct cases in elementary and high schools.
On a recent Tuesday afternoon, a few high school students are measuring and cutting siding. They're building a house in the trades class at the Capital…
The Illinois Department of Corrections continues to flounder in its efforts to care for inmates with mental illness, according to a new report authored…
The long-awaited final version of the farm bill was unveiled Monday night, and it hews somewhat closely to the previous piece of massive legislation —…
The push to legalize recreational marijuana in Illinois could get a jump-start early next year. State Sen. Heather Steans, a Chicago Democrat, said this week she
Physicians across the country have a message for the National Rifle Association: Gun violence is our concern. It's part of a battle being fought…
In a lab at George Washington University, painted lady butterflies flutter in mesh houses. This is where assistant professor Arnault Martin and his…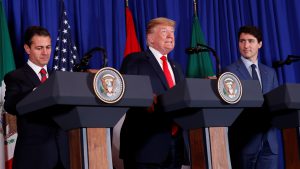 "This has been a battle, and battles sometimes make great friendships," President Trump said as he signed the U.S. Mexico Canada Agreement alongside America's closest neighbors.