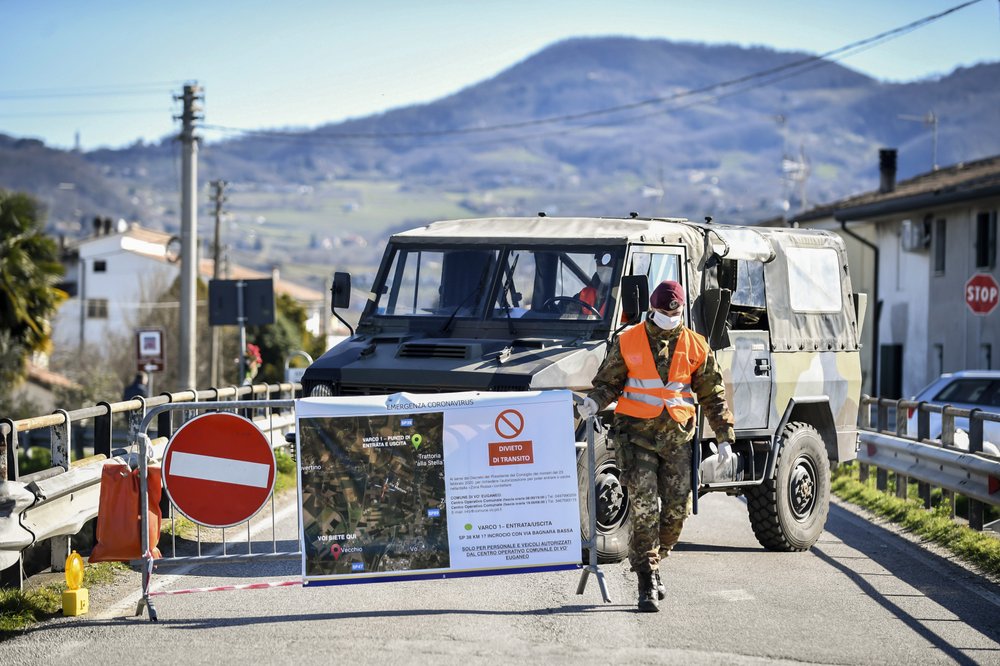 URBANA – At the beginning of this semester, 137 University of Illinois students were studying in Italy. On Sunday, university administrators told them to leave the country as soon as possible. The same day, the Italian government said its coronavirus infections jumped 40% to 1,576 and deaths of infected people rose to 34.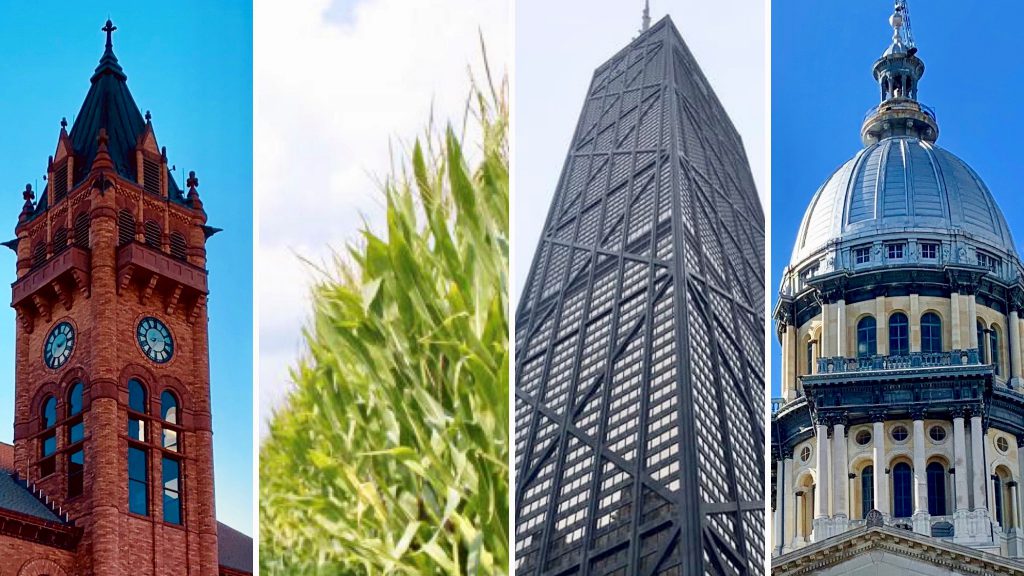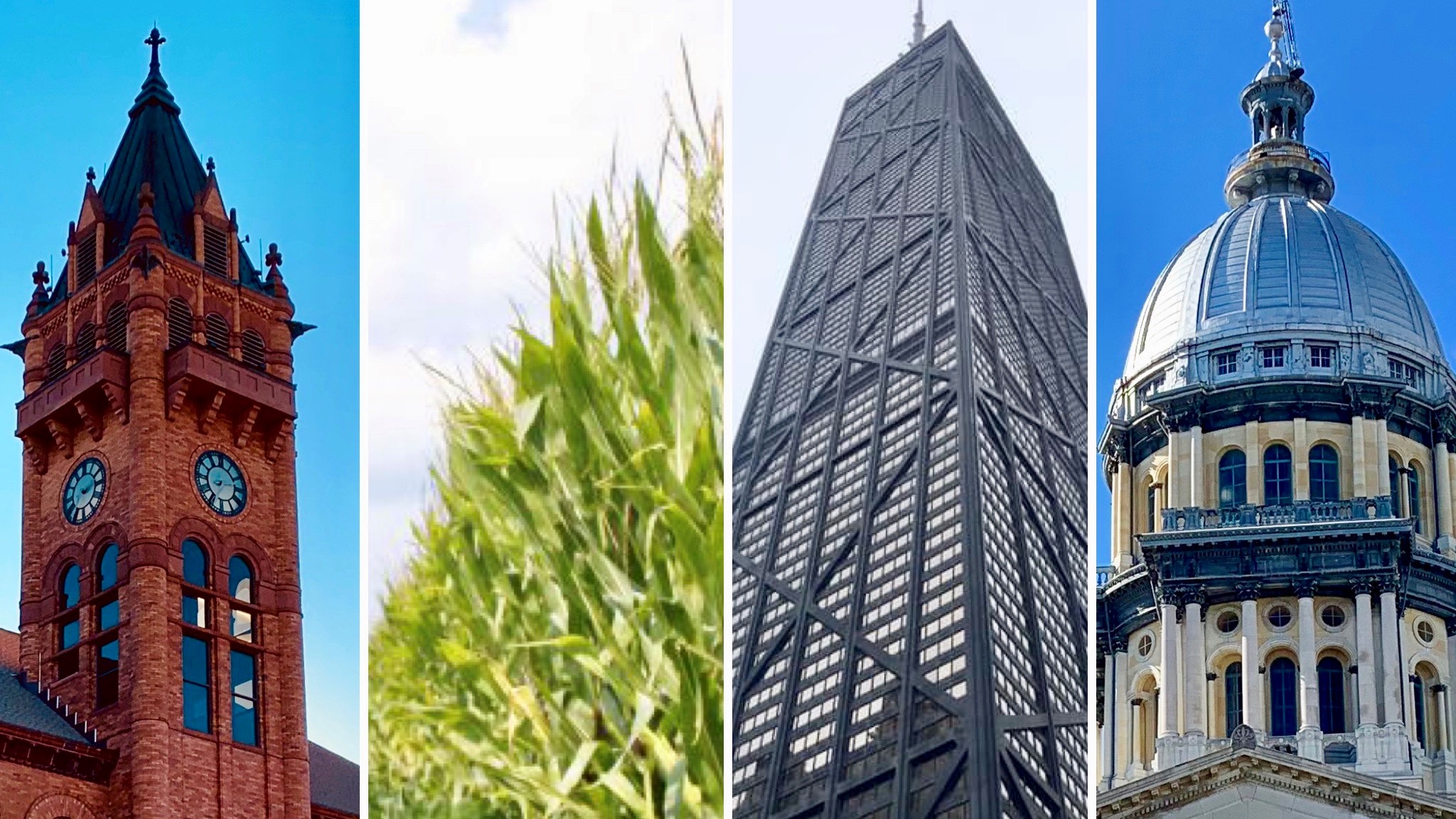 Bill Would Allow Parents To Opt Students Out of Shooter Drills SPRINGFIELD – Illinois lawmakers are considering whether parents should be allowed to keep their children from participating in active shooter drills at school. Some parents and school personnel say the exercises have a negative effect on children. State Sen. Scott Bennett (D-Champaign) said he's […]
The 38-year-old rose from being mayor of a midsize Indiana city to mounting a serious Democratic presidential run. He was the first openly gay candidate to win delegates in a presidential race.