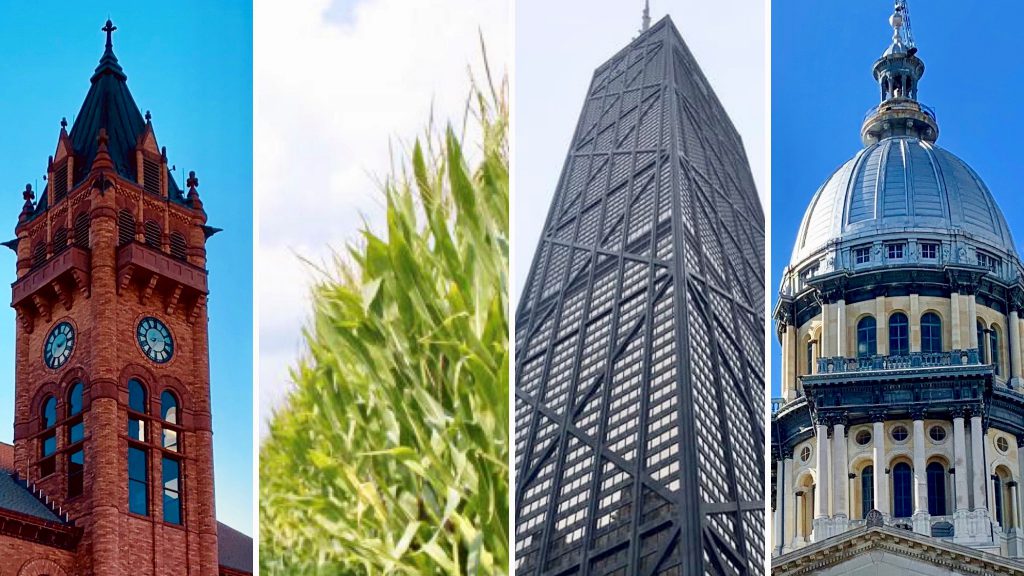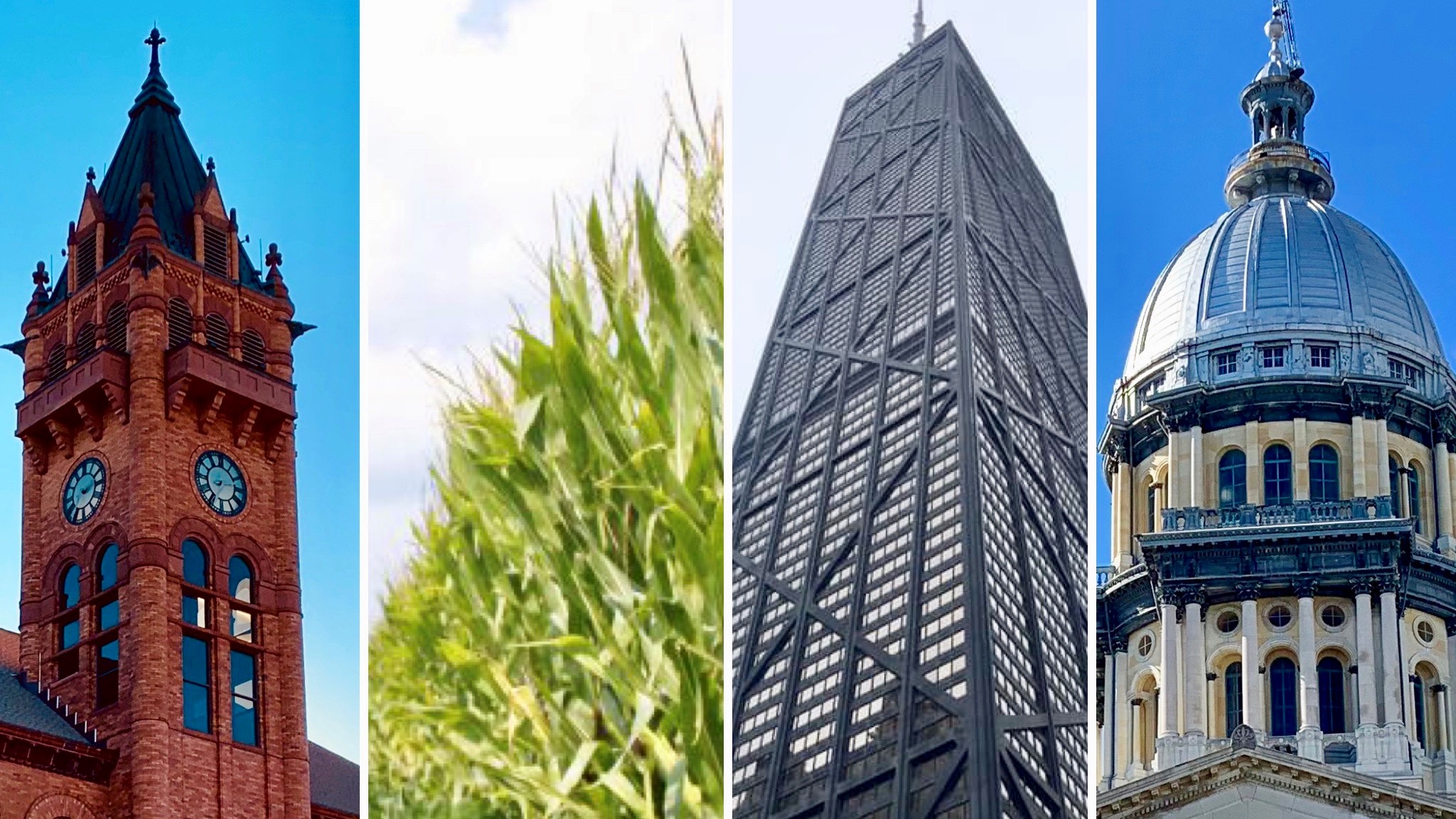 Lawmakers Hear How Greenhouse Gas Emissions Are Being Cut SPRINGFIELD – Illinois state senators heard testimony Thursday from environmental groups and power companies on how to curb future greenhouse gas emissions and what's being done to do that right now. Utilities like Commonwealth Edison say they are meeting clean energy goals set out by agreements like […]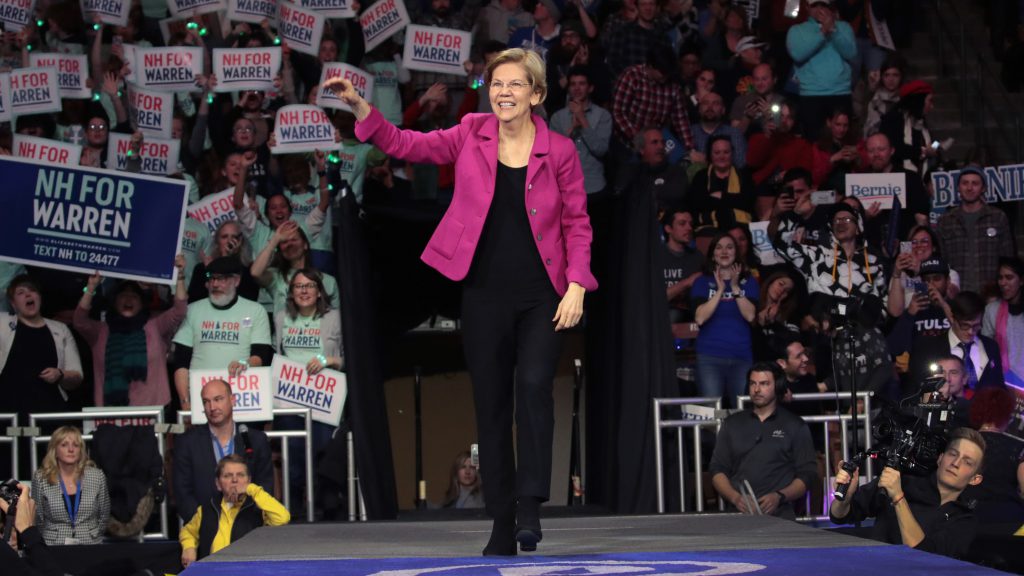 Warren's decision came after disappointing finishes in the primary. She hadn't won or come in second in any states, and finished third in her home state of Massachusetts.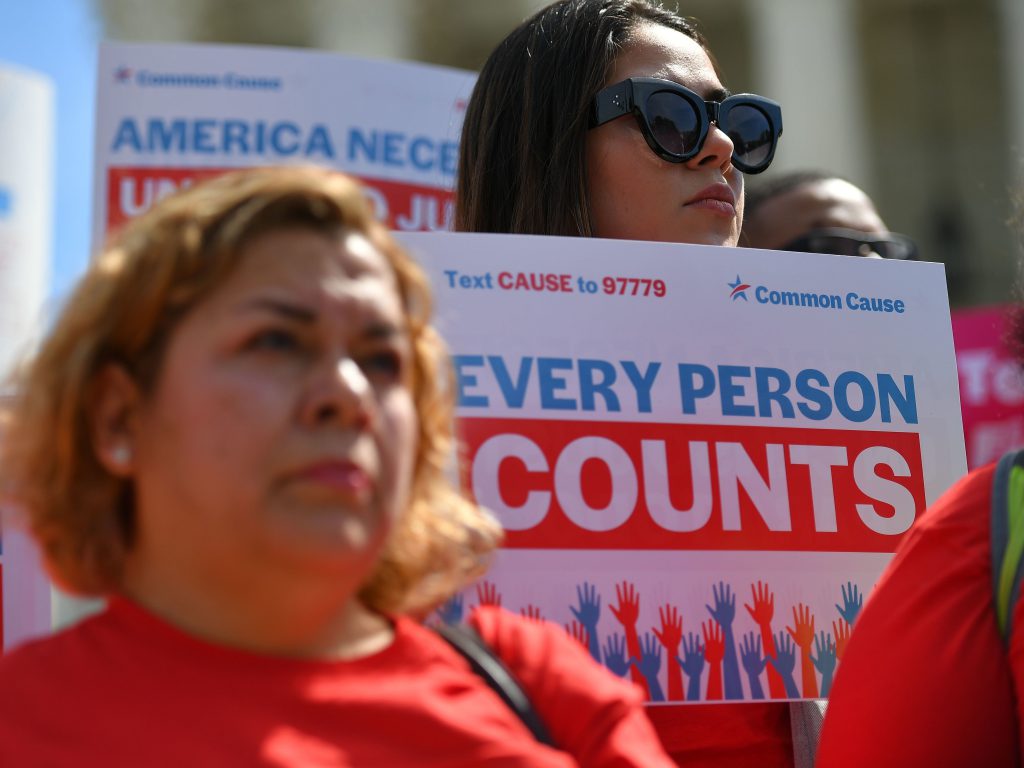 It happens only once a decade, so it can be hard to make sense of the census. NPR's census reporter has rounded up facts that debunk some of the most common misconceptions about the national count.