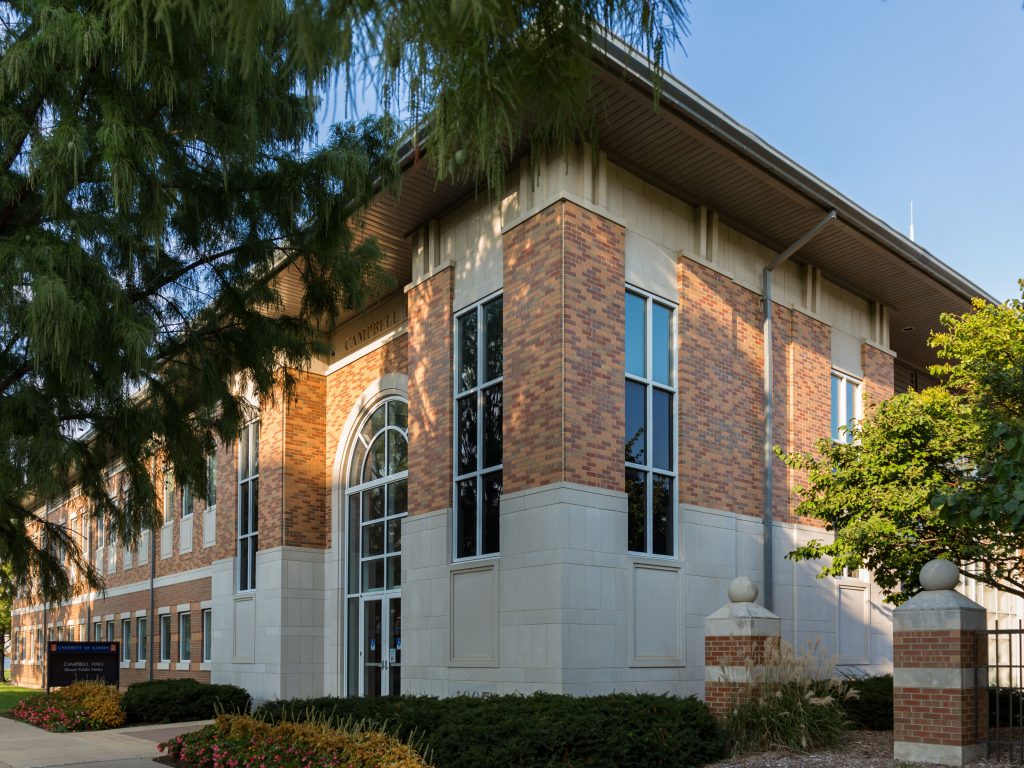 Powered by Illinois Public Media/WILL, Illinois Newsroom provides news about Illinois & in-depth reporting on Agriculture, Education, the Environment, Health and Politics.
Our team of journalists report on the issues that affect the diverse residents of Illinois with the goals of holding public officials accountable; fostering greater understanding of our state and region; and exploring the many ways people are working together to strengthen their communities.
Through online and in-person conversations and events, Illinois Newsroom invites the audiences we serve into the editorial process, connecting and empowering communities across the state. Have questions? Email us at: Contact@ilnewsroom.org
Emily Hays started at WILL in October 2021 after three-plus years in local newsrooms in Virginia and Connecticut. She has won state awards for her housing coverage at Charlottesville Tomorrow and her education reporting at the New Haven Independent. Emily graduated from Yale University where she majored in History and South Asian Studies.
Reginald Hardwick is the News & Public Affairs Director for the Illinois Newsroom. He started at WILL in October of 2019 after serving as News Director for WKAR in East Lansing, Michigan. Previously, he was a news producer and manager at the NBC station in Dallas, where he won 7 Emmy awards. Born in Vietnam, Reginald is a graduate of the University of Northern Colorado.
Jim Meadows has been covering local news for WILL Radio/Illinois Newsroom since 2000, with occasional periods as local host for Morning Edition and All Things Considered and a stint hosting WILL's old Focus talk show. He was previously a reporter at public radio station WCBU in Peoria.
Sarah Nardi began her career in print but converted to radio after realizing how much she loved the sound of her own voice. She joined WILL in 2023 after time as a reporter at WGLT in Bloomington and as an Arts & Culture columnist with the Chicago Reader.
Tinisha Spain has been reporting news in Central Illinois since the 90's, beginning her career at Mary Miller Junior High School in Georgetown, IL reporting the "Panther News." In March 2021 Tinisha expanded her duties at Illinois Public Media joining the news team as the environmental reporter.
Luis Velazquez-Perez is the Latino Community Reporter at Illinois Public Media. He is focusing on the growing Latino population in Central Illinois and events that involve the community. Luis recently earned both his B.S. and M.S. in Journalism at the University of Illinois at Urbana-Champaign. While at school, he was an assistant editor for The Daily Illini and a reporter for his hometown newspaper, Cicero Independiente.