URBANA — The Urbana City Council voted Monday to allow new jail construction within city limits.
Champaign County plans to expand its satellite jail on Lierman Avenue. The new jail will have fewer total beds in a more modern facility.
"Think about [an isolation cell with] four walls with a door and a small window. That's where we are," says Champaign County Sheriff Dustin Heuerman.
"How that will differ in the consolidated facility is that somebody may have that cell, but they'll also have a common area where they can go and play cards with another inmate."
Heuerman closed the old, deteriorating jail in downtown Urbana last week.
Champaign County has spent 15 years discussing how to upgrade the jail. Last year, the county board decided on the expansion plan.
This plan decreases the maximum capacity of county jails from 295 beds to 219. However, Heuerman says the county jails haven't been operating at full capacity due to other constraints, like the need to separate certain inmates.
The expansion would cost around $20 million and is slated to open in mid-2024. Champaign County is shouldering the construction costs.
Urbana narrowly approves special-use permit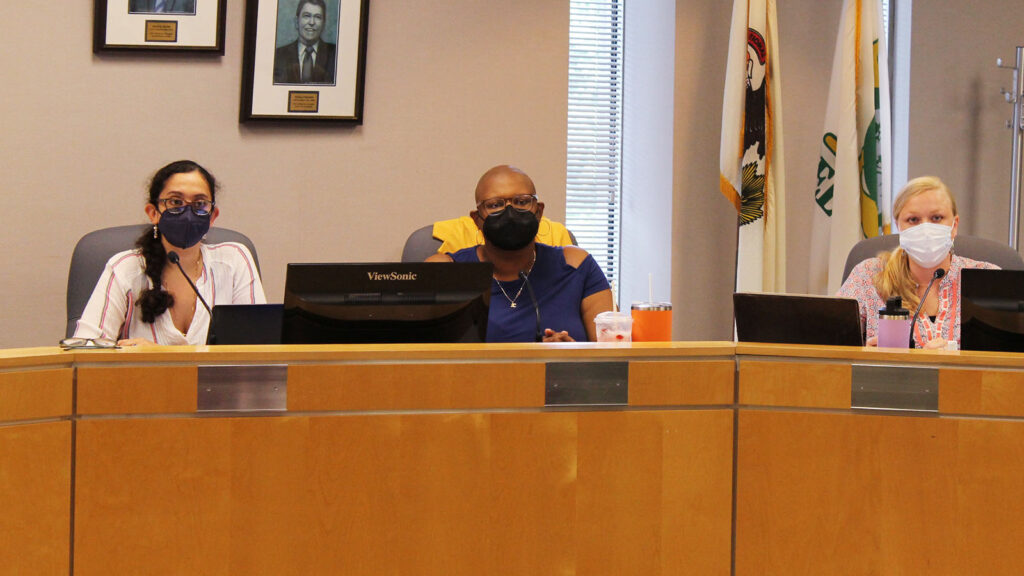 While the jail falls largely under the authority of Champaign County, the county needed a permit from the Urbana City Council to start construction.
A narrow majority of councilors provided that permit, in a 4-3 vote.
Councilor Jaya Kolisetty, who represents southwest Urbana's Ward 4, cast one of the three "no" votes. She says her vote doesn't mean she's opposed to all jails.
"I felt that this particular application didn't explain how they were meeting the needs of folks who were being incarcerated, while also making sure that this particular plan wasn't going to be detrimental to the community," Kolisetty says.
Kolisetty says she also wanted to hear more from Urbana residents about what they think of this plan, especially since residents voted down tax increases for construction in the past.
Ward 2 Councilor Christopher Evans and Ward 6 Councilor Grace Wilken also voted against the permit. 
The council members who approved the jail permit said they were only playing a small role in a long-discussed, Champaign County policy decision. Members also said that the new jail would be more humane for inmates.
"I think it's important that anyone that has to be housed in in jail, or incarcerated in any way, have the most humane conditions that they can possibly have," says Councilor Shirese Hursey.
Hursey voted to approve the special-use permit for the jail. She represents Ward 3 in northwest Urbana.
"If [someone in jail] has a bad experience with law enforcement, that is something that will remain with them for the rest of their lives. Being Black, I kind of understand how that can happen," Hursey says.
The next step for Champaign County is to hire a construction company, according to Sheriff Dustin Heuerman. 
Emily Hays is a reporter for Illinois Public Media. Follow her on Twitter @amihatt.