Latest Agriculture News From The Illinois Newsroom Team
The Rantoul Village Board has agreed to vote next week on whether to allow a cannabis growing operation to open in the village. Rantoul trustees agreed to take the vote after hearing a new presentation Tuesday night from Blake Schilb.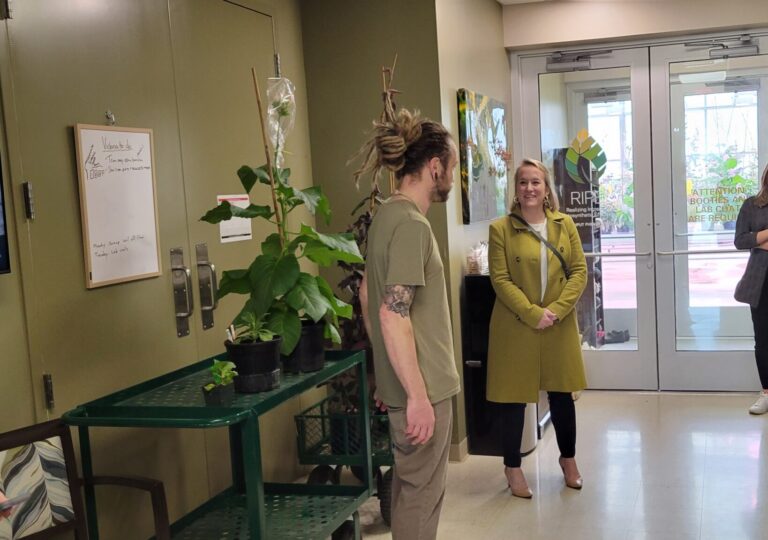 U.S. Representative Nikki Budzinski visited the University of Illinois Research Park in Champaign on Thursday. But first, the central Illinois Democrat stopped in Decatur, where more than 400 pharmaceutical plant workers had been abruptly laid off by Akorn Pharmaceutical.