URBANA – It was a quiet morning at the University of Illinois' Campus Recreation Center East. Only a handful of people had dropped in for a COVID-19 test.
Zainab Yusuff-Akimbo handed a test tube to a young woman in a summer dress and surgical mask.
"It's getting pretty empty, I think it's just because everyone's going back home," Yusuff-Akimbo said.
In 2021, University of Illinois researchers received authorization from the U.S. Food and Drug Administration for a saliva-based test they created. They set up testing sites at schools, colleges and health centers all over the state under the banner of SHIELD Illinois.  
Now there are only 19 testing sites left, according to the SHIELD website.
Yusuff-Akimbo has administered tests since March. She graduates this weekend, with a major in speech and hearing science.
She said she was grateful that Thursday, May 11, marked the end of federal and state emergency declarations.
"COVID stole my freshman year, but now, it's senior year and everything is back to normal. I never thought that this day would come," Yusuff-Akimbo said. "It's a joyous moment."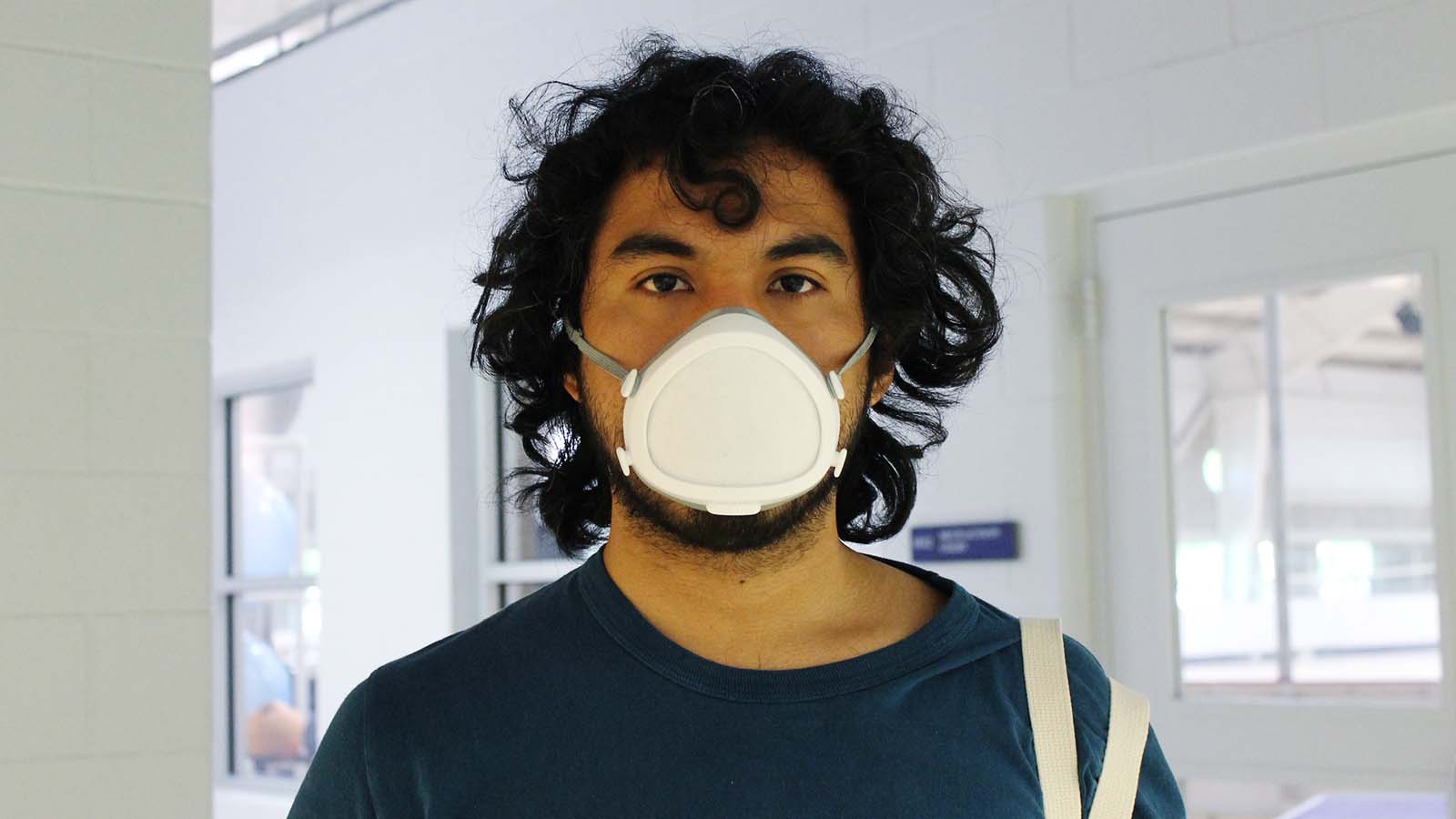 Brian Acosta had just finished his test. He is a graduate student in curriculum and instruction.
"I have been regularly testing throughout COVID. I still think it's a big deal," he said.
He and his housemates all interact with different people outside of the house, so they all try to test regularly.
He said he has also lost aunts, uncles and family friends to the virus.
"The world has kind of moved on. So that's been the implicit message. You've got to move on and keep on working," Acosta said.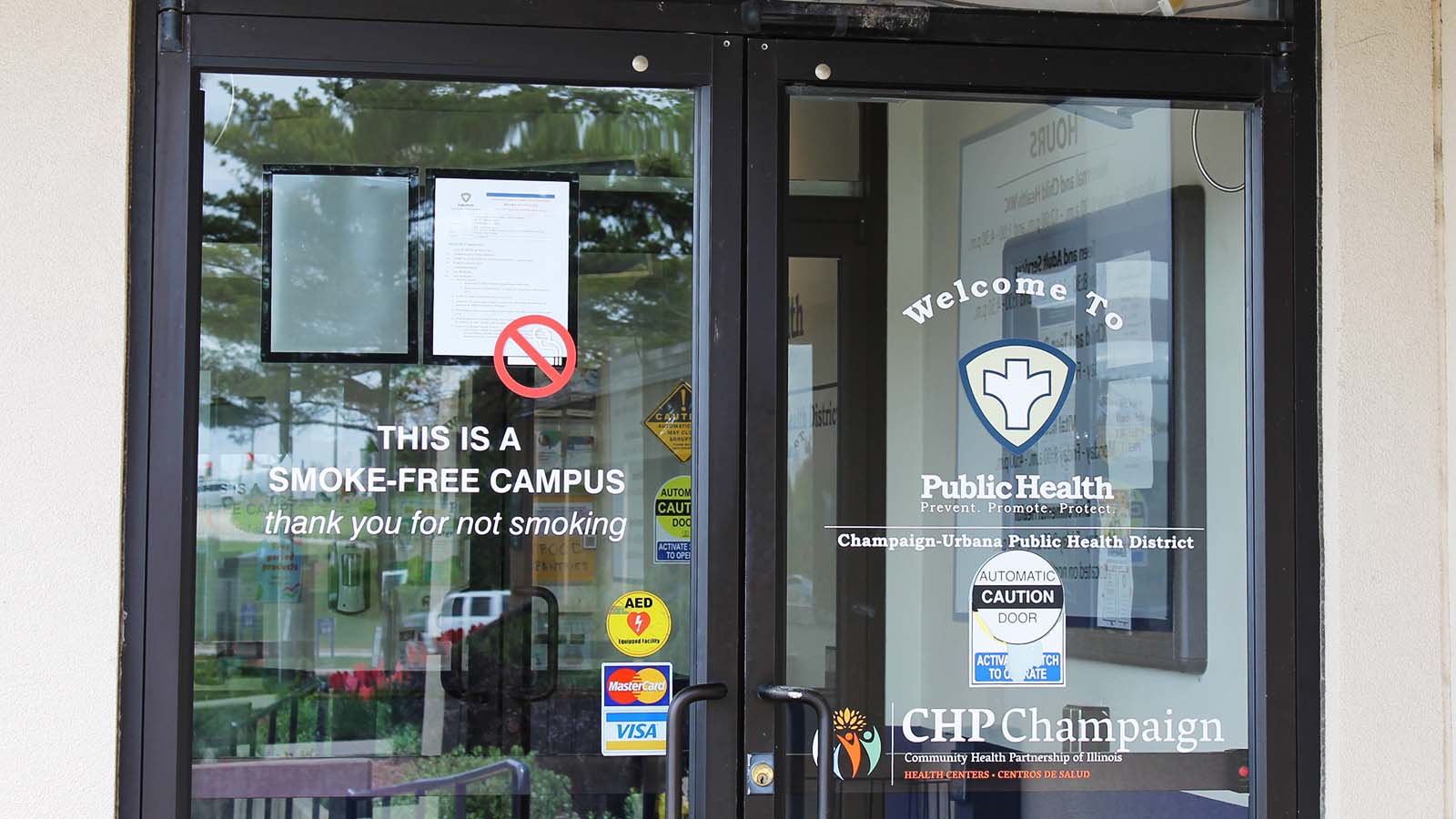 While the majority of Americans have moved on from COVID, public health officials are still watching the disease.
Robert Davies is director of planning and research at the Champaign-Urbana Public Health District. He said things are looking good for Champaign County at the moment. Transmission rates have been low for the past two months.
"I think we can expect to see future waves of COVID cases," said Davis. "Albeit, they'll be much smaller, thanks to the population level immunity that we have now from vaccines and infections."
Davies pointed to a study published in April in the Journal of the American Medical Association. While the risk of death from COVID had declined dramatically by last winter, it was still almost double the risk from flu.
"I do think it will remain a leading cause of death for years to come for many countries. It's important to recognize that just because the emergency is ending, that doesn't mean COVID is going away," he said.
The end of the emergency declaration means at-home COVID tests will no longer be free for many. The SHIELD testing site at U of I will close on May 26.
It is tentatively set to reopen through June in another location.
Emily Hays is a reporter for Illinois Public Media. Follow her on Twitter @amihatt.