Ask us your questions about coronavirus in Illinois
WILL and the Illinois Newsroom are committed to bringing you in-depth, relevant coverage that keeps you informed and engages you with our community and our state. Join with thousands of others to keep this important public media-based resource available to all. Donate today >>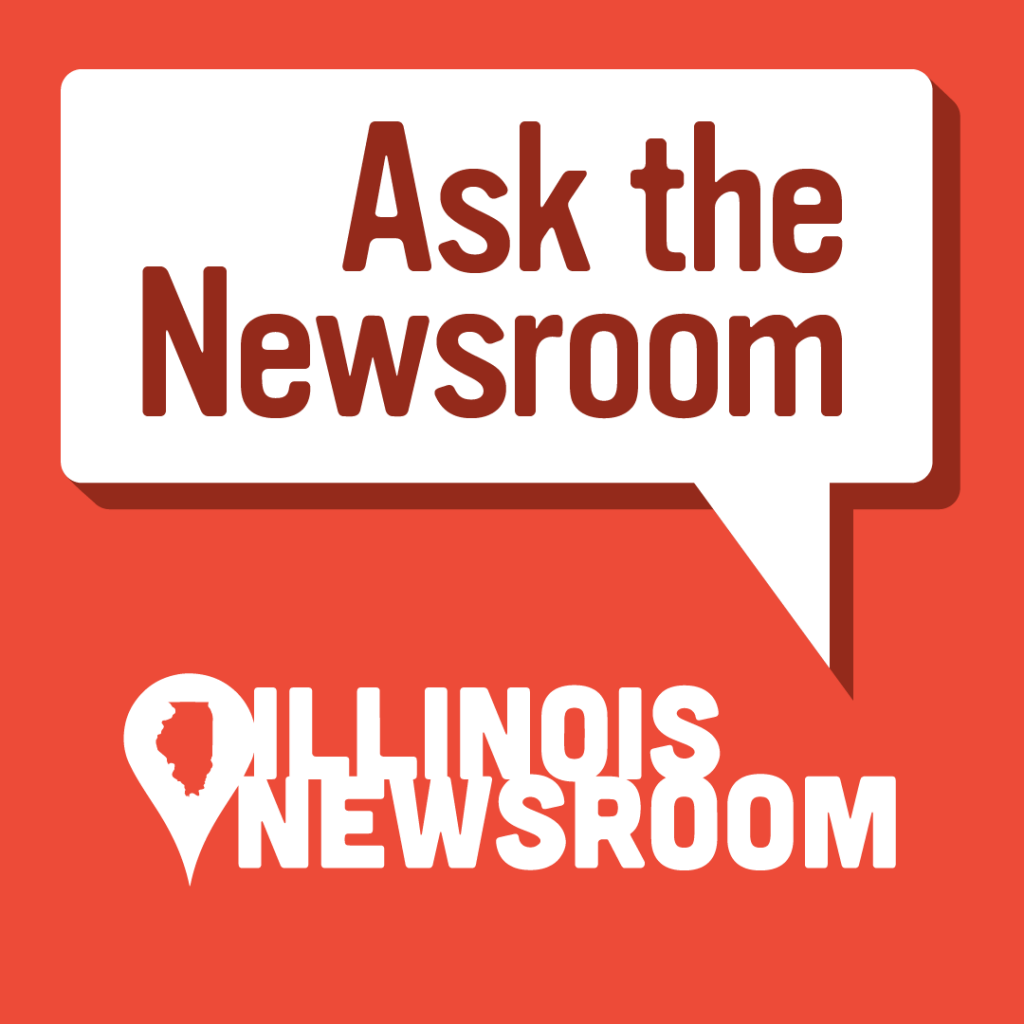 Our team of reporters is exploring how the coronavirus is affecting our state and we want YOUR questions. Submit them on the left, and we'll do our best to get them answered.

Illinois Newsroom, powered by WILL, responds to community-identified concerns with in-depth journalism on issues of education, health, environment and state politics.
The questions we receive from you directly inform the stories we tell and what we investigate. Let us know what you need to know!
We'll consider any question, specific or broad, about the state or region.
Here's how it works: You share your questions with us. We'll answer a few questions a month.
Some questions may spark larger investigations by our team, some will be shorter web stories or radio segments, and some questions may be answered through a quick email.
We might ask you to come along for our reporting process to find your answer together. Whatever your question, we appreciate you asking!
So, let us know your questions in the box to the left.