CHAMPAIGN — Champaign has a new plan to stop the recent spike in shootings.
The Champaign City Council approved the plan unanimously on Tuesday night after hearing two hours of testimonies about gun violence in the city. Samantha Carter lives in Garden Hills, one of the most affected neighborhoods.
"I would like to share with you the pictures of my house. This is my son's room. Bullets. I've had three now," Carter told the council.
Carter also pointed out bullet holes in the side of her roof.
As of Monday, gun violence in Champaign in 2021 has injured or killed 73 people – a big uptick from the 26 victims per year five years ago.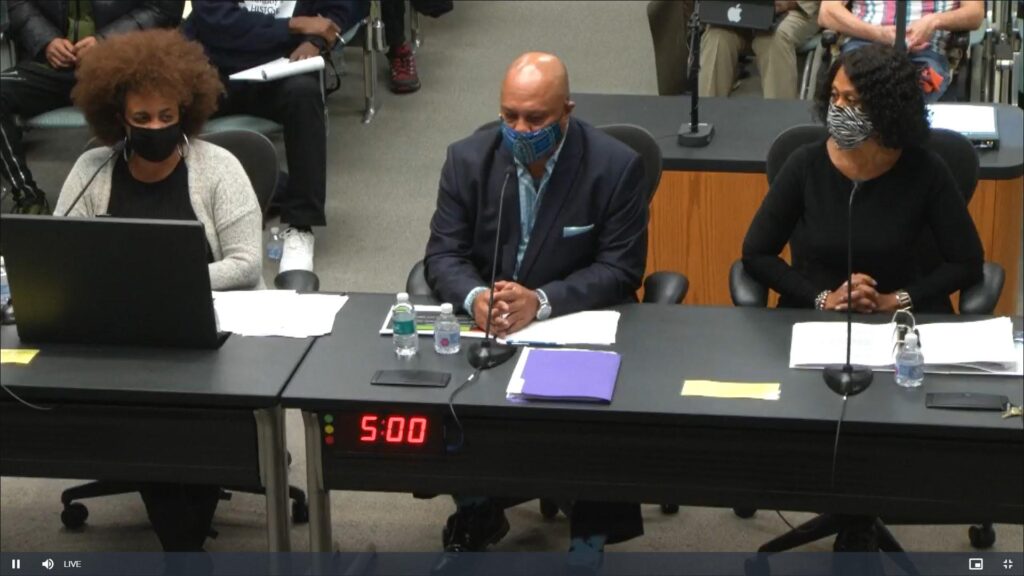 The city's new Community Gun Violence Reduction Blueprint infuses $3.2 million in the first year into existing efforts from the housing authority, school district, reentry groups and more.
It also aims to fill gaps in Champaign services compared to other cities. For example, the city would hire two street outreach workers, who would mentor and mediate conflicts between people at risk of becoming shooters or shooting victims.
This money comes from the American Rescue Plan. Mayor Deborah Feinen said that the pandemic relief dollars give the city a chance to find more.
"We have life-changing community violence occurring. At the same time, we were the recipient of $25 million to make a difference in our community. And so we have an opportunity that other councils perhaps haven't had," Feinen said.
The city will help its partners collect data on each organization's accomplishments. City Manager Dorothy Ann David said she believes this will encourage local philanthropy to sustain these groups.
Emily Hays is a reporter for Illinois Public Media. Follow her on Twitter @amihatt.