URBANA — Congolese rumba star Ferré Gola performed at the Lincoln Square Mall in Urbana during the June 10 weekend.
Gola is one of the most popular artists in the Congo, said Memoire Budimbu, the organizer of the concerts.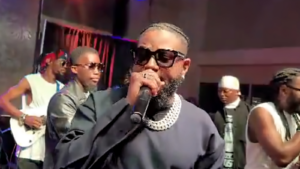 He said Gola's Urbana appearance is being talked about on social media all over the globe, and it's putting Champaign-Urbana on the map.
"Every African in the world knows where is Champaign because people are looking 'Where is this Champaign?'," Budimbu said. "They were expecting he can play in the big towns like Chicago or New York. They were just surprised it's a small town that's calling the big artist like this."
Because this is Gola's first performance in the United States as a solo artist, people are traveling to Champaign-Urbana from across the country to see the performances this weekend. 
"People are very excited," said Budimbu.
Budimbu also owns Best of Africa Food Store, an African grocery store and restaurant in Urbana and hub for the local Congolese community.
Speaking through an interpreter, restaurant patron Christelle Mujangi said this concert is a big deal for her and other members of the Congolese community in central Illinois, both for entertainment and for their identity.
"We are so excited to welcome Ferré Gola," Mujangi said. "He is the way that we support our culture — African culture and Congolese culture."
Clement Mwania, who works in the restaurant at Best of Africa Food Store, echoed that sentiment. He says holding onto Congolese culture is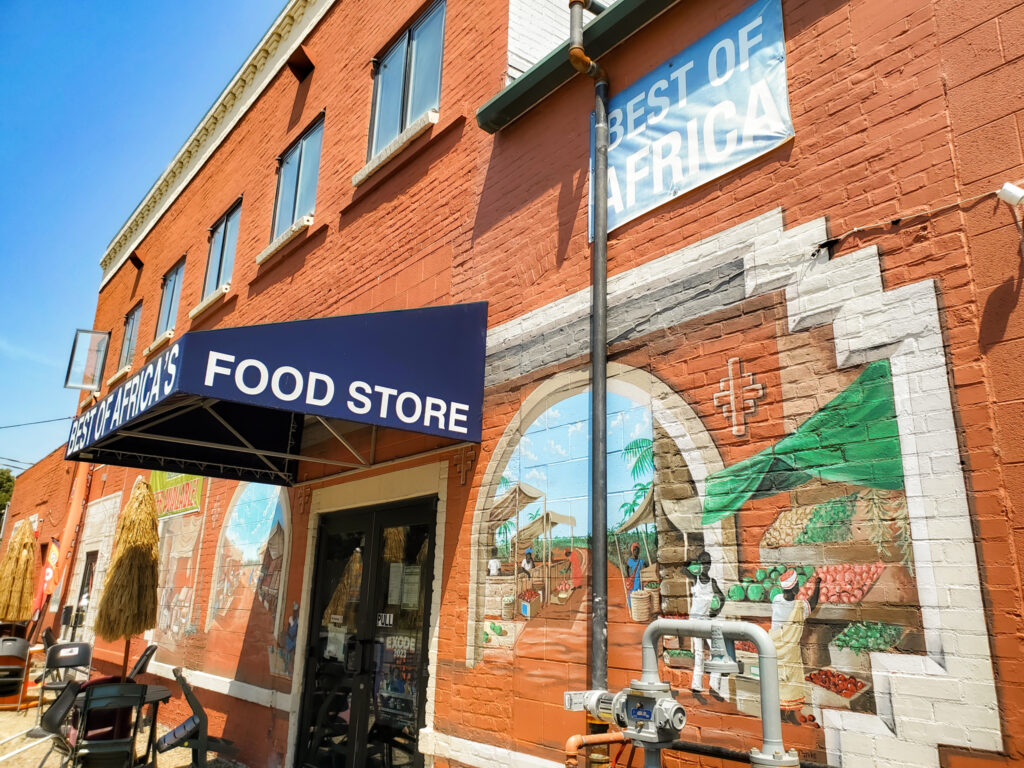 something he cares about a lot — which is why having these concerts and the African-specific grocery store is so important to him.
"When you are in the USA, you have many kinds of cultures, and if you don't support your culture, you can lose it," Mwania said. "I don't say that is bad, but promoting your culture is a way to save your identity and to keep it."
Arranging this concert was a huge effort, Budimbu said, but he hopes that in the future, Champaign-Urbana can host a music festival with artists from all over the world and promote more cultural exchange between the different communities in the city.
A wonderful evening with my band, thank you
Champaign Urbana.

Hope you had a lovely evening, I love you all. 😃#FerreGola #USA🇺🇸✊🏽 pic.twitter.com/PYTAQrtlRY

— Ferre Gola (@ferregola) June 11, 2023