DANVILLE — The newly minted Vermillion County Pride Coalition held its very first event on Saturday, June 3.
A DJ, crafts, vendors, food, and much more filled Temple Plaza in downtown Danville for the first VC Pride Fest.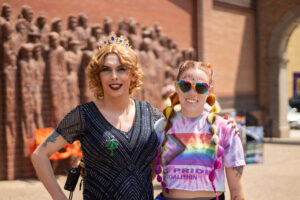 The president of the VC Pride Coalition, Caylynne Dobbles, said that there was a need for some queer pride in Danville.
"Myself as a lesbian woman. Growing up here, I noticed there's really no like resources for us," said Dobbles.
"The thing about Danville is we're very – it's very stuck in the past in its own way," said Bonnie Marrow, VC Pride Coalition vice president. "The mindset seems to be a little bit 1950s."
Dobbles said that many of the VC Pride Coalition board members had faced discrimination in the workplace for being involved in the organization.
"We're for the safety of our people. We're realizing who it is and what's happening. But you know, we're trying not to focus on the negative," said Dobbles.
While Danville seems to be stuck in the past for some, Marrow said that that's not the case for everyone in town.
"People were very fast to [ask] how can I help? What can I do?" said Marrow.
However, she said she recognizes that Danville still has a long way to go, and so they hope their first event will be the first of many.
"We need to, to step into 2023 with wide open welcome arms as a community Danville as a whole," said Marrow. "So, we're here to hopefully help grease the wheels in that."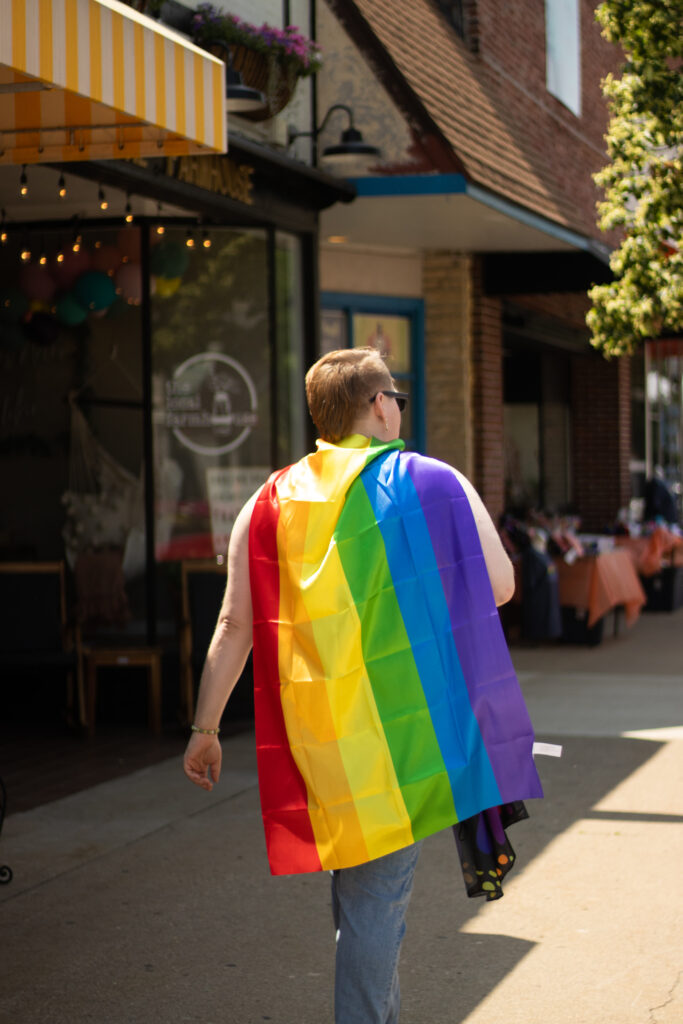 Marrow also hopes to provide for other marginalized groups as well.
"Queerness crosses lines of economic status, race, gender, and so we want to help build those bridges as well and build this community and make people feel safe," said Bonnie.