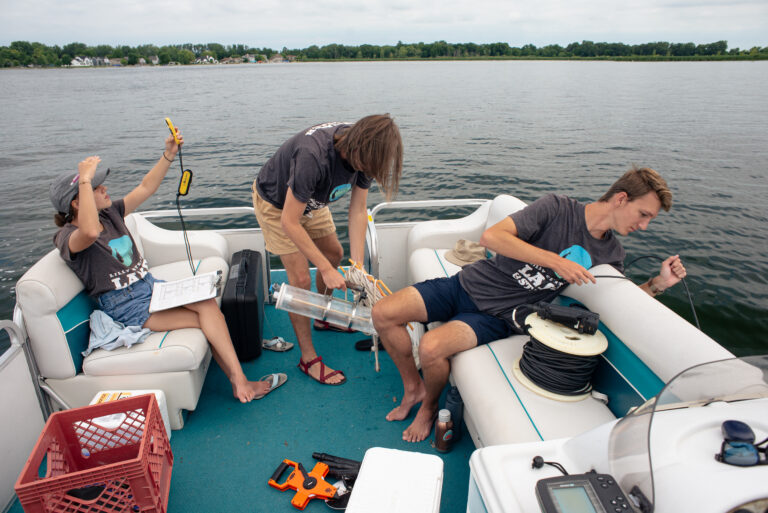 Blue-green algae appears in lakes all over the Midwest during the summers and can make both people and animals ill.
President Biden is switching up his climate team at the White House. On Friday, Biden announced his national climate adviser,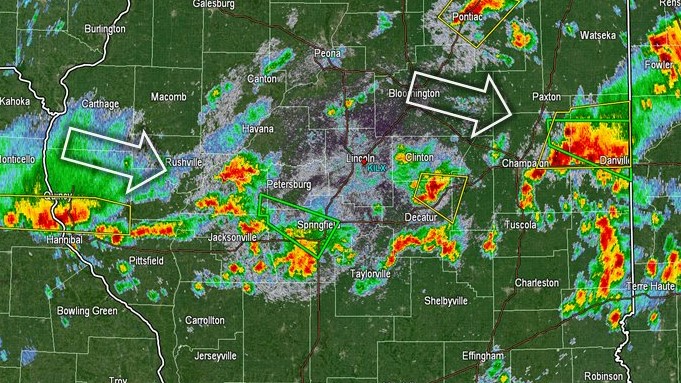 Illinois Public Media News is monitoring severe storm potentional on Monday. The National Weather Service in Central Illinois says strong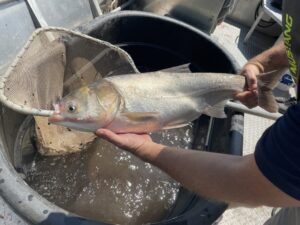 HAVANA, Ill. — Federal and state agencies spend millions of dollars every year to keep destructive invasive carp out of the Great Lakes. Meanwhile, at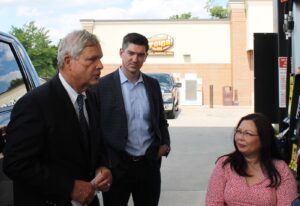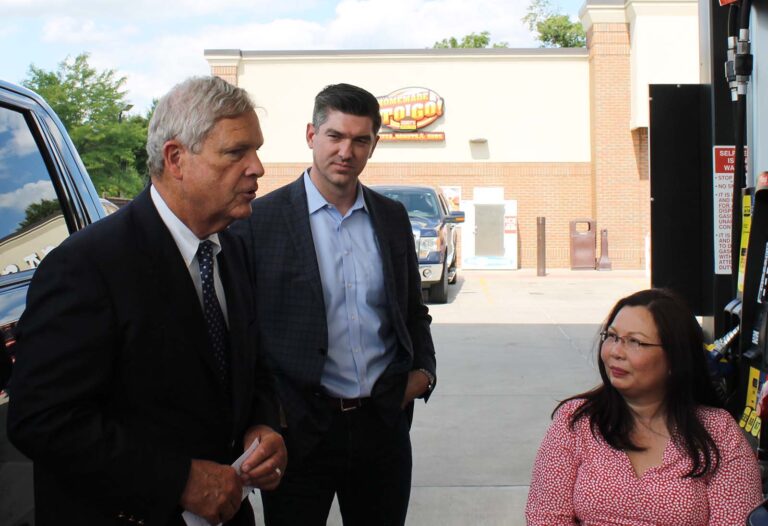 LE ROY – U.S. Secretary of Agriculture Tom Vilsack visited Illinois on Tuesday to announce a new investment of $100 million for biofuel infrastructure. Sen.
EFFINGHAM — The cost of living isn't cheap in Illinois. For many, energy costs are a particular concern this summer with hot weather and high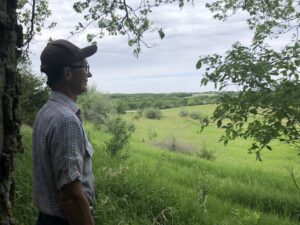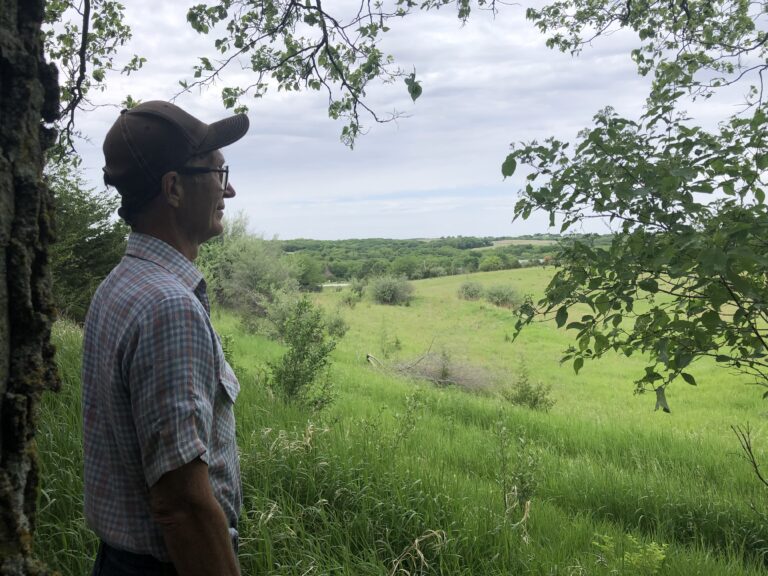 Conservation has been a popular part of agriculture for decades. But it's become controversial since the Biden administration announced a national conservation goal. Nebraska Gov.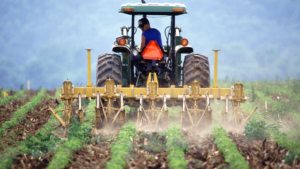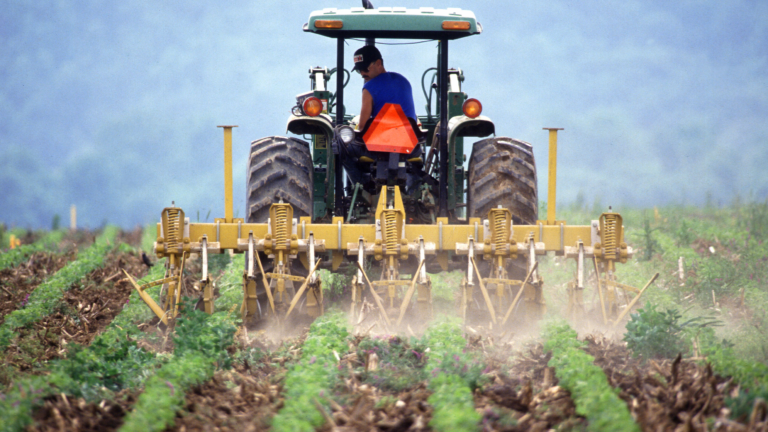 Farmers can use far less chemical fertilizer — which can be expensive and harmful to the environment — and maintain high crop yields, according to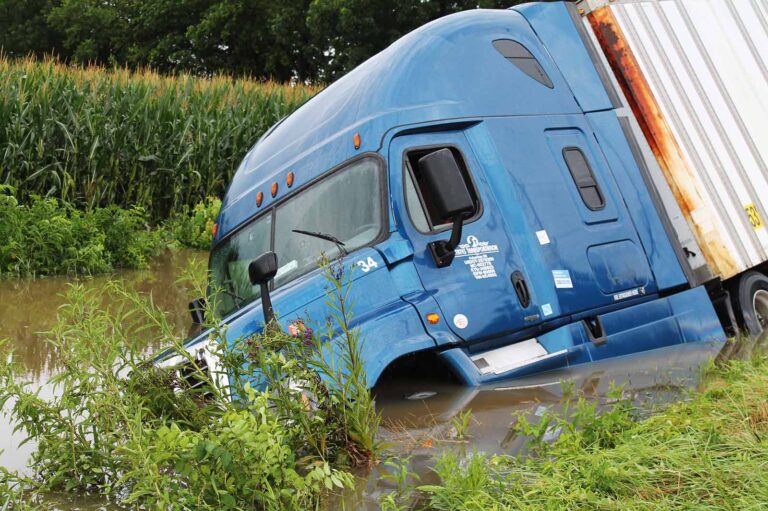 NEWTON — Parts of southern Illinois are recovering after a sudden storm dropped about ten inches of rain and hail in less than 24 hours.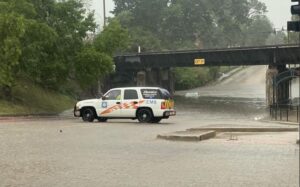 Illinois Public Media News is monitoring flooding on Tuesday. The National Weather Service in Central Illinois says a complex of strong thunderstorms is tracking southeast
HAZELWOOD, Mo. — Camila Cage woke to the sound of her phone rumbling on her nightstand early Tuesday, its glow piercing the darkness as a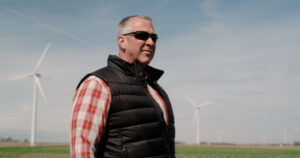 BLOOMINGTON, Ill. — If you take an aerial view of Jason Lay's farm in mid-April, it would look like a green dot amid a sea