CHAMPAIGN — GOP county clerk candidate Terrence Stuber told The News-Gazette in August, "I don't know," when asked if Donald Trump won the 2020 presidential election.
After that remark, Aaron Ammons, a Democrat and the incumbent clerk, accused Stuber of being "unqualified, ill-informed, and unprepared to serve."
More recently, Stuber, a member of the Tolono Village Board, said President Biden won the election.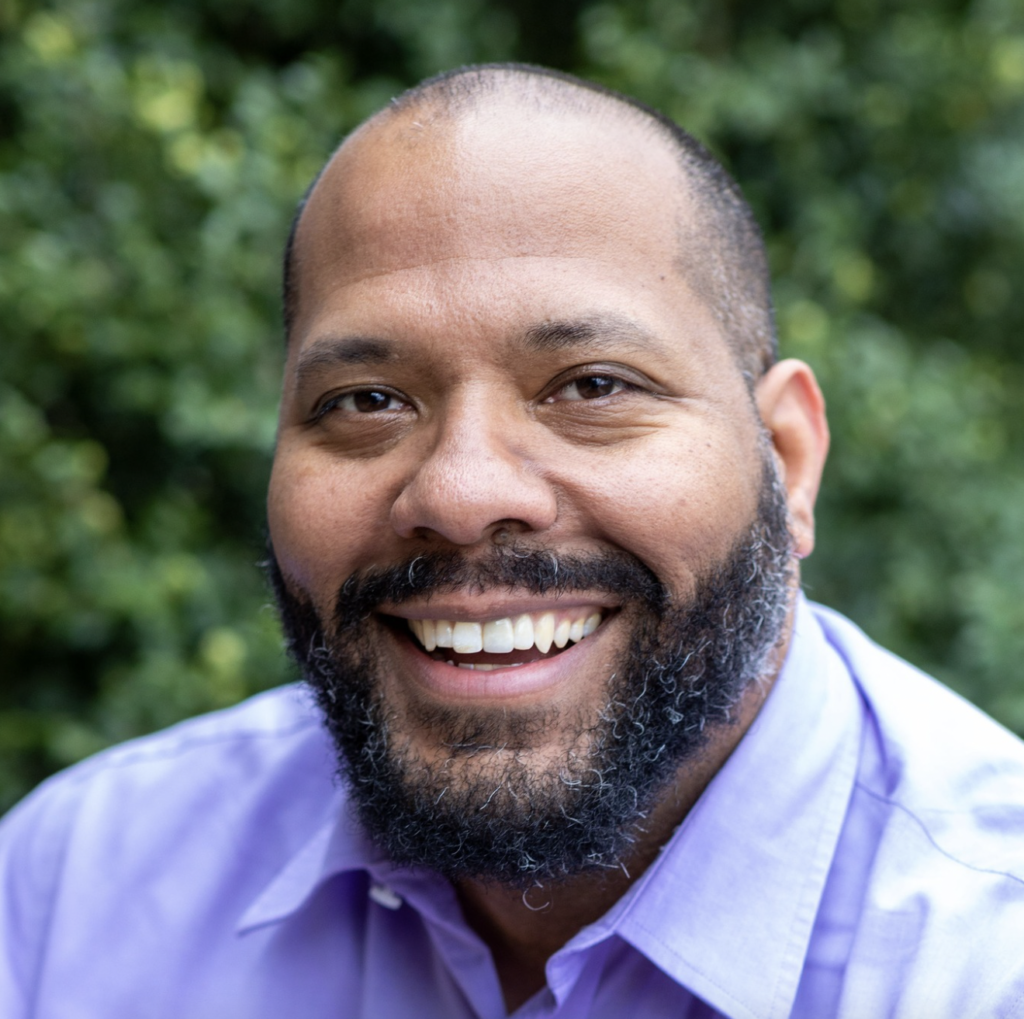 "According to the Electoral College votes that Mike Pence, the Republican vice president counted, Joe Biden won the election. Those are the only votes that matter. That is the only thing that matters," Stuber remarked.
However, he remains skeptical about the 2020 election process.
"We know they stopped counting in Georgia, we know they stopped counting in Arizona," Stuber said. "These are all different places and they may not even be…all of them. Who knows? I wasn't in the Brookens building (the administrative building for Champaign County government) or in the election center. Champaign County may have stopped counting. I don't know."
David Becker, election security expert for CBS News, said Stuber's claims about states, like Georgia and Arizona, not counting votes is "completely false."
"It's documented that they kept counting votes diligently until all were counted, in those states and every other one," Becker, who founded the Center for Election Innovation and Research, a non-partisan group that works with and supports election officials, said. "And that's how they've always done it, including in 2016."
Becker described the 2020 presidential election as the "most secure, transparent, and verified election in American history."
Reflecting on his campaign, Stuber said his platform is about "accuracy, efficiency, and integrity."
"I believe that the county clerk, as the chief servant of Champaign County, is required to provide accurate information to everyone that comes in," Stuber stated.
The county clerk is "responsible for executing and recording all elections in Champaign County, as well as maintaining the official voter record for the county."
Harrison Malkin is a reporter for Illinois Public Media. Follow him @HarrisonMalkin
Editor's Note: Every Thursday, starting today until the November general election, Illinois Newsroom's Harrison Malkin will be parsing fact vs. fiction in claims made by political campaigns.