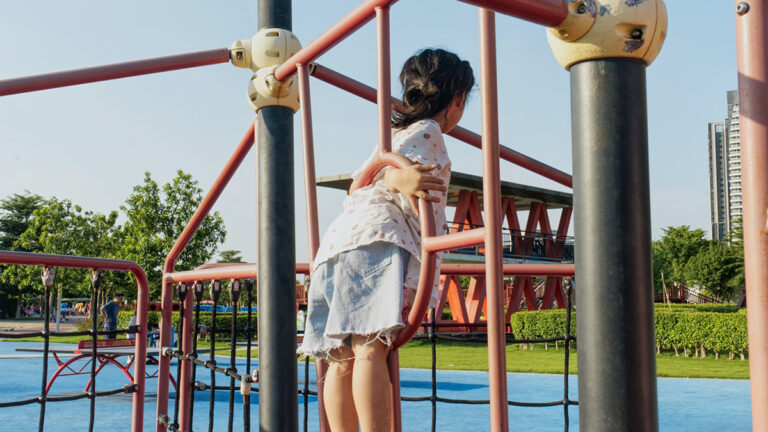 https://cpa.ds.npr.org/s4780019/audio/2022/08/monkeypox-and-kids-2way-web.mp3 Monkeypox has been found in nearly every state across the U.S. The White House declared it a public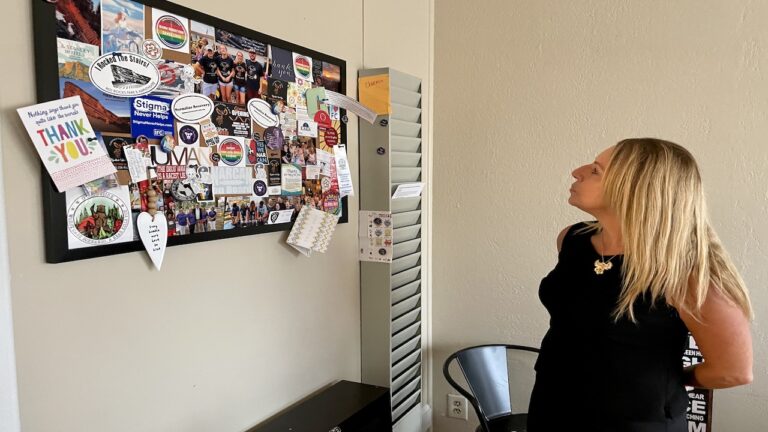 CONNERSVILLE, Ind. — Charmin Gabbard cares deeply about people struggling with addiction because it's a struggle she can relate to.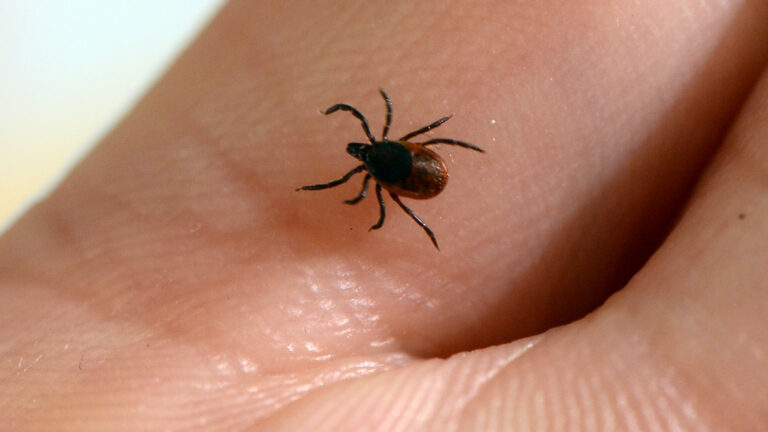 Ticks that carry Lyme disease have been on the march, spreading into more forests and brush areas around the U.S.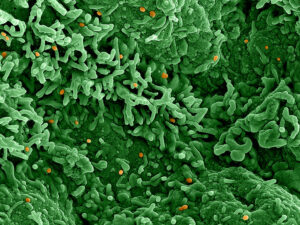 The same wastewater surveillance techniques that have emerged as a critical tool in early detection of COVID-19 outbreaks are being adapted for use in monitoring