Illinois Newsroom reporter Rachel Otwell has been awarded a grant from ProPublica for a year-long investigative project in 2019. More than 215 news organizations applied from 43 states, according to a news release from ProPublica announcing the award.
The grant is part of ProPublica's "Local Reporting Network," with a goal to provide "the resources and help to execute accountability stories that would not otherwise have been possible." The national, non-profit investigative journalism organization will provide funding, research, editorial and engagement support to 14 newsrooms across the country during 2019.
Otwell, based at Illinois Newsroom partner station NPR Illinois in Springfield, will focus for the year on issues related to sexual harassment and abuse on college and university campuses in Illinois. Most recently, Otwell explored the topic in the piece "Do Campus Sexual Misconduct Policies Allow Harassment To Persist?"
"The issue of sexual violence on college campuses is one I've been interested in reporting on for a long time," Otwell said. "Working with Illinois Newsroom has allowed me more time to generate sources and contemplate the many angles, and by ProPublica joining us in that mission, I'm confident we will be able to really seek out the root causes of some of these systemic problems."
"It's work that just wouldn't be possible otherwise," Otwell said. "I'm excited to have the support and guidance of one of the news organizations I most admire."
ProPublica launched its "Local Reporting Network" in January 2018. The first group of projects included The Southern Illinoisan reporter Molly Parker's investigation into mismanagement, neglect and other government failures in public housing.
"While the past year has seen yet more cutbacks at local news organizations, the ProPublica Local Reporting Network has been a bright spot nationally," ProPublica Senior Editor Charles Ornstein said. "We couldn't be happier with the accountability journalism produced by our inaugural class and are excited to pursue another year of investigative projects with moral force."
Otwell will work closely with Ornstein during the year-long project, and will also collaborate with journalists at ProPublica Illinois.
"I look forward to doing my small part in helping survivors and others have their voices heard, in hopes of change," Otwell said.
If you have information you would like to share with Rachel on this topic, please email her at rachel@ilnewsroom.org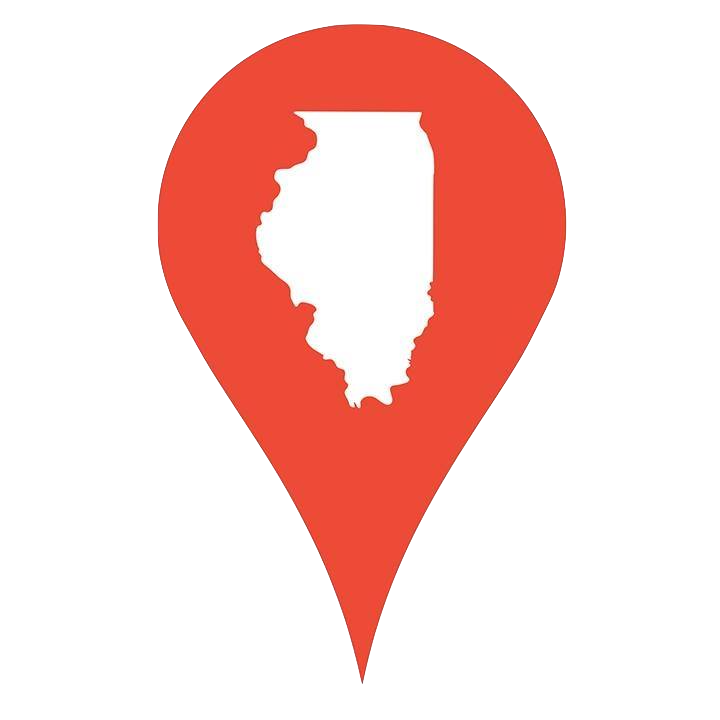 Illinois Newsroom is a collaboration of public media stations focused on in-depth reporting on education, health, state politics and the environment. Its partners include WUIS, WILL, WSIU, WVIK, WIUM, WTVP, Harvest Public Media and the Midwest Center for Investigative Reporting. It receives support from partner stations, the Corporation for Public Broadcasting and the McCormick Foundation.