CHAMPAIGN — The Kennedy Center announced it will honor Dick Van Dyke, an actor and comedian who grew up in Danville.
Van Dyke is known for goofy facial expressions and other physical humor. He starred in his own TV show in the 1960's and danced on rooftops in the movie Mary Poppins.
The 95-year-old has earned five Emmys, a Tony, a Grammy and has been inducted into the Television Hall of Fame. He also authored the books My Lucky Life In And Out Of Show Business and Keep Moving: And Other Tips And Truths About Aging.
In a statement, Van Dyke said joining the artists who've received Kennedy Center Honors is the thrill of his life.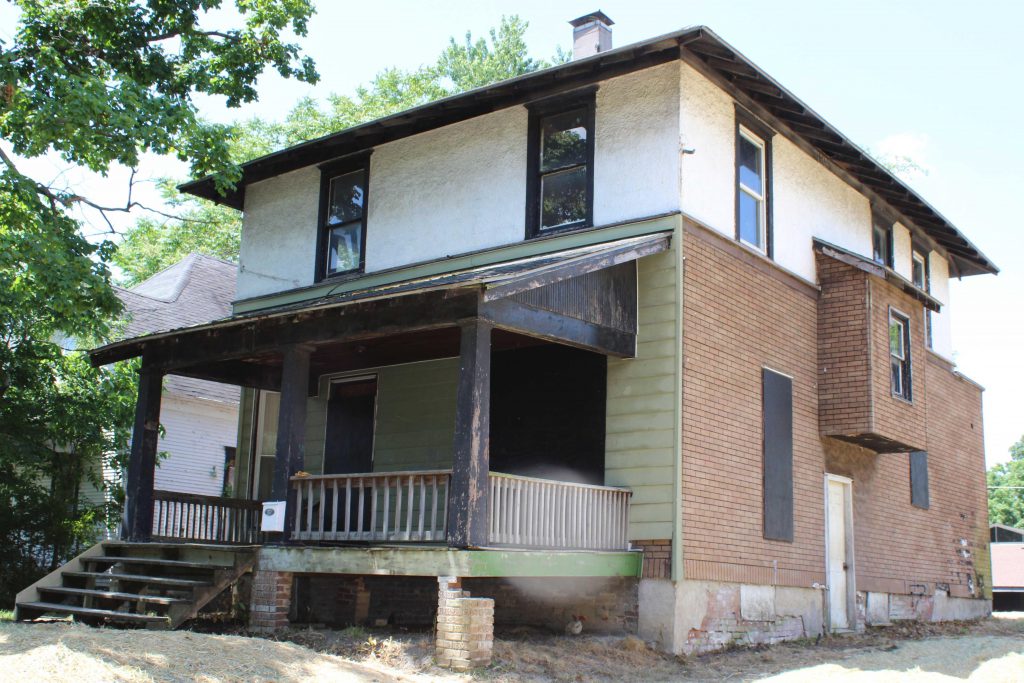 Van Dyke was born in Missouri but spent his childhood in Danville. He graduated from Danville High School in 1944. Illinois Newsroom talked with the actor when he visited his hometown in 2016. The city was also home to Dick's brother, actor Jerry Van Dyke, as well as actors Donald O'Connor and Gene Hackman. 
Five months after they were postponed because of the coronavirus, the annual Kennedy Center Honors will happen in May, possibly in a series of small events. Organizers made the announcement Wednesday.
The annual centerpiece event for Washington's Kennedy Center for the Performing Arts normally happens in December, but it was postponed amid the pandemic. Now organizers plan to hold some sort of commemorative event or series of events in mid-May.
Other honorees are country music legend Garth Brooks, dancer and actress Debbie Allen, violin virtuoso Midori and folk music icon Joan Baez. Click here to learn more about the other honorees.