Lee Gaines, Education Reporter
Lee Gaines is an award-winning journalist whose work has been heard on multiple national broadcasts, including All Things Considered, Morning Edition and Here & Now. Lee was hired in late 2017 to be the education reporter for Illinois Public Media and Illinois Newsroom. 
Prior to her work at IPM, Lee wrote for newspapers and magazines in Chicago and nationally. Her work has appeared in the Chicago Tribune, Chicago Reader, Chicago Magazine, the Pacific Standard and the Marshall Project. She also recently completed a fellowship with the Education Writers Association.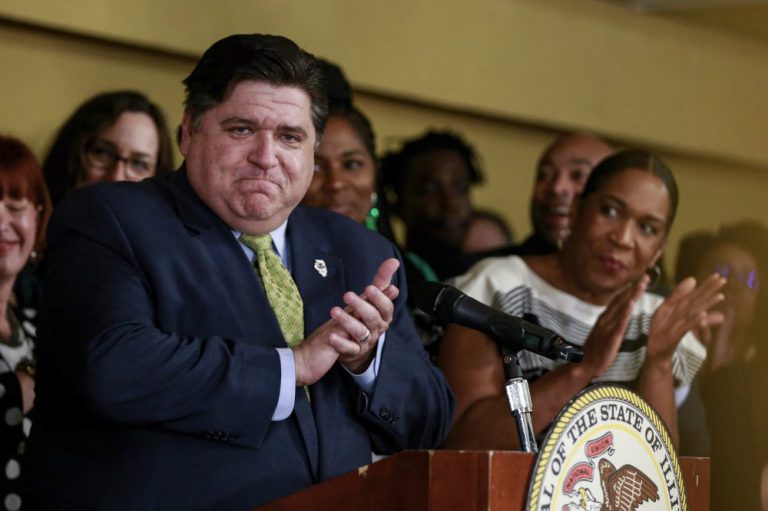 When he was in his early 20s, Matt purchased a pound of weed to split with his friends. The drug dealer dropped it off at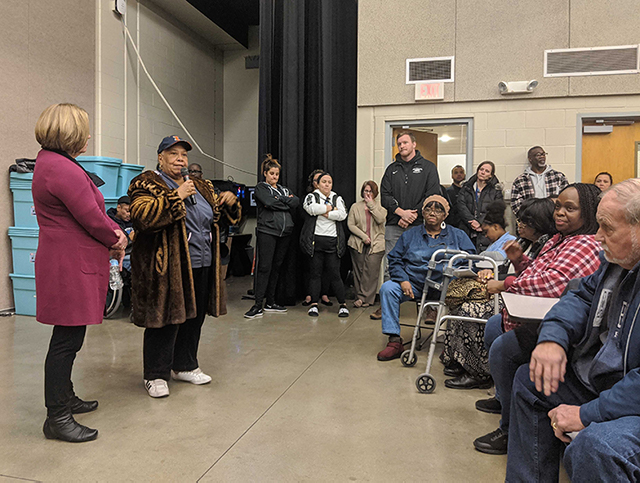 Garden Hills Elementary School parents, neighbors and Champaign community members said they opposed a proposal that would swap the school's campus in north Champaign with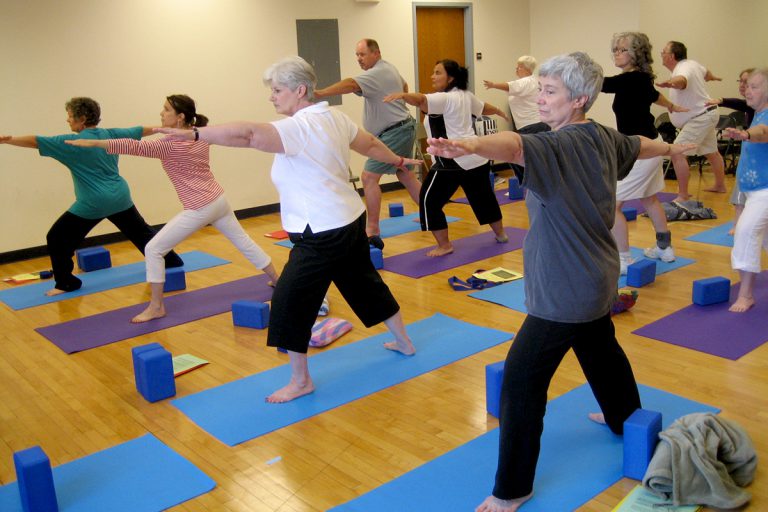 URBANA – Practicing yoga could lead to improved brain health, according to a University of Illinois review of the available research on how the practice
There's a growing debate over how to measure the success of college in prison programs beyond how many students are released and return to prison.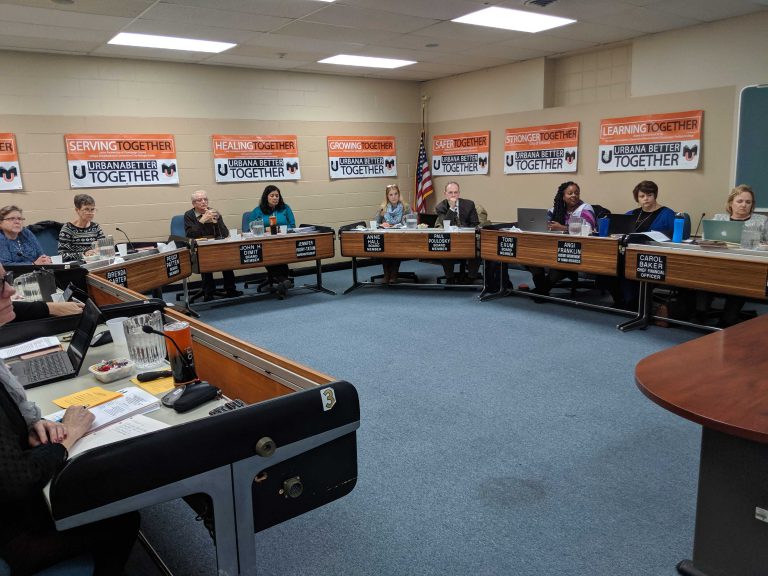 During their Tuesday evening meeting, the Urbana School District 116 Board of Education reaffirmed its decision to hire two full-time school resource officers (SRO), including one each for Urbana Middle and High Schools.