Lee Gaines, Education Reporter
Lee Gaines is an award-winning journalist whose work has been heard on multiple national broadcasts, including All Things Considered, Morning Edition and Here & Now. Lee was hired in late 2017 to be the education reporter for Illinois Public Media and Illinois Newsroom. 
Prior to her work at IPM, Lee wrote for newspapers and magazines in Chicago and nationally. Her work has appeared in the Chicago Tribune, Chicago Reader, Chicago Magazine, the Pacific Standard and the Marshall Project. She also recently completed a fellowship with the Education Writers Association.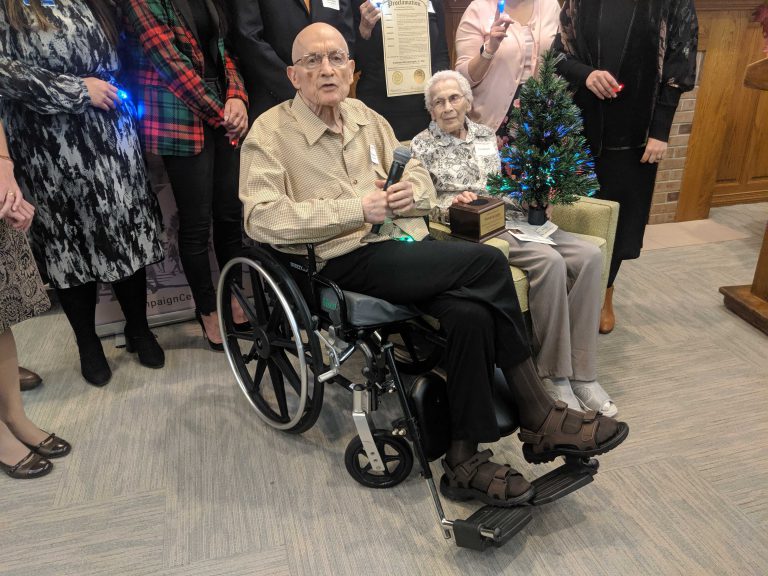 The man credited with inventing the LED light  is the honorary grand marshal of the Champaign Center's 19th Annual Parade of Lights. Nick Holonyak, Jr.
The Illinois Department of Corrections has revised its publication review policy to include a centralized appeal process for incarcerated people who feel they've been unfairly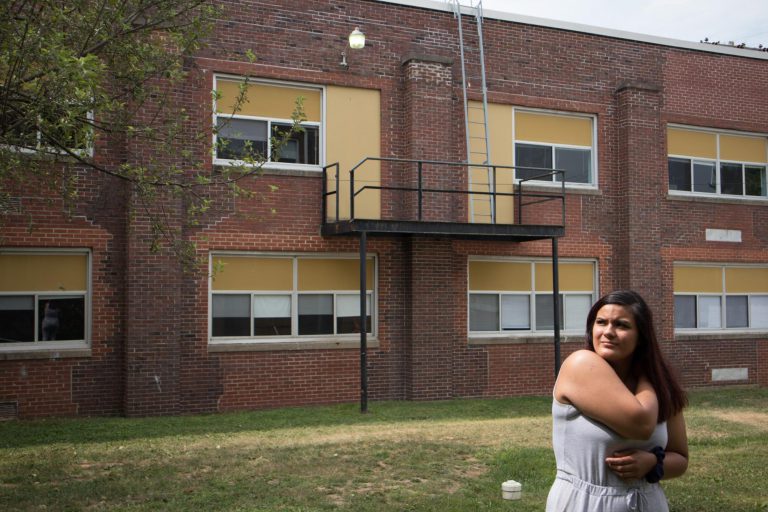 Yuliana Quintana worries she won't succeed in college because she didn't have access to lab equipment, Advanced Placement classes, and other resources…
There's a growing debate over how to measure the success of college in prison programs beyond how many students are released and return to prison.
When Francisco Gamino arrived at Parkland College four years ago, he didn't know how to balance work and find the time he needed to study.