Lee Gaines, Education Reporter
Lee Gaines is an award-winning journalist whose work has been heard on multiple national broadcasts, including All Things Considered, Morning Edition and Here & Now. Lee was hired in late 2017 to be the education reporter for Illinois Public Media and Illinois Newsroom. 
Prior to her work at IPM, Lee wrote for newspapers and magazines in Chicago and nationally. Her work has appeared in the Chicago Tribune, Chicago Reader, Chicago Magazine, the Pacific Standard and the Marshall Project. She also recently completed a fellowship with the Education Writers Association.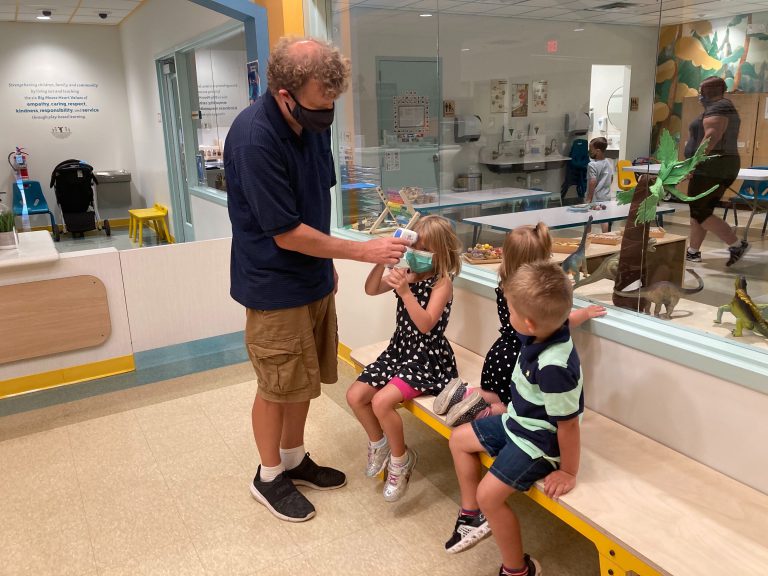 Sierra is in a bind. She and her husband have two children — ages three and nine years old — and they live in Urbana. 
Enrollment at the University of Illinois system this year exceeded 90,000 students for the first time. University officials say the increase marks the eighth year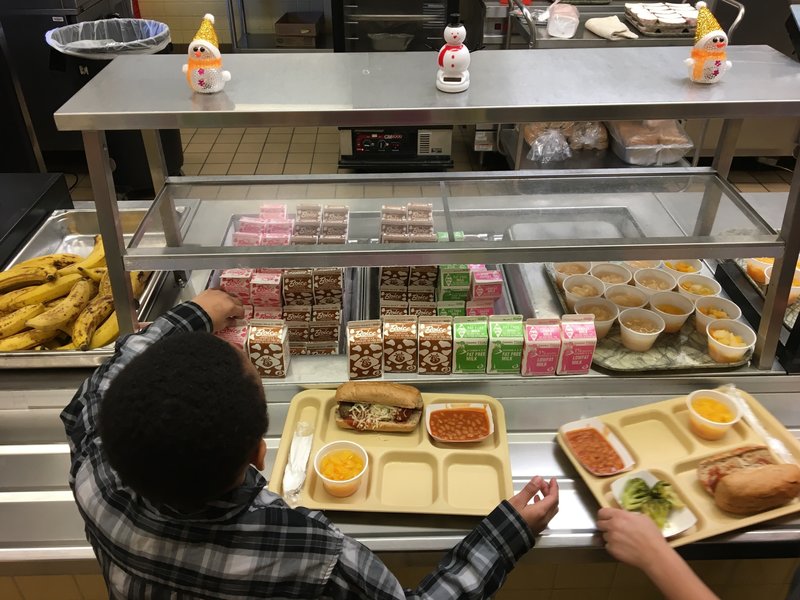 CHAMPAIGN – Some Illinois school officials are upset that the U.S. Department of Agriculture has not extended waivers that would allow districts to continue serving
There's a growing debate over how to measure the success of college in prison programs beyond how many students are released and return to prison.
The Illinois State Board of Education is leaving it up to districts to decide how to reopen schools this fall. Some have chosen to continue