Lee Gaines, Education Reporter
Lee Gaines is an award-winning journalist whose work has been heard on multiple national broadcasts, including All Things Considered, Morning Edition and Here & Now. Lee was hired in late 2017 to be the education reporter for Illinois Public Media and Illinois Newsroom. 
Prior to her work at IPM, Lee wrote for newspapers and magazines in Chicago and nationally. Her work has appeared in the Chicago Tribune, Chicago Reader, Chicago Magazine, the Pacific Standard and the Marshall Project. She also recently completed a fellowship with the Education Writers Association.
When Francisco Gamino arrived at Parkland College four years ago, he didn't know how to balance work and find the time he needed to study.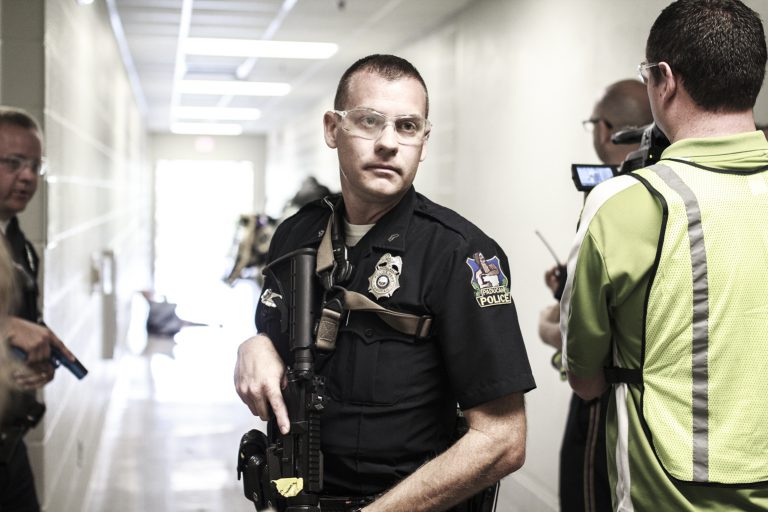 Dianne Gordon, a mom who lives in Champaign, knew something was wrong with her daughter Rory the minute she stepped off the school bus one afternoon in…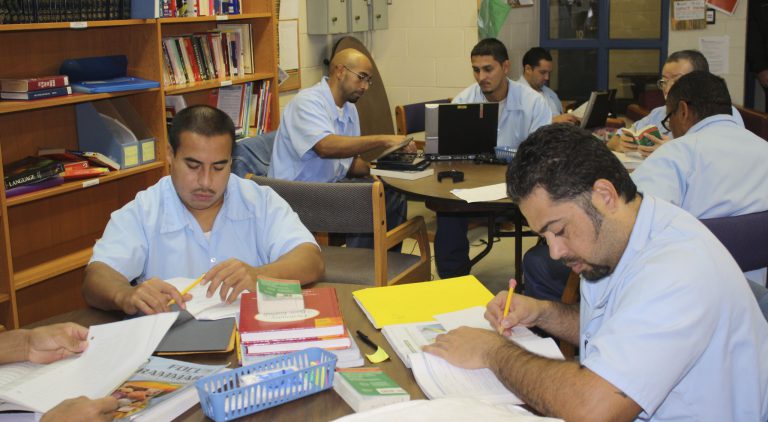 The new director of the Illinois Department of Corrections said during a legislative hearing in Chicago on Monday that the agency plans to revise its…
There's a growing debate over how to measure the success of college in prison programs beyond how many students are released and return to prison.
U.S. Senator Dick Durbin is cosponsoring legislation that would rollback one of the provisions of the 1994 crime bill. It's called the Restoring…