Lee Gaines, Education Reporter
Lee Gaines is an award-winning journalist whose work has been heard on multiple national broadcasts, including All Things Considered, Morning Edition and Here & Now. Lee was hired in late 2017 to be the education reporter for Illinois Public Media and Illinois Newsroom. 
Prior to her work at IPM, Lee wrote for newspapers and magazines in Chicago and nationally. Her work has appeared in the Chicago Tribune, Chicago Reader, Chicago Magazine, the Pacific Standard and the Marshall Project. She also recently completed a fellowship with the Education Writers Association.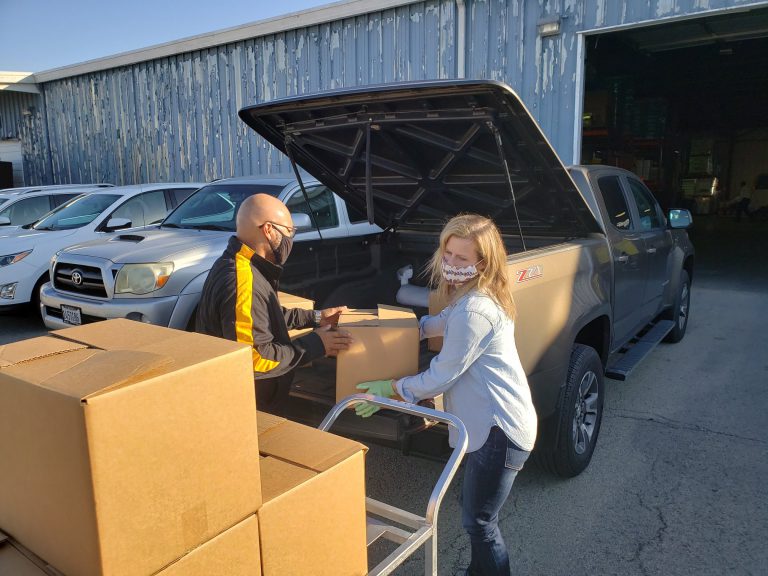 CHAMPAIGN – During a typical school year, Laura Dees says families in need rely on food drives held at school buildings in the Champaign
URBANA – The U.S. Department of Education's Office for Civil Rights is investigating the University of Illinois' response to reports of anti-Semitism and anti-Zionist incidents
DECATUR – The Macon County Health Department is urging all schools within the county to switch to remote instruction at least through January 15 as
There's a growing debate over how to measure the success of college in prison programs beyond how many students are released and return to prison.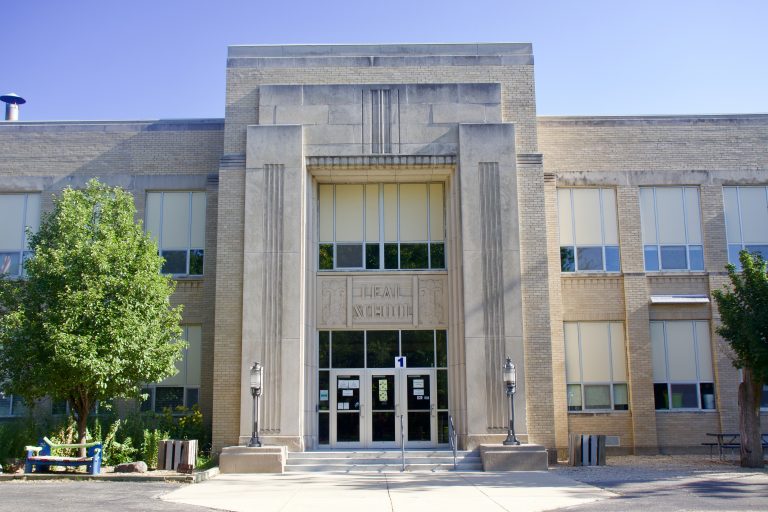 SPRINGFIELD – After voters rejected a ballot initiative that would have increased taxes on the state's highest earners, Illinois school district officials and advocates expect