Lee Gaines, Education Reporter
Lee Gaines is an award-winning journalist whose work has been heard on multiple national broadcasts, including All Things Considered, Morning Edition and Here & Now. Lee was hired in late 2017 to be the education reporter for Illinois Public Media and Illinois Newsroom. 
Prior to her work at IPM, Lee wrote for newspapers and magazines in Chicago and nationally. Her work has appeared in the Chicago Tribune, Chicago Reader, Chicago Magazine, the Pacific Standard and the Marshall Project. She also recently completed a fellowship with the Education Writers Association.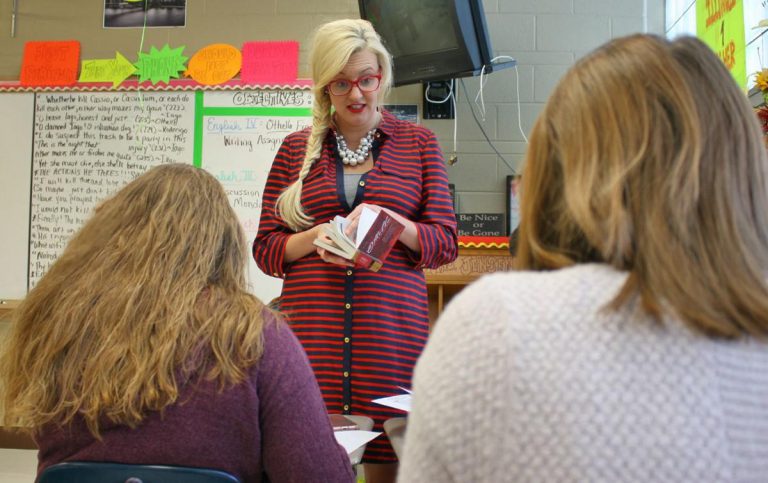 About half of Gladys Marquez's students can't access the internet at home. Marquez teaches English language learners at Dwight Eisenhower High School in Blue Island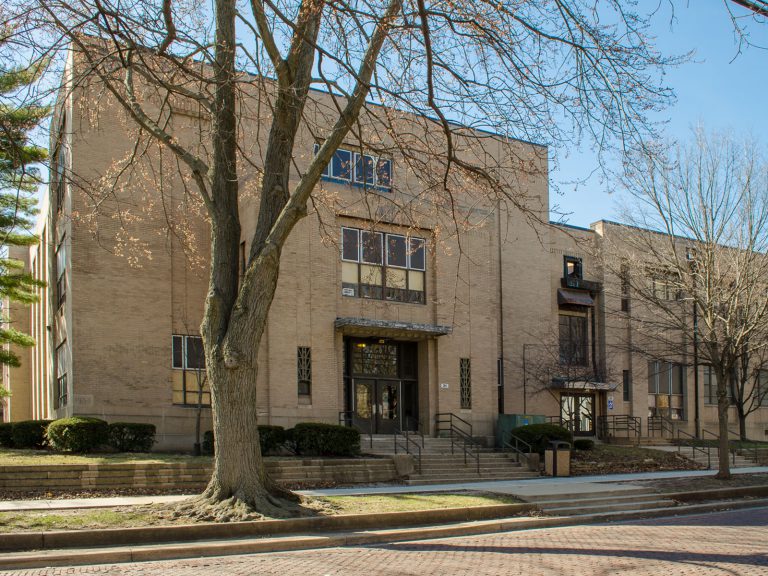 The Illinois State Board of Education announced late last week that remote learning days will start for students across the state Tuesday, March 31 and
CHAMPAIGN – Champaign Unit 4 school officials plan to distribute Chromebooks to students whose families do not have a device at home. In a message
There's a growing debate over how to measure the success of college in prison programs beyond how many students are released and return to prison.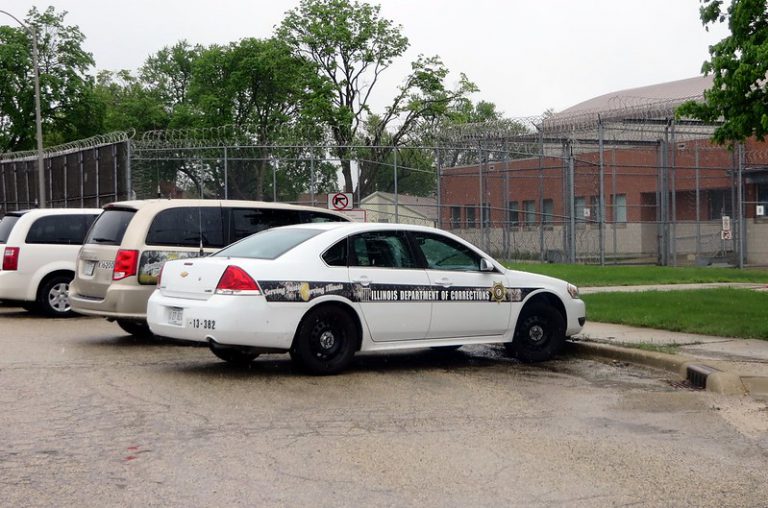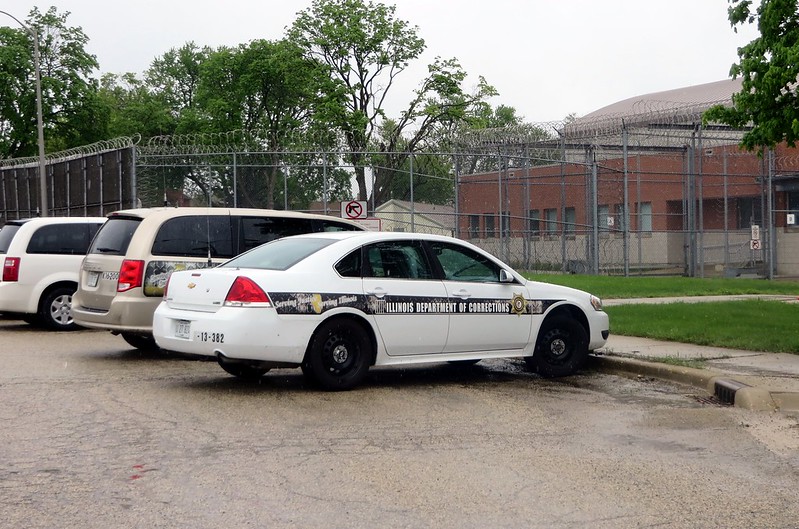 Gov. J.B. Pritzker announced this week that Illinois prisons would be closed to new inmates in response to growing concern about the COVID-19 pandemic spreading