Lee Gaines, Education Reporter
Lee Gaines is an award-winning journalist whose work has been heard on multiple national broadcasts, including All Things Considered, Morning Edition and Here & Now. Lee was hired in late 2017 to be the education reporter for Illinois Public Media and Illinois Newsroom. 
Prior to her work at IPM, Lee wrote for newspapers and magazines in Chicago and nationally. Her work has appeared in the Chicago Tribune, Chicago Reader, Chicago Magazine, the Pacific Standard and the Marshall Project. She also recently completed a fellowship with the Education Writers Association.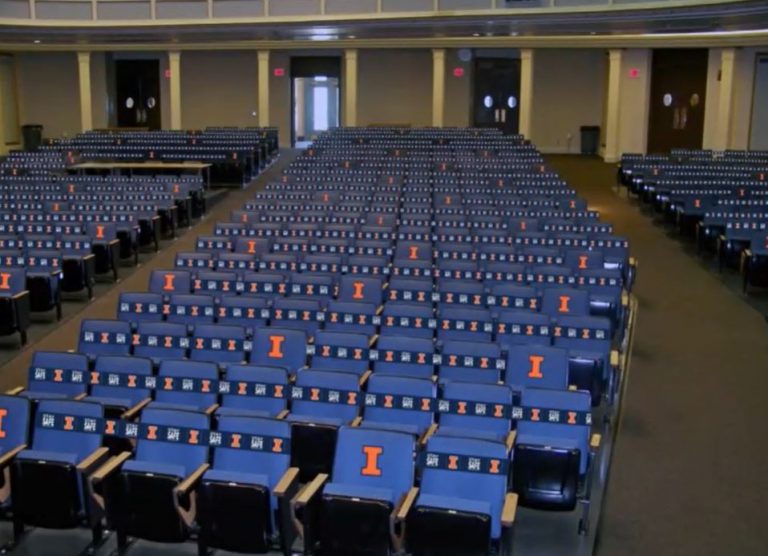 URBANA – University of Illinois officials released more details Monday about what the fall semester will look like on its Urbana campus.  During a webinar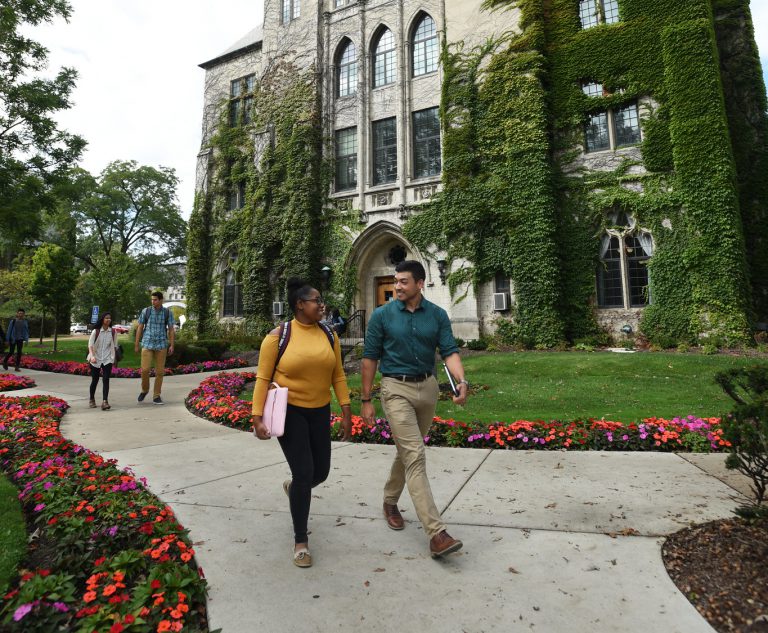 Even before the pandemic began, Lisbeth Hernandez says she was exhausted. Hernandez is heading into her senior year at Dominican University, a small Catholic college
SPRINGFIELD – Prospective and currently enrolled college students may be eligible for additional financial aid if their economic circumstances have changed significantly since they first
There's a growing debate over how to measure the success of college in prison programs beyond how many students are released and return to prison.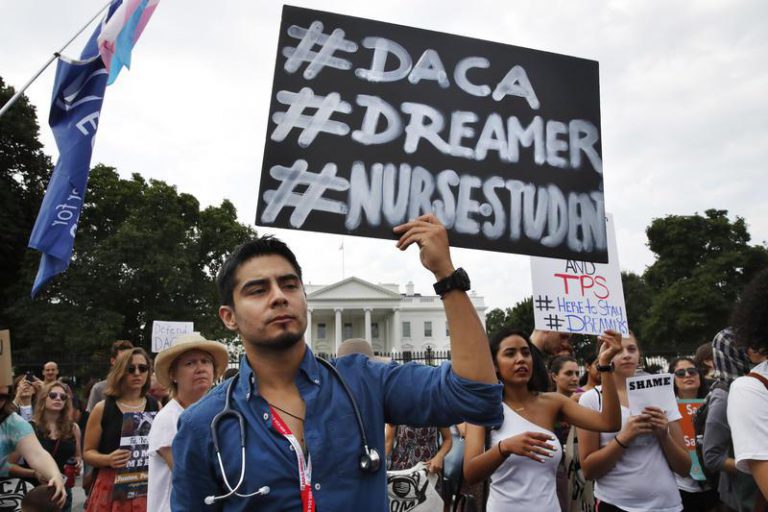 Researchers estimate there are more than 200,000 students with temporary legal protection under the Deferred Action for Childhood Arrivals program, also known as DACA. Last