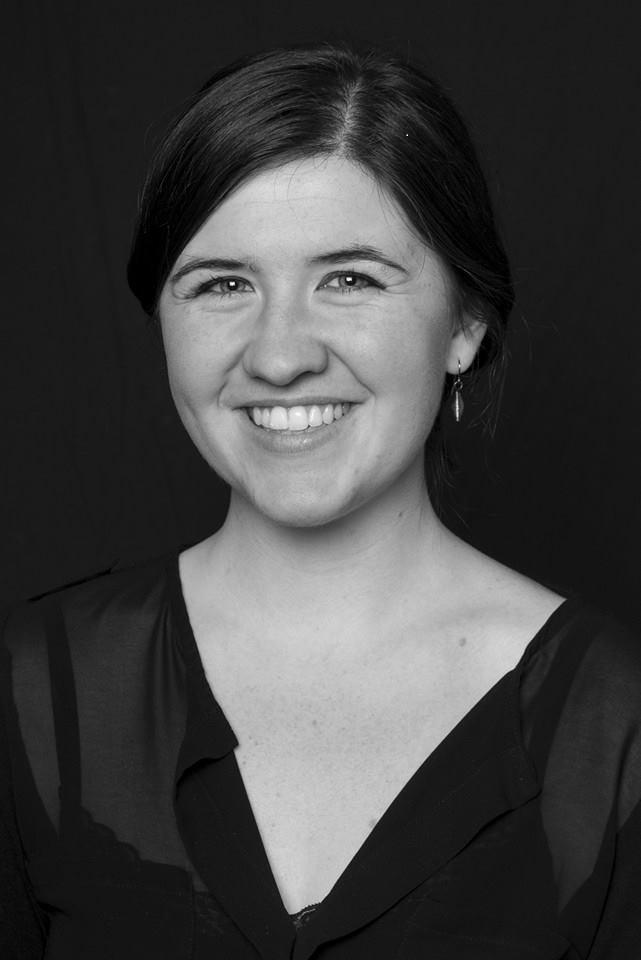 Madelyn Beck, Health & Environment Reporter
Madelyn Beck reports on agriculture, environment and health out of her Galesburg office. She also contributes to Harvest Public Media, WVIK and TriStates Public Radio.
She is from Montana, but has reported everywhere from Alaska to Washington, D.C. Most recently, she was the Wyoming reporter for public media collaboration Inside Energy. There, she reported on regional and national energy issues for radio stations around the West.
Past publications include the Idaho Mountain Express, E&E News/EnergyWire, KRBD Rainbird Radio, the Montana Broadcaster's Association, Montana Public Radio, and the Tioga Tribune.