URBANA – Arraignment is scheduled on Monday for a man accused of killing a teenager.
On Friday morning, bicyclists found a body laying in a ditch along East Washington Street in Urbana.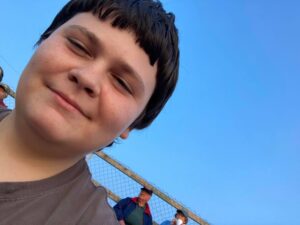 The Champaign County Coroner's office identified the victim as 14-year-old Steven Butler III. His family reported him missing the night before. An autopsy will be conducted on Butler's family on August 1. 
Hours later, police took 55-year-old Daryl Vandyke into custody.
Lt. Curt Apperson is with the Champaign County Sheriff's Office. He says investigators searched Vandyke's residence in Champaign.
"Basically after executing a search warrant, we located evidence on the property which ultimately lead to charging him with first degree murder," said Apperson.
So far, police are not saying the motive or how the teen was killed.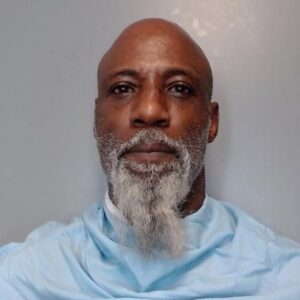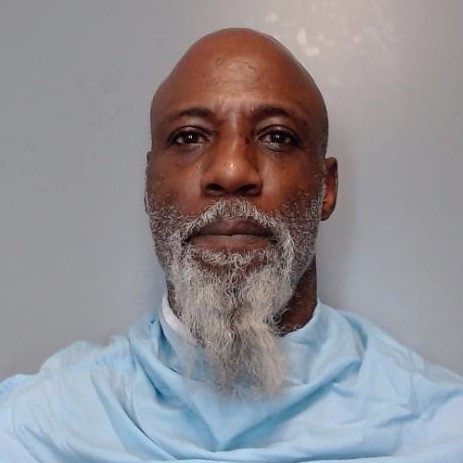 Vandyke is in the Champaign County Jail, held on$2,000,000 dollars bail. He faces arraignment Monday afternoon.
Officers say the suspect and victim knew each other.