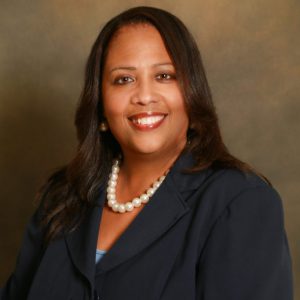 CHAMPAIGN – The next superintendent of Champaign Unit 4 Schools is moving from Springfield.
On Thursday night, the Board of Education announced its selection of Shelia Boozer.
Boozer is 23-year veteran of education.  She is currently the Director of Teaching and Learning and Technology in Springfield District 186.
Boozer earned a Bachelor's Degree in Psychology from the University of Illinois at Springfield. Her Master's Degree in Education Administration comes from Eastern Illinois University. She  recently completed her dissertation for a Doctorate degree at Illinois State University. Her dissertation topic is the impact of restorative practices on racial inequities in schools.  
In June, Boozer will succeed Susan Zola. She will retire in June after serving as superintendent in Champaign for 4 years.