MAHOMET — The Champaign County Forest Preserve District has chosen a new executive director.
Lorrie Pearson will begin her new role on September 27th. She comes to the forest preserve district from the City of Urbana, where she most recently served as community development services director.
Listen to the full interview here.
Pearson replaces Mary Ellen Wuellner who is retiring after 14 years as Executive Director.
Illinois Newsroom's Brian Moline spoke with Pearson about her new position. She says it combines her professional strengths with her personal passions.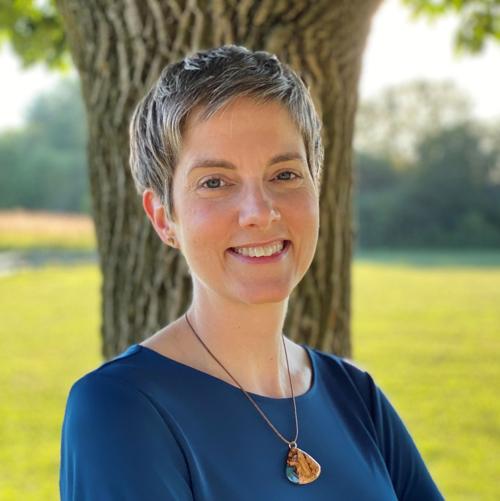 "The position really requires strong organizational leadership skills. I've spent the last couple of decades really developing those skills, working for various government agencies," Pearson said. "I've always enjoyed both being in and around nature, and then also protecting it."
She says she's thankful to Champaign County voters for passing a tax referendum last year that will help the forest preserve district catch up on overdue maintenance projects.
"It's a game changer," Pearson said. "We have so many wonderful places to protect, and frankly, we didn't have the funds to do it appropriately, adequately. We didn't have enough to keep them at the level people expect."
The district's forest preserves include Homer Lake, Lake of the Woods, River Bend, Sangamon River, Middle Fork River, and the Kickapoo Rail Trail.
Follow Brian on Twitter @BrianMolineWILL.