Latest POLITICS News From The Illinois Newsroom Team
The April 4th ballot in Danville features two candidates for mayor: the current mayor, Rickey Williams Junior, and Jackie Vinson, the executive director of the Vermilion Housing Authority.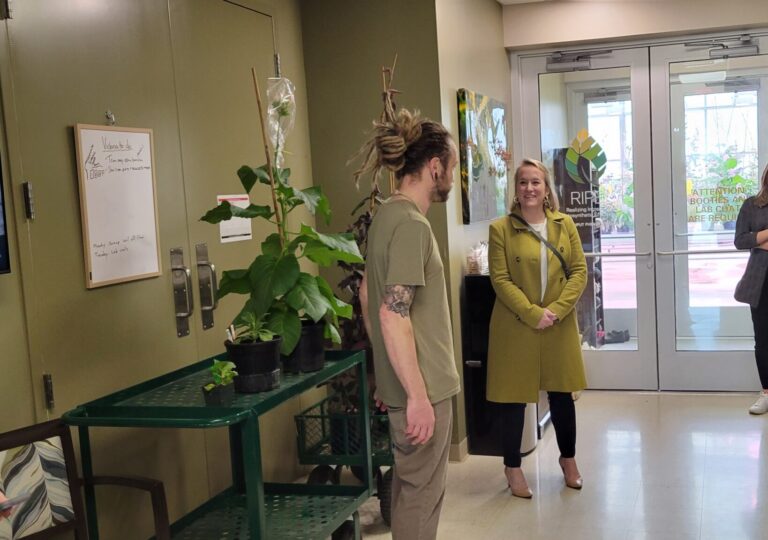 U.S. Representative Nikki Budzinski visited the University of Illinois Research Park in Champaign on Thursday. But first, the central Illinois Democrat stopped in Decatur, where more than 400 pharmaceutical plant workers had been abruptly laid off by Akorn Pharmaceutical.