Latest POLITICS News From The Illinois Newsroom Team
The April 4th ballot in Danville features two candidates for mayor: the current mayor, Rickey Williams Junior, and Jackie Vinson, the executive director of the Vermilion Housing Authority.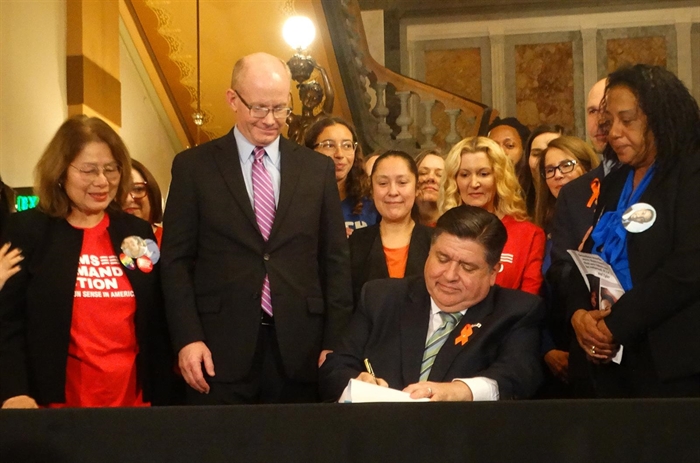 The ruling only affects 866 plaintiffs who sued to overturn the law. For the rest of the state, the ban on assault weapons remains in place.