RANTOUL — Learning slowed across Illinois when the COVID-19 pandemic began. Now, schools have the money to do something about it – in the form of federal COVID-19 relief.
School districts in Rantoul have chosen to use the money to establish teacher "office hours."
"The philosophy is similar to a study hall, if study halls ever worked really well. Instead of managing 30 kids in a room, you only have the kids that need to be there at that time, or are making something up or are getting more instruction," says Rantoul Township High School assistant principal Megan Anderson.
At the end of each school day, District 193 students can meet one-on-one with a teacher, social worker or counselor. Students not scheduled for office hours on a particular day go home.
Anderson says this extra hour at the end of the day has already improved pass rates among students.
Federal COVID relief is covering stipends for the teachers and assistant teachers for the extra hour. Federal dollars are also paying for extra bus routes, so students can take the bus home whether they leave before or after office hours.
The money has come to schools across the nation in three different COVID relief acts, each with a portion devoted to schools known as the Elementary and Secondary School Emergency Relief Fund (ESSER). Congress set aside the third and largest bucket of money — ESSER III — in the American Rescue Plan in March 2021.
District 193 launched the office hours in the fall of 2021 with ESSER II dollars and plans to continue the program with ESSER III.
This windfall has an end date, though, of September 2024. Anderson says the district's Board of Education will have to decide later whether to keep the office hour program.
Read the full Rantoul Township High School ARP funding plan here.
Six pre-K through 8 districts feed into District 193. The largest – Rantoul City Schools – came up with the same idea of an intervention period. According to Anderson, this thinking happened independently.
Money for positions but no one to fill them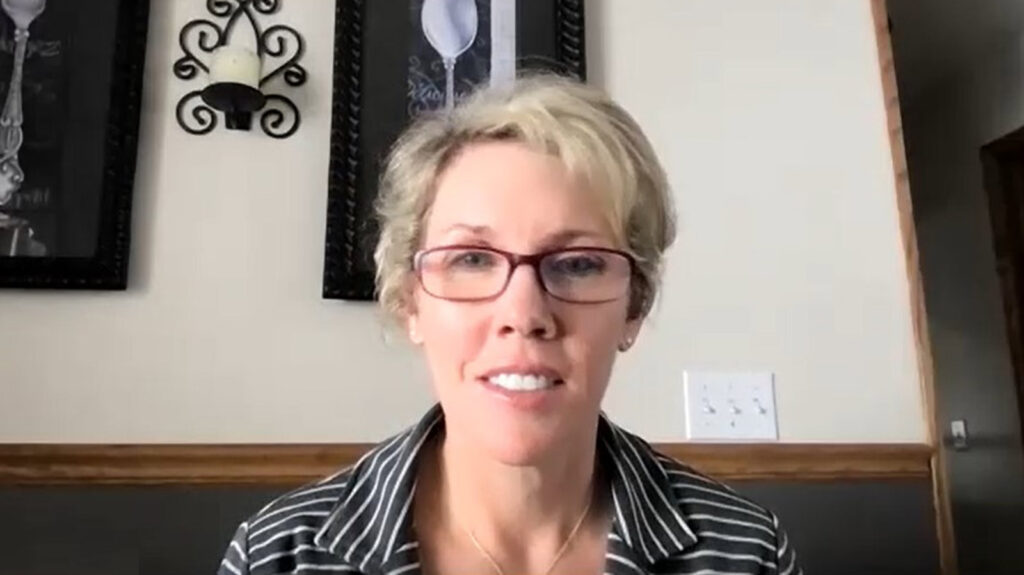 Rantoul schools have an unprecedented amount of federal money to spend, in the form of COVID-19 relief. Staff shortages, though, are hampering some of those dreams.
"There are just some things where, it doesn't matter how much money we're given, we just don't have a lot of control over – and that would be staffing," says Rantoul City Schools assistant superintendent Jennifer Frerichs. "It's been a bit frustrating."
Frerichs says District 137 has the money to hire literacy and technology specialists. One set of positions would help with kids' reading, and the other would organize online research projects and virtual field trips.
But the district can't find anyone to hire for those roles.
Frerichs says educators have just burned out. She says she hopes more people will want to join — or rejoin — Rantoul's education workforce next year.
Rantoul has found one solution to the teacher shortage – help assistant teachers get certified as teachers. Two assistant teachers are currently going through the program and are scheduled to start teaching next year.
Read the full Rantoul City Schools ARP use of funds plan here.
A few other districts in Illinois, including Danville, have planned to create similar "grow your own" programs with ARP ESSER money.
Emily Hays is a reporter for Illinois Public Media. Follow her on Twitter @amihatt.