SAVOY — The Savoy Village Board voted unanimously on Tuesday to recommend the Champaign Unit 4 School District reinstate neighborhood schools.
The Savoy Board of Trustees said they were reflecting concerns Savoy parents had brought to them. 
"I believe what you're all saying is that you want to promote neighborhood schools with a goal of high academic achievement, a sense of community, and fostering civic engagement. This is exactly what's represented in this resolution before us," said Trustee Larry Kanfer.
About one-third of students at Carrie Busey Elementary in Savoy are low-income. That's one of the lowest percentages in the district and would decrease further if only students from the neighborhood attended the school, according to consultants Cooperative Strategies.
Unit 4 hired Cooperative Strategies to study how to improve its "schools of choice" student assignment process and balance diversity across its schools.
Cooperative Strategies rejected neighborhood schools, which existed in some form in Champaign before the choice model, because of the decrease in diversity. The firm suggested a sister school or limited choice model instead.
The Unit 4 board was originally scheduled to vote on new school assignments in December. At its most recent meeting, the board said it may delay that timeline.
Is Savoy diverse enough?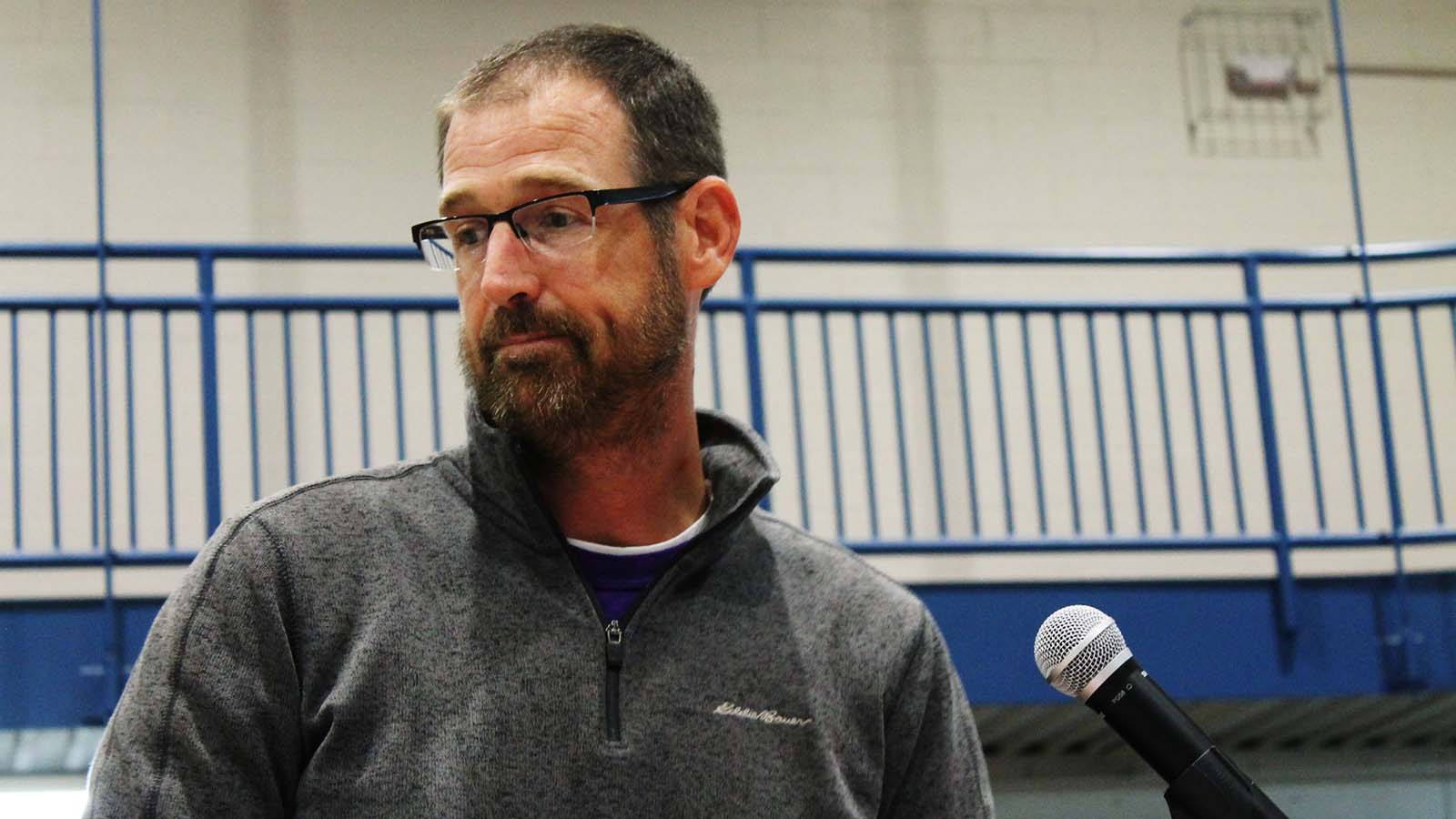 Like others promoting neighborhood schools, Carrie Busey parent Joel Franzen likes that his children can walk to school. He doesn't know what his preferred attendance model would be, though, because he doesn't understand why the district wants to integrate students from different income levels.
"I honestly don't know. I have not tried to study what the value of socioeconomic diversity is. Unless that those values specifically affect education, I probably don't care from a school perspective," Franzen said.
Lori Rogers is a Savoy resident and a Unit 4 parent and employee. She spoke out against the resolution, because she wanted it to say explicitly that students from outside of the area are welcome at its school.
"Carrie Busey offers consistent staffing and additional resources, like a generous PTA [parent teacher association] budget that benefits their students learning. Share the wealth and allow others the opportunity to attend Carrie Busey," Rogers told the board.
Rogers added that Savoy is not racially diverse. According to the U.S. Census, Savoy is 74 percent white, 5 percent Black and 16 percent Asian.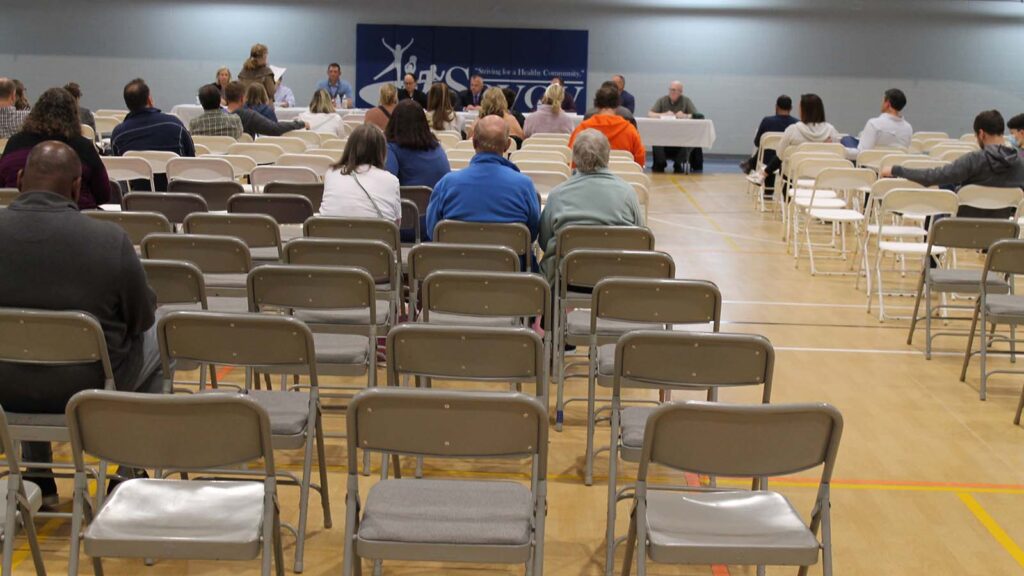 Some at the meeting disagreed with Rogers' assessment.
"Savoy has been kind of vilified like we're this whitewashed community. We're not. There is a lot of diversity here," said Savoy Planning Commissioner Paul Dalbey, who argued Savoy should consider breaking off into its own school district.
Trustee Bill Vavrik, who helped draft the resolution in favor of neighborhood schools, said the village is preparing a plan that could increase the area's diversity.
"The socioeconomic status of the balance of the village is something we can control. And while it hasn't been talked about in a whole lot of public meetings yet, it's something that's being studied right now within our planning and economic development group. Because we do want to be a village that welcomes everybody," Vavrik said.
Emily Hays is a reporter for Illinois Public Media. Follow her on Twitter @amihatt.