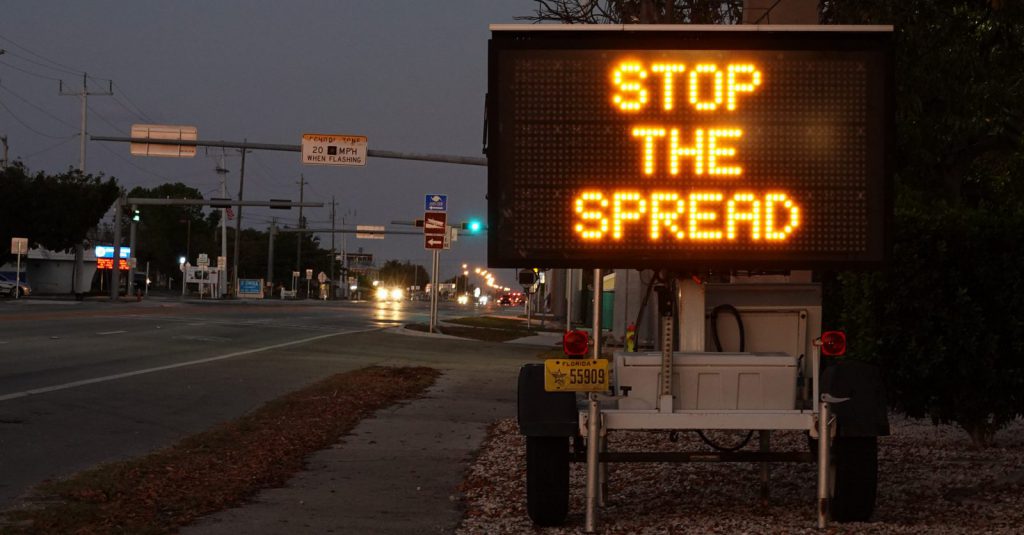 The emergency relief package includes direct payments to Americans, expanded unemployment insurance, aid to large and small businesses, and significant funding for the health care industry.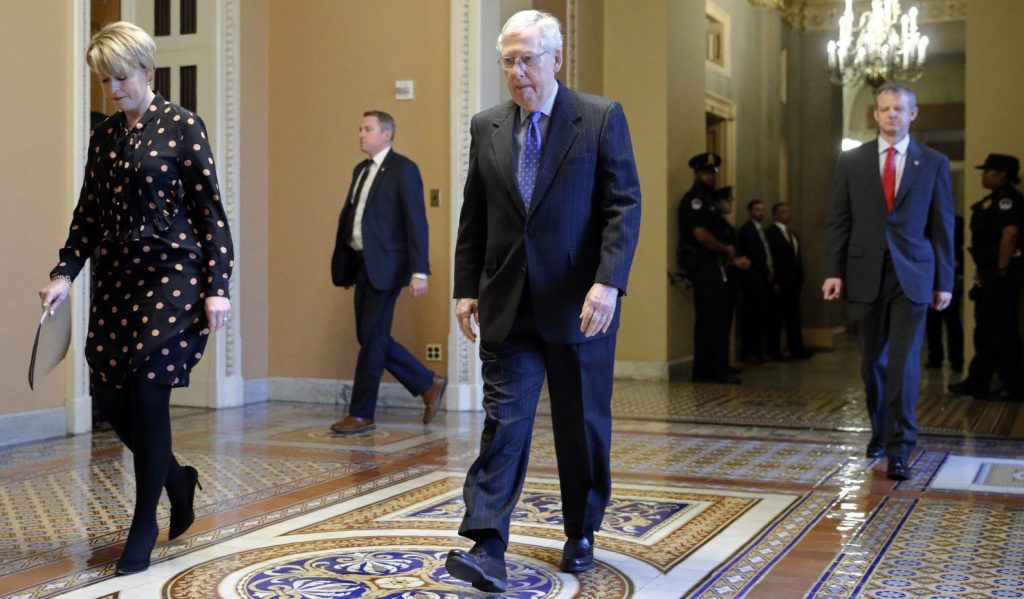 The deal means Congress could be close to passing a deal and it comes after House Speaker Nancy Pelosi said Republicans and Democrats had closed the gap on their differences.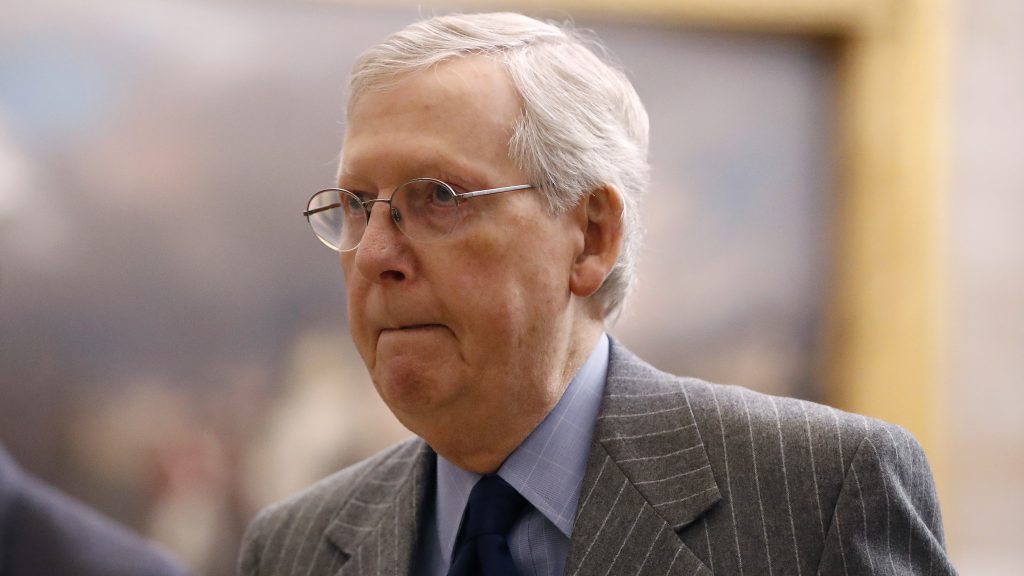 The Senate majority leader is planning for each side in the impeachment trial to have 24 hours to present their case, spread over two days. Democrats object to that idea.