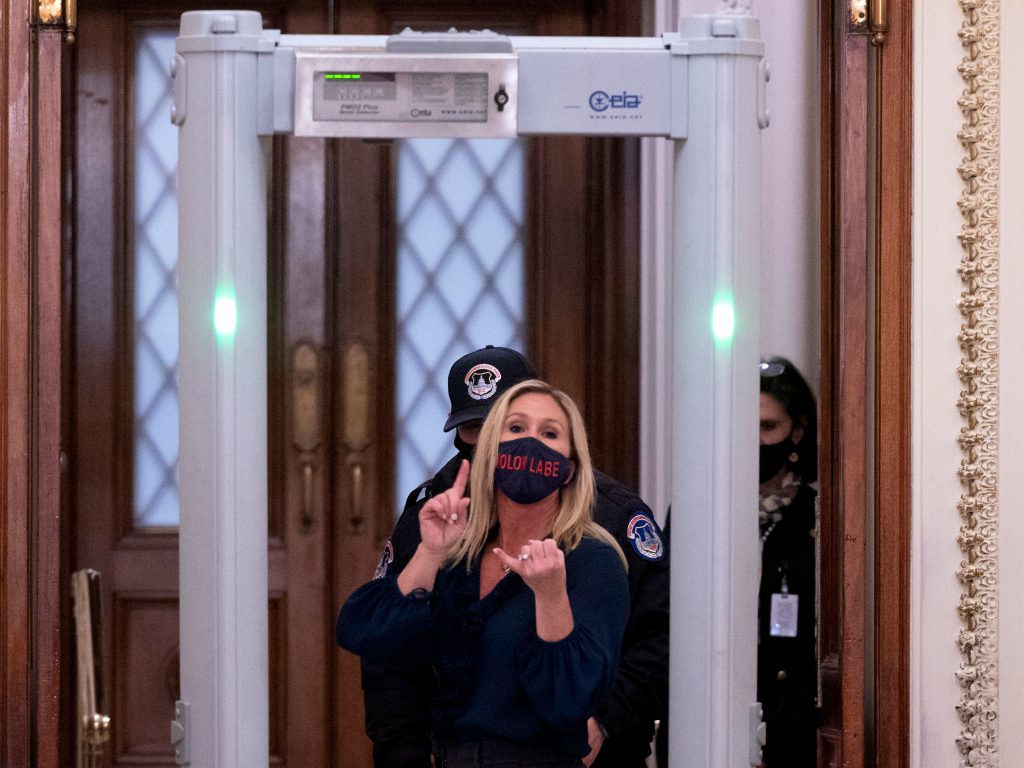 Several lawmakers were visibly upset Tuesday by the new security system at the Capitol complex that requires them to walk through a metal detectors, following last week's deadly insurrection.
The resolution charges President Trump with "incitement of insurrection." Majority Leader Mitch McConnell has said he will not reconvene the Senate early for a trial to remove Trump from office.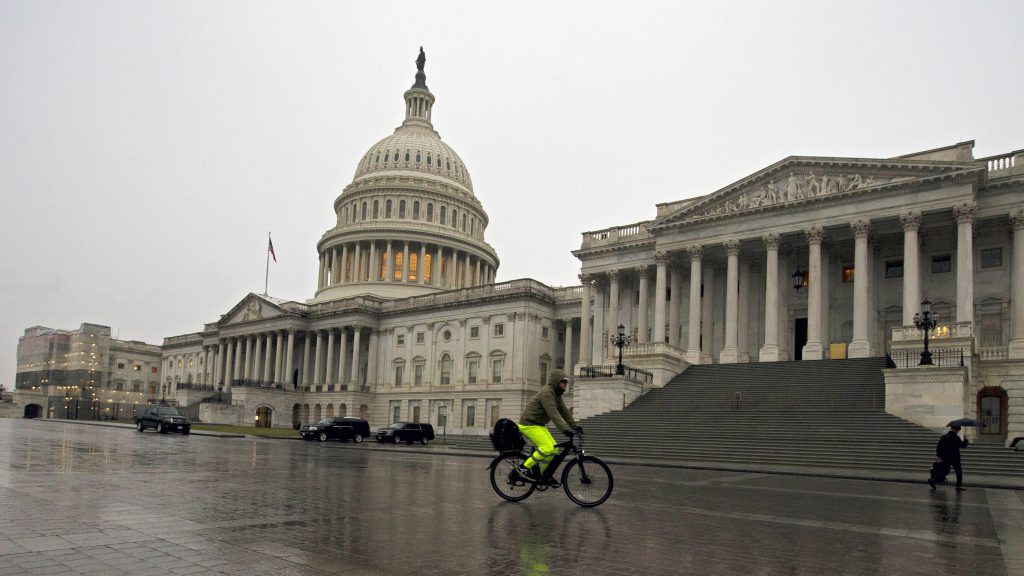 The long-awaited move announced by House Speaker Nancy Pelosi sets the stage for a Senate trial to begin next week. Pelosi also plans to name who will present the case for impeachment in the trial.