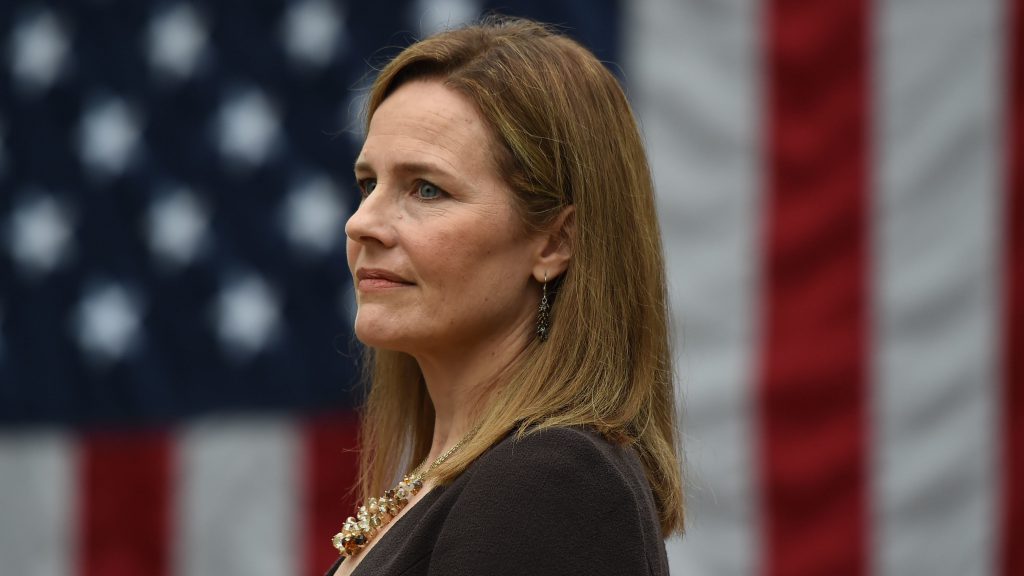 President Trump's third nominee for the U.S. Supreme Court delivered her opening statement Monday, along with the members of the Senate Judiciary Committee.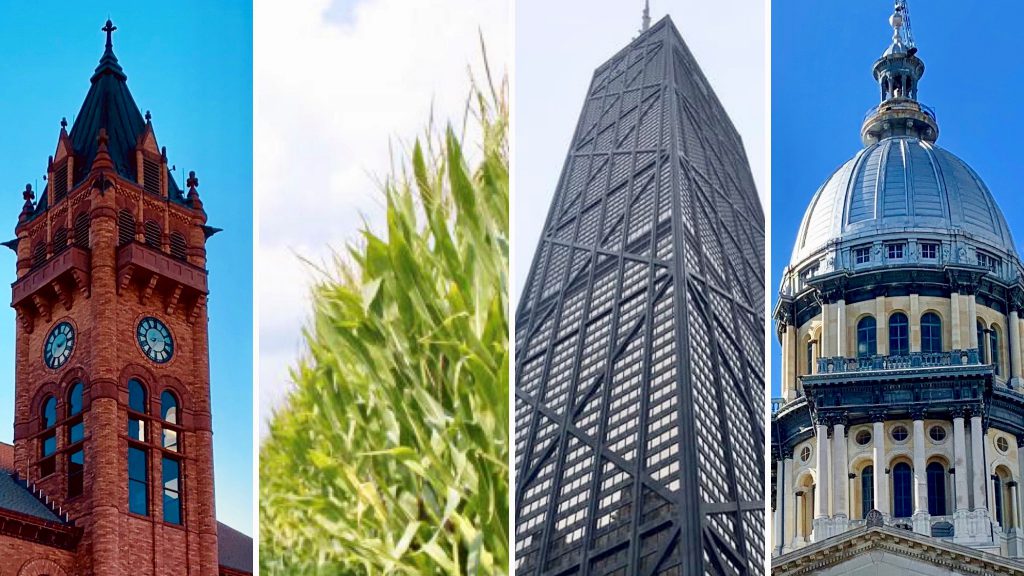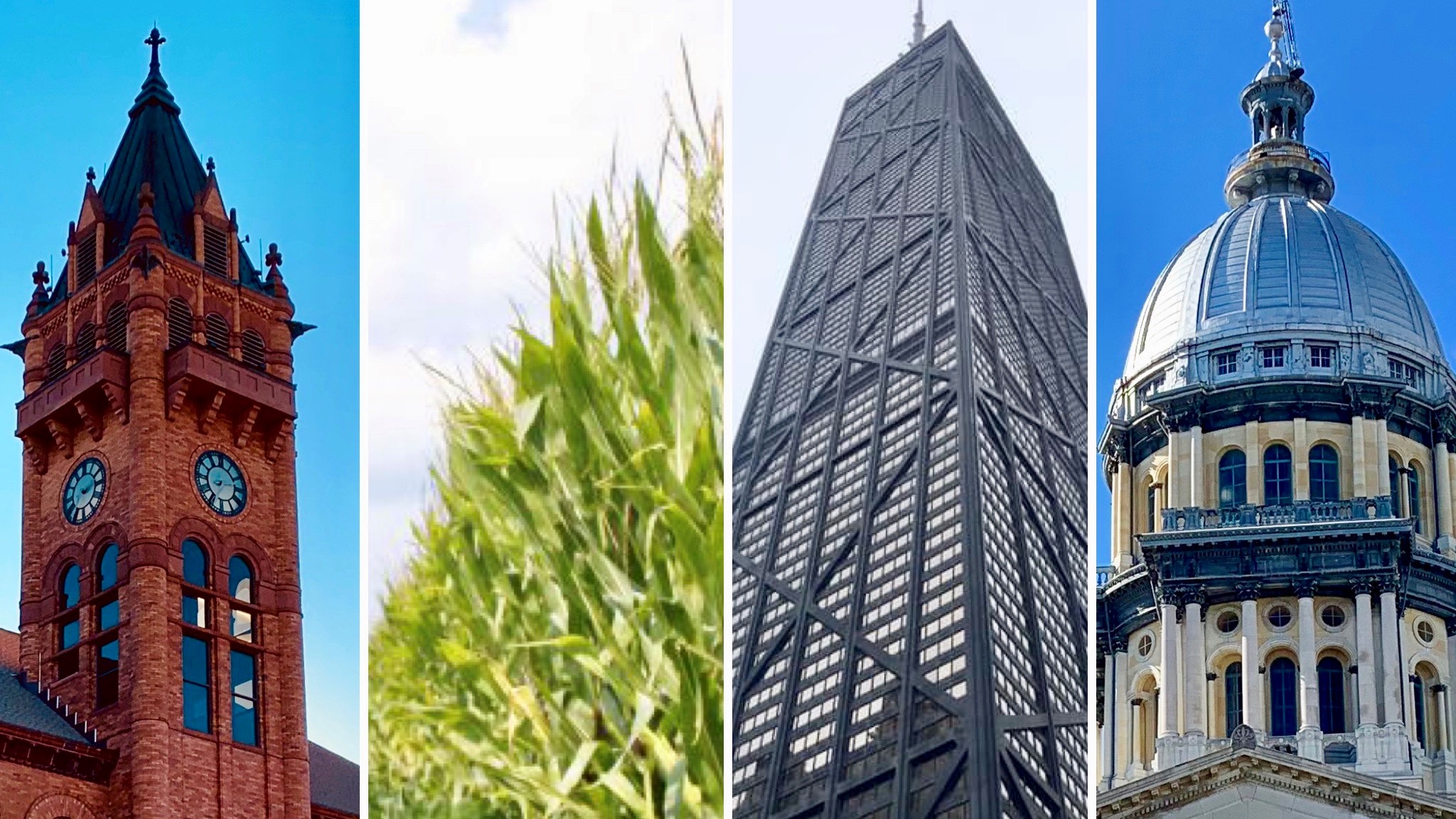 Currently, there are 93 individuals in 13 Illinois counties who have tested positive for COVID-19. Click here for a map of the affected counties and other resources from WILL's Coronavirus Information Center. Champaign County Woman Diagnosed With COVID-19 URBANA – Champaign County's first confirmed case of COVID-19 is a woman in her fifties. She called the […]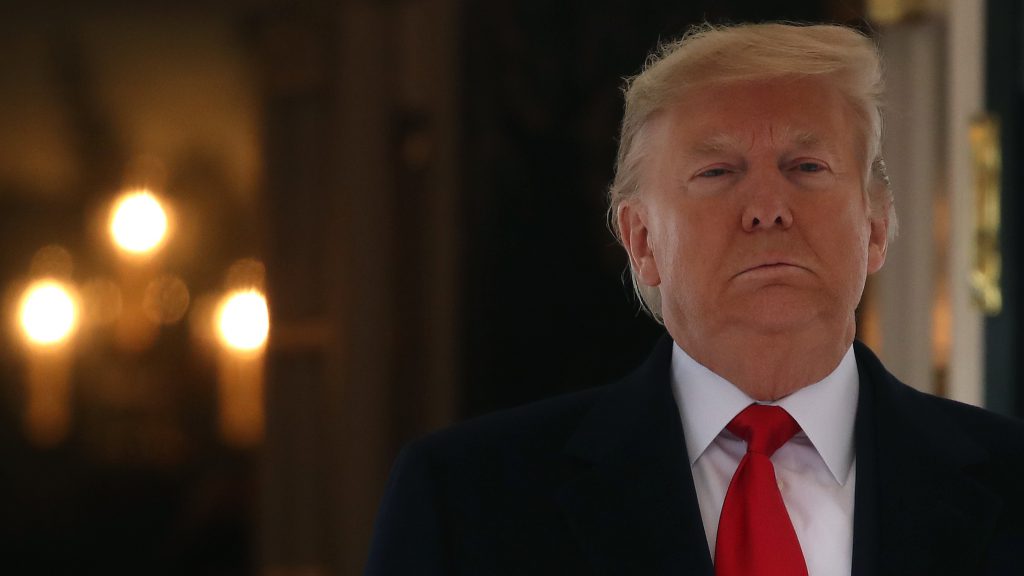 Senators voted as expected to clear President Trump on both articles of impeachment filed by the House. Now Washington must try to pick up the pieces.