WASHINGTON – President Biden announced his first judicial nominations Tuesday, including Ketanji Brown Jackson for the U.S. Court of Appeals seat vacated by Merrick Garland when he became U.S. attorney general. Jackson is considered a potential Supreme Court contender. In a statement, the White House said Biden would nominate 10 "individuals to serve as Federal Circuit […]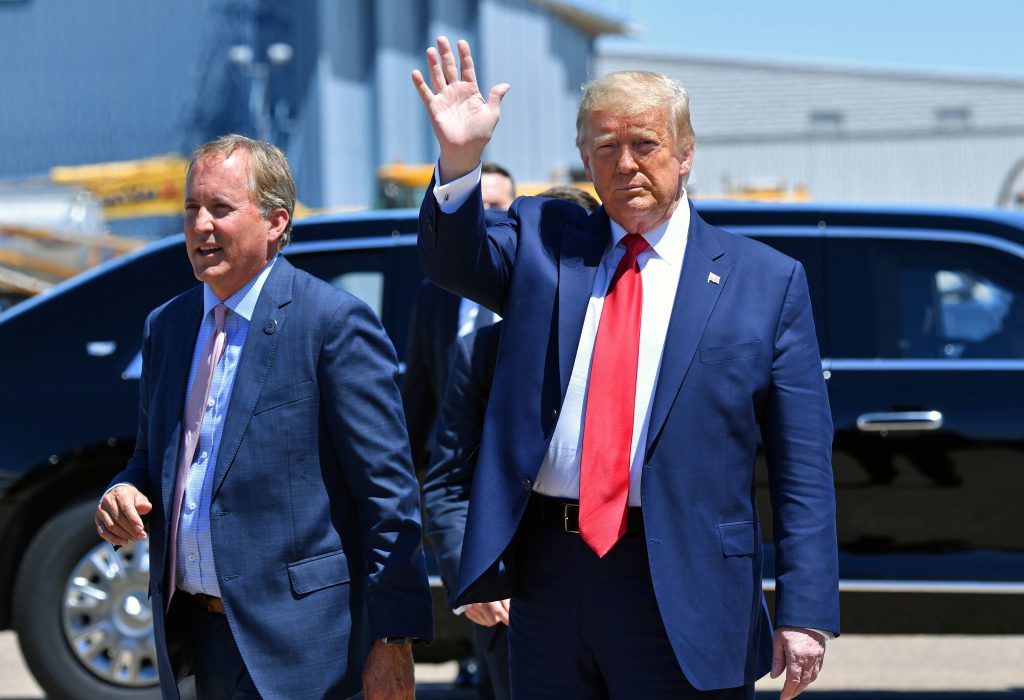 Texas Attorney General Ken Paxton sued four states that Biden won, claiming their changes to election procedures during the pandemic violated federal law.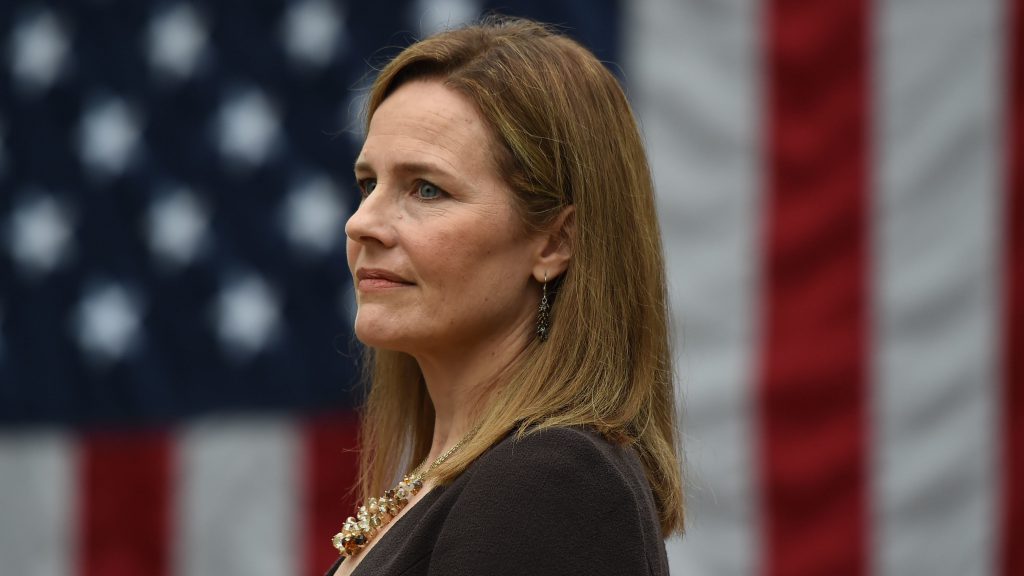 President Trump's third nominee for the U.S. Supreme Court delivered her opening statement Monday, along with the members of the Senate Judiciary Committee.