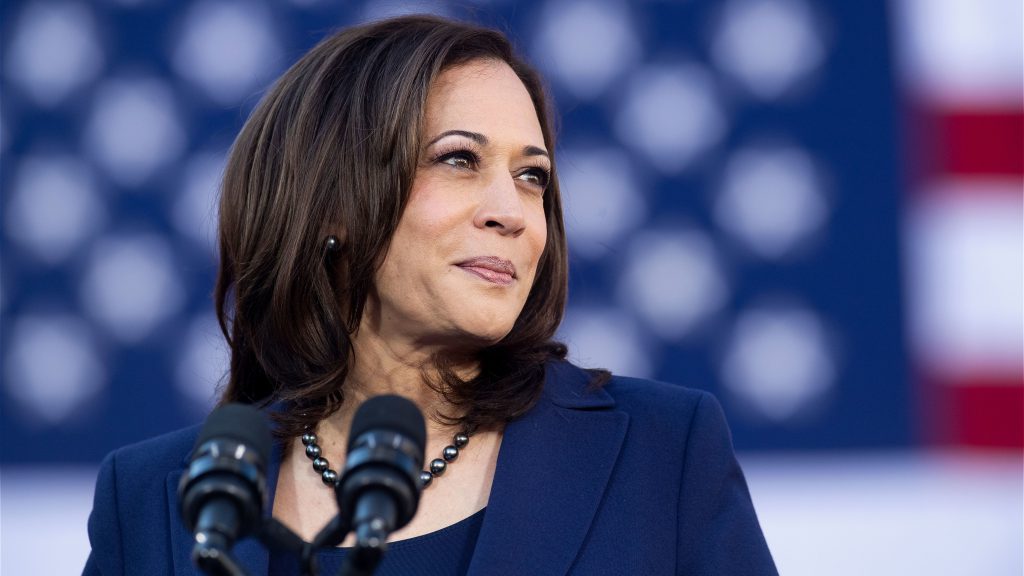 Harris is the first woman, the first Black person and the first Asian American elected vice president of the United States. Her rise marks a statement about a changing nation.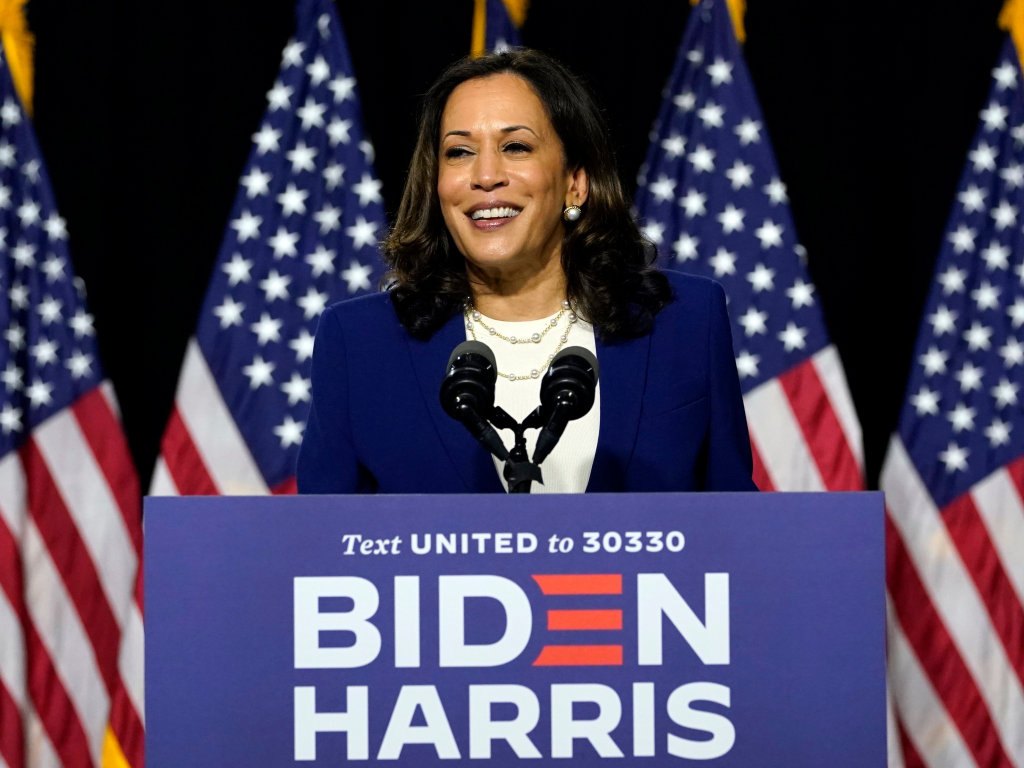 As Harris is nominated as the first Black woman VP of a major party, leaders say regardless of political leanings, that's something to celebrate.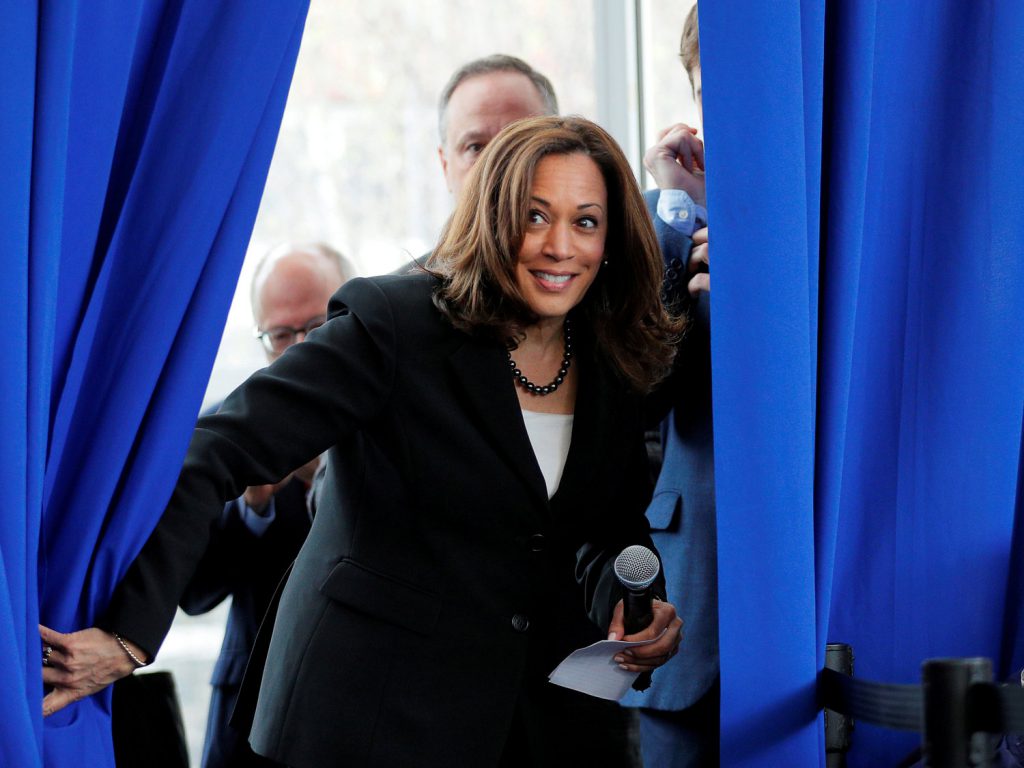 The selection will make Harris the third woman and first Black and first Asian American candidate to be nominated for vice president by a major political party.