CHAMPAIGN — Champaign Unit 4 teachers have a tentative contract agreement with the district.
In an email to union members early Wednesday morning, Champaign Federation of Teachers leadership says there will be a vote for teachers to ratify the contract on Tuesday April 5th, the day teachers had planned to go on strike.
Speaking at a listening session with parents Tuesday night just before a bargaining session with the district, CFT co-president Mike Sitch said Unit 4 did not budge on its contract offer until teachers voted last month to allow a strike.
"And it reinforces the behavior we've learned over the last 15 years … to get to a spot and then threaten each other with stuff," Sitch said.
Contract negotiations broke down last fall between the union and the Unit 4 Board of Education over the board's plan to extend the elementary school day. The board says this is necessary to provide deeper instructional time to close achievement gaps.
Unit 4 and the union have worked out usual contract details like pay. The sticking point had been whether to extend the elementary school day.
Details of the tentative agreement were not immediately available.
The Unit 4 school board had proposed to lengthen the day by 45 minutes in the 2023-2024 school year in its previous contract offer. Teachers had offered to lengthen it by 15 minutes, with the possibility of further extensions in future years.
Congrats to @CFTlocal1925 on reaching a TA with the school board last night after nearly a year at the bargaining table! ✊🏿✊🏾✊🏽✊🏼✊🏻 pic.twitter.com/5CNA2ruV4Y

— IL Federation of Teachers (@iftaft) March 30, 2022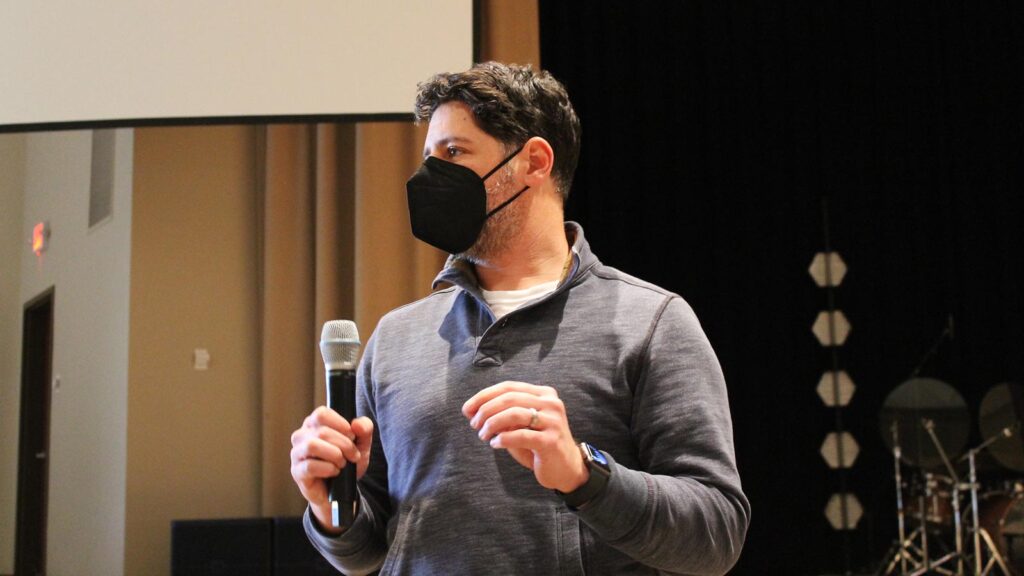 Out of the dozen in-person attendees at the Tuesday evening listening session, only one raised her hand to say she opposed the strike. She said students should be able to finish spring tests and sports seasons without interruption. Now it appears they will be able to do so, if teachers ratify the contract agreement next week.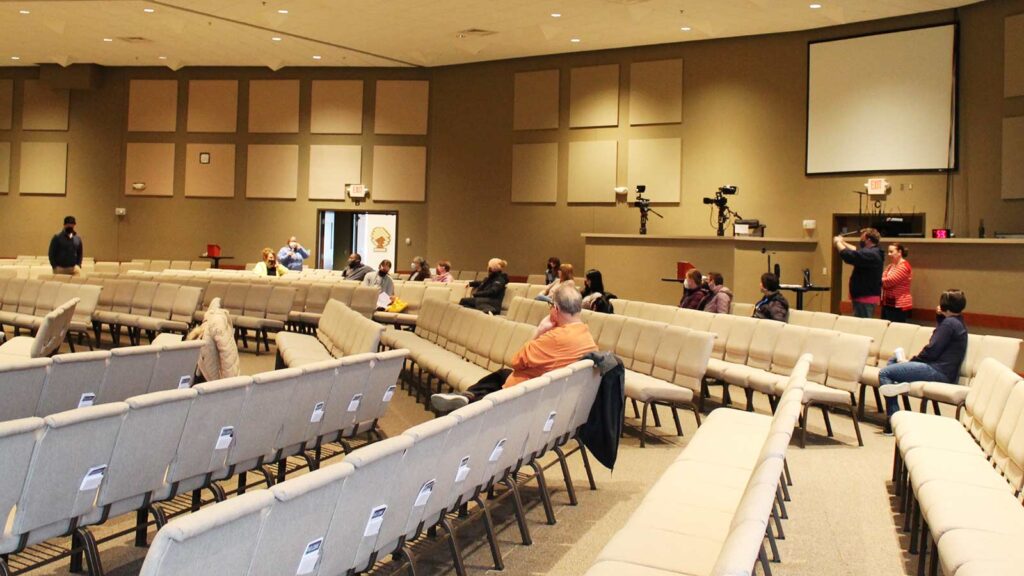 Emily Hays is a reporter for Illinois Public Media. Follow her on Twitter @amihatt.