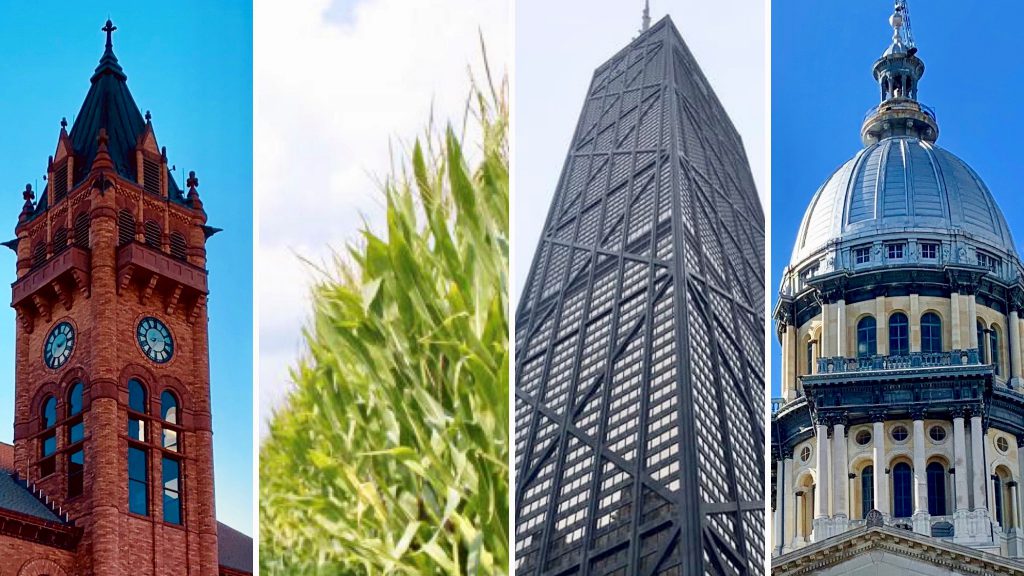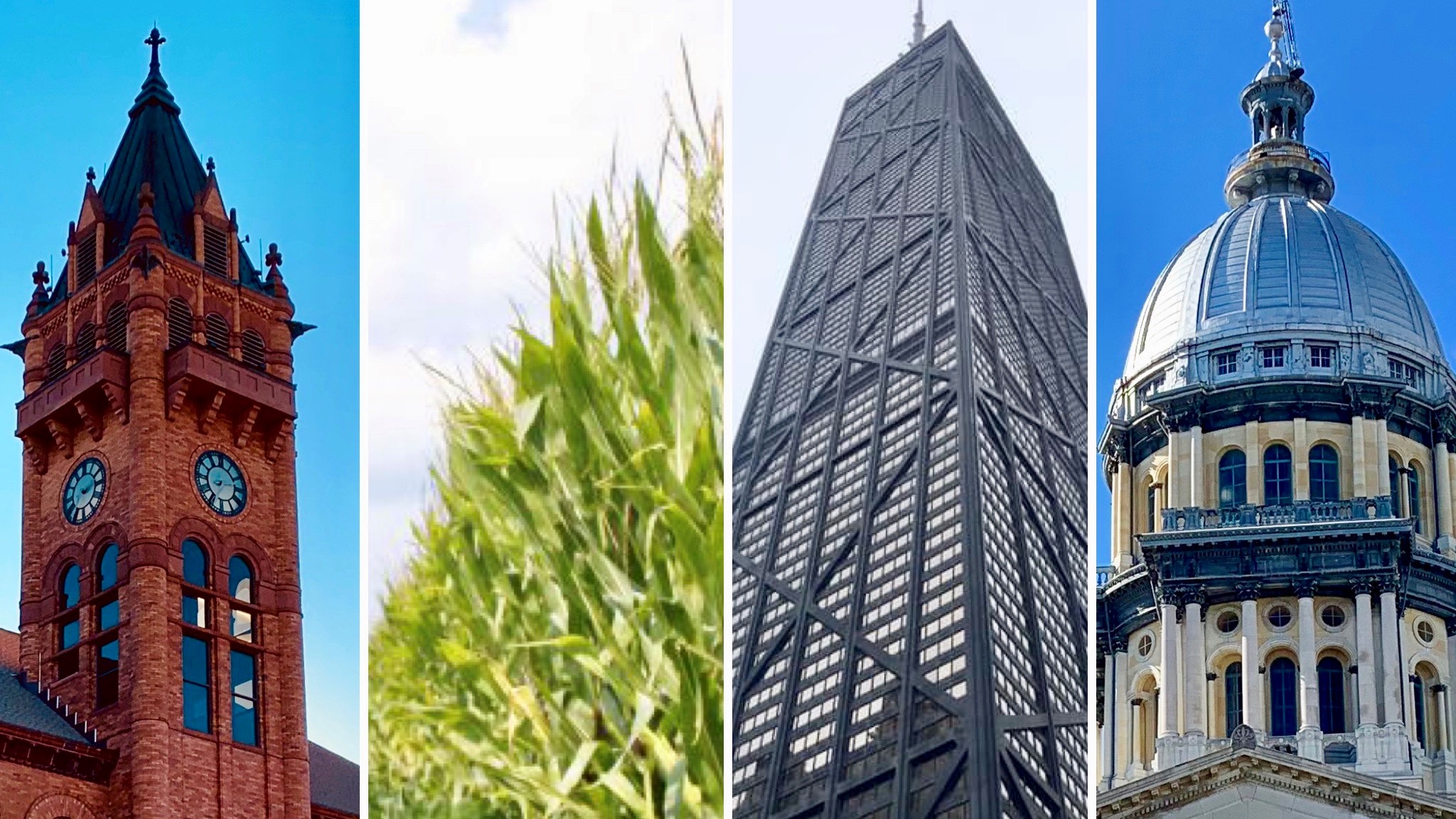 OSF Healthcare Touts Emergency Care App URBANA – OSF Healthcare is encouraging people to install an app on their phone that will alert them when people nearby are in need of life-saving CPR. The PulsePoint app launched a couple years ago in Peoria and Champaign counties and recently expanded to Vermilion county. The American Heart Association says the […]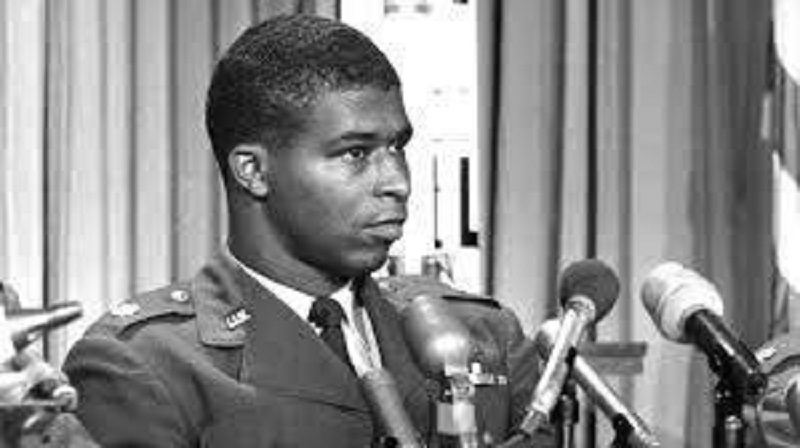 NASA is naming a spacecraft after a Bradley University graduate who was the first African American chosen to be an astronaut.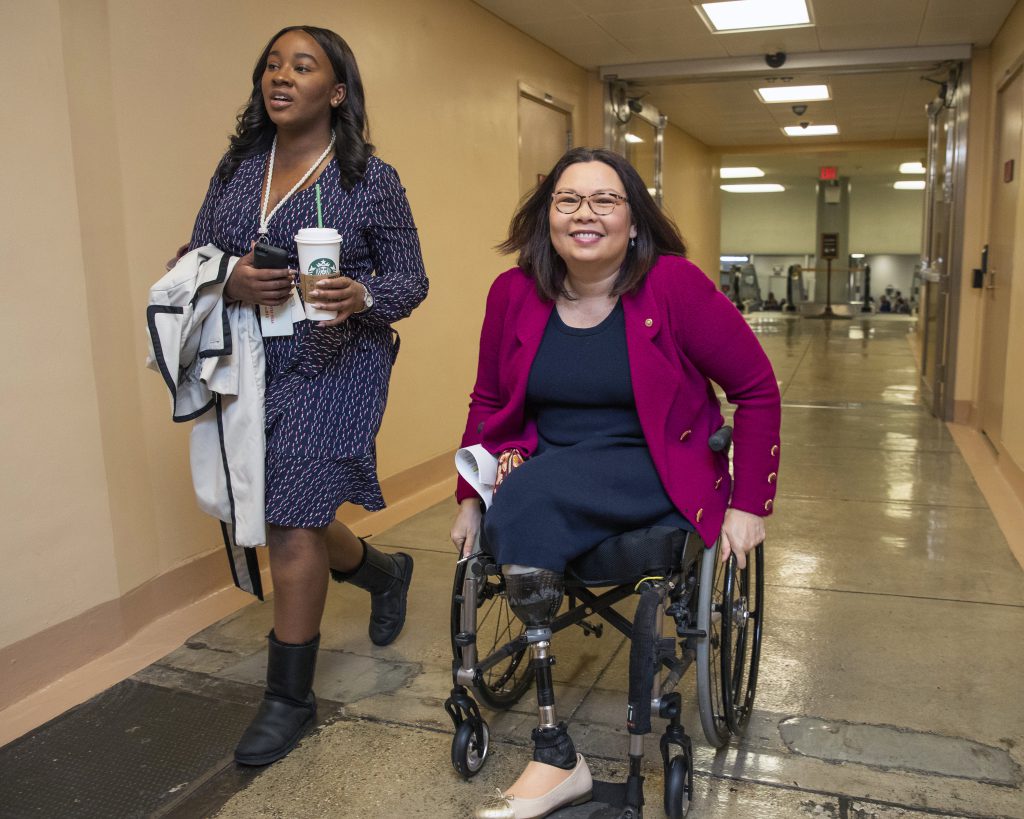 Democratic U.S. Senator Tammy Duckworth says there is a deep division in the country that does not help the political process.