UPDATED Saturday at 12:00 p.m. – CAPE GIRARDEAU, Mo. – A federal jury found in favor of Bader Farms on all counts in a lawsuit against Bayer and BASF. On Friday, the jury awarded $15 million of the requested $20.9 million in damages requested by Bader Farms. On Saturday, the jury also awarded Bader Farms $250 […]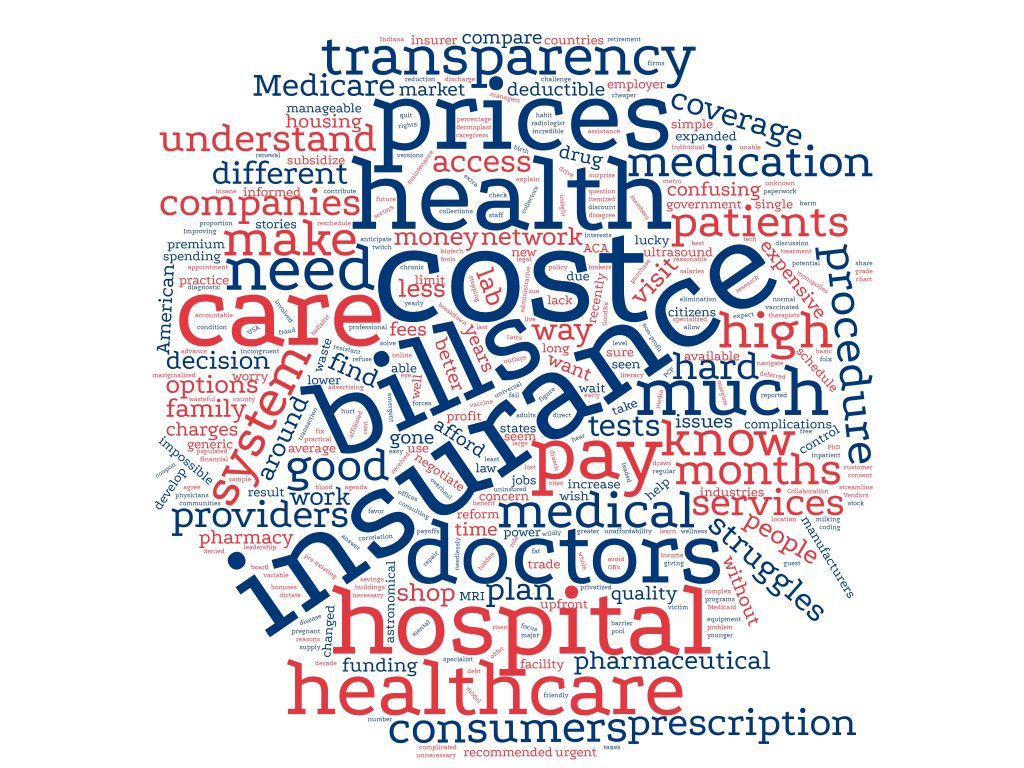 We asked you, our listeners and readers, to share your concerns with healthcare costs. And the results are in.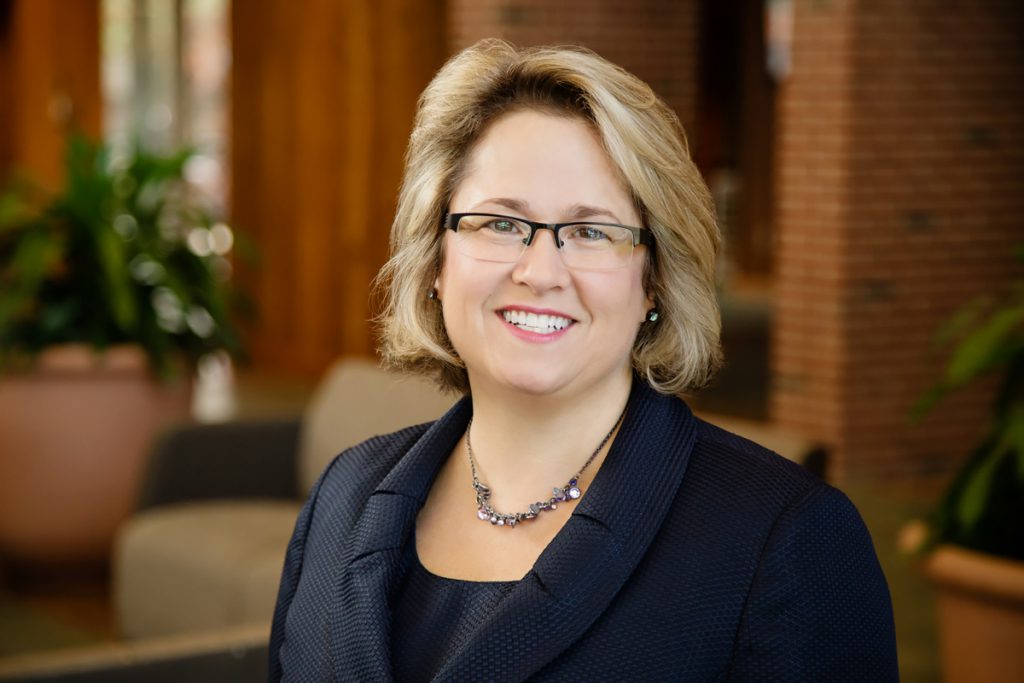 URBANA – The University of Illinois Institute of Government and Public Affairs has a new director. Robin Fretwell Wilson begins her new role leading the U of I system's public policy research institute in a designate capacity on Feb. 16, and the Board of Trustees will vote on her appointment at its March 12th meeting.