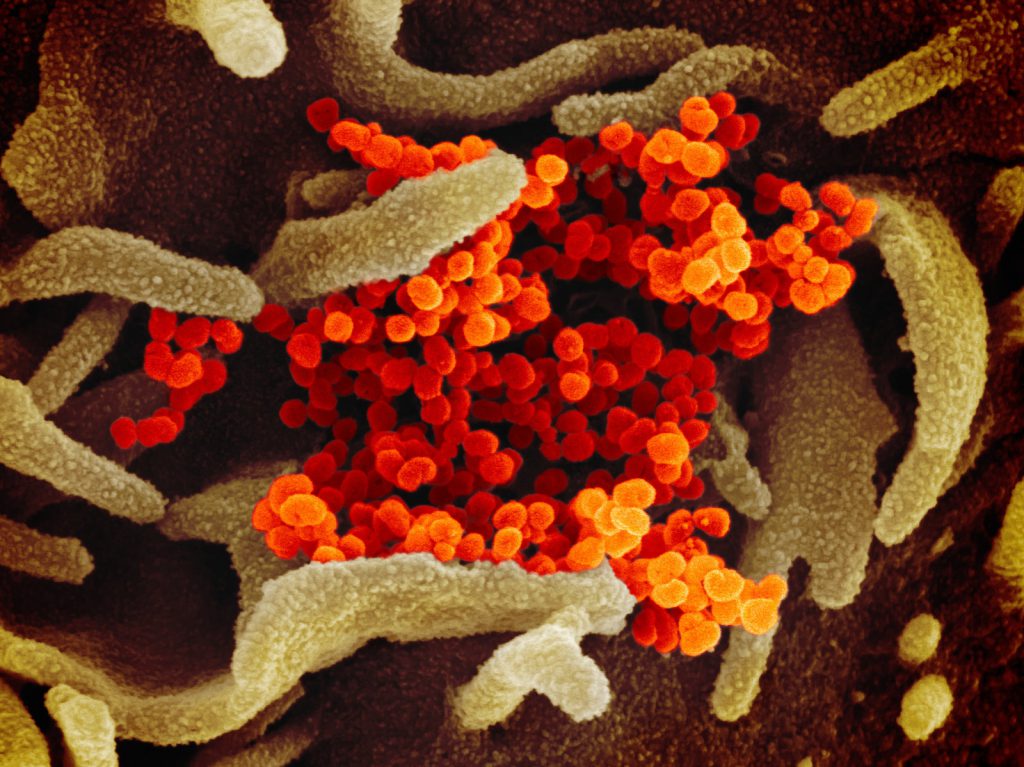 Mientras los casos del coronavirus se siguen propagando por el Medio Oeste, sabemos que hay muchas preguntas acerca del virus — incluyendo cómo evitar contagiarse. También sabemos que hay mucha información incorrecta acerca del virus, así que queremos ayudarte a separar los hechos de la ficción.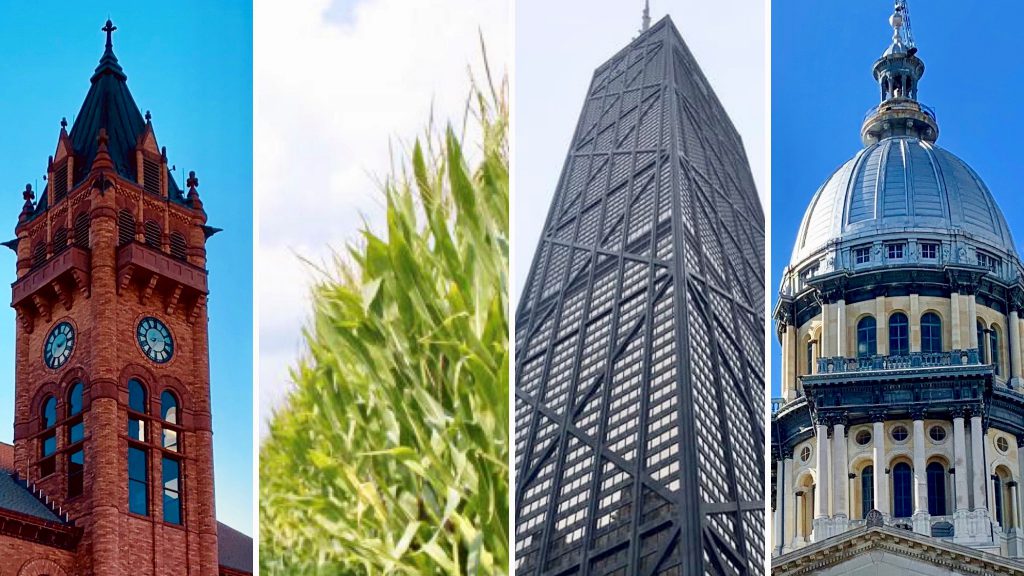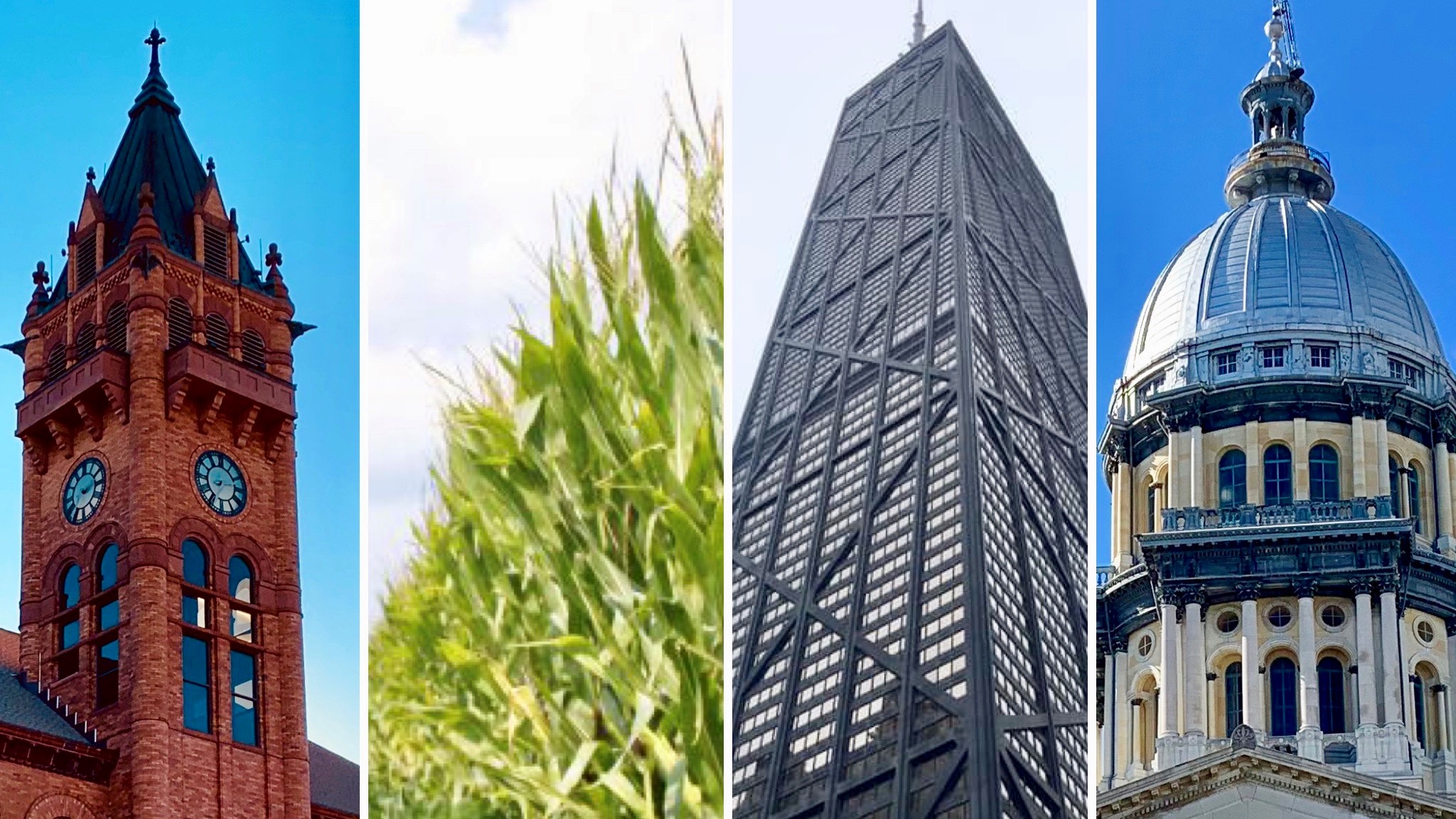 Illinois COVID-19 Cases Top 1,000 URBANA – The Illinois Department of Public Health reported 296 new cases of coronavirus disease in Illinois. The number of cases now stands at 1,049 in 30 counties.  There are also three new deaths: a Cook County man in his 80s, a Chicago man in his 80s and a woman […]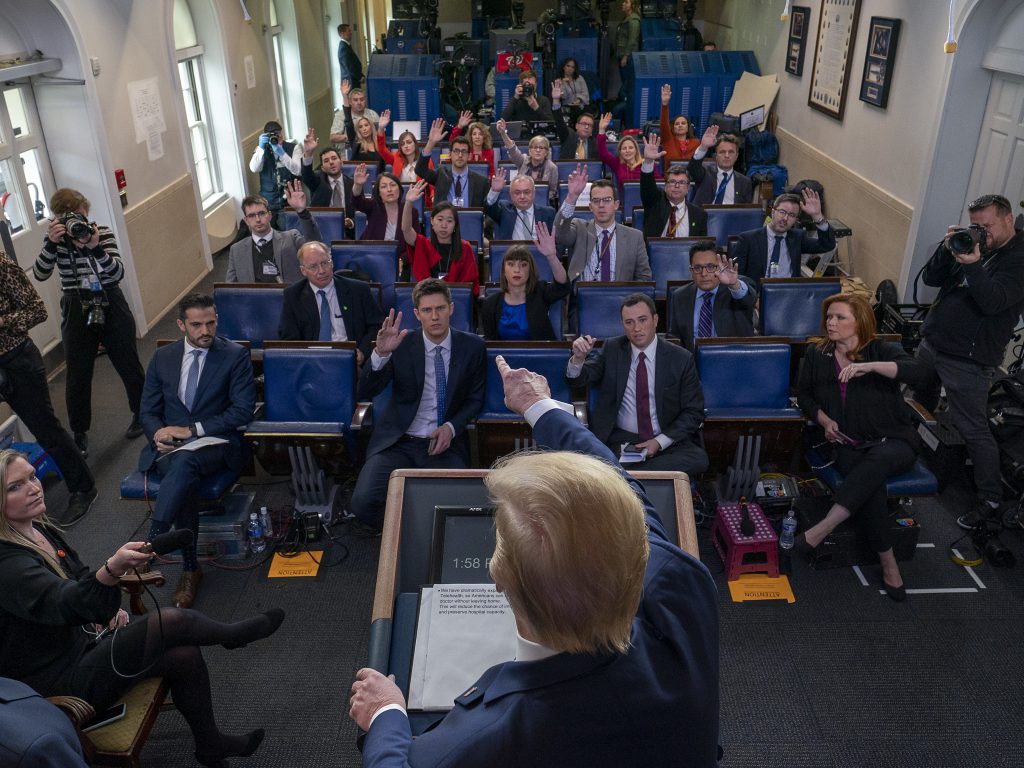 The global death toll from the virus has now surpassed 14,000 people, according to data from Johns Hopkins University.