CHAMPAIGN — Champaign teachers are willing to strike to protest Unit 4's latest contract offer.
That contract would extend the elementary school day by 50 minutes, starting in the fall of 2023.
On Wednesday, about 700 Unit 4 teachers gathered at Jefferson Middle School in Champaign. 91 percent voted to authorize their union to strike.
"It's sending a clear message both to union leadership as well as the Board [of Education] and the community that that what's on the table isn't going to work," says Champaign Federation of Teachers Co-President Mike Sitch.
The vote does not necessarily mean a strike will happen — but allows union leaders to go through the proper legal steps to call for one.
Sitch says students should expect to attend school at least through next week.
Champaign Federation of Teachers leadership plan to meet with Unit 4 leaders on Friday to negotiate further.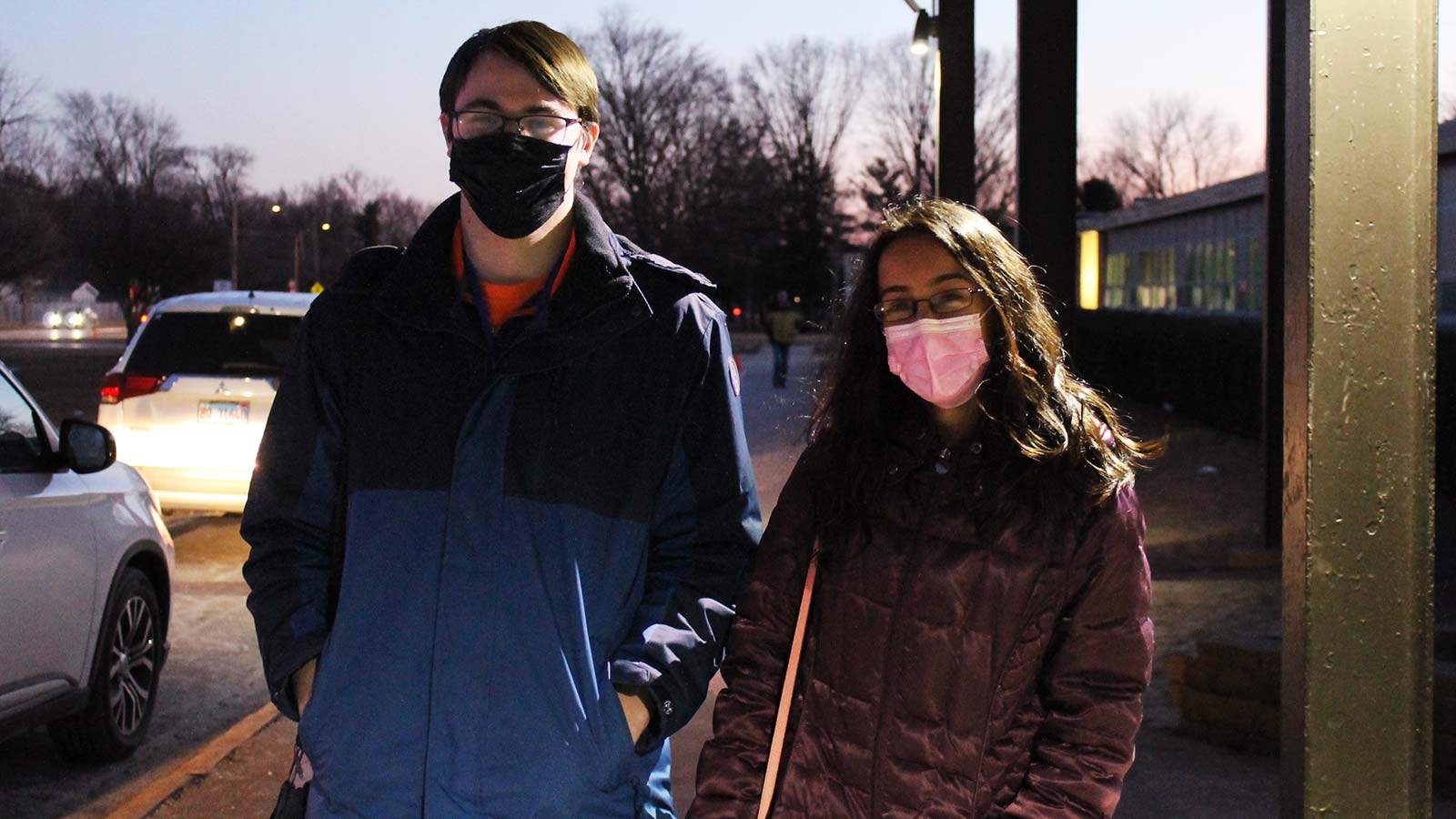 The biggest issue for many teachers is Unit 4's proposal to extend the elementary school day. Wednesday's vote follows a teacher rally on Monday over the same issue.
Michael Ruhl teaches math at Centennial High School. He voted Wednesday to authorize a strike.
Ruhl says adding more time to the elementary school day doesn't make sense in the context of pandemic burnout and stress.
"The extended school day was the first thing I noticed [in the contract proposal]. I think that's just unfair if people are already pushed to their limits right now, with everything going on, especially last year," Ruhl says.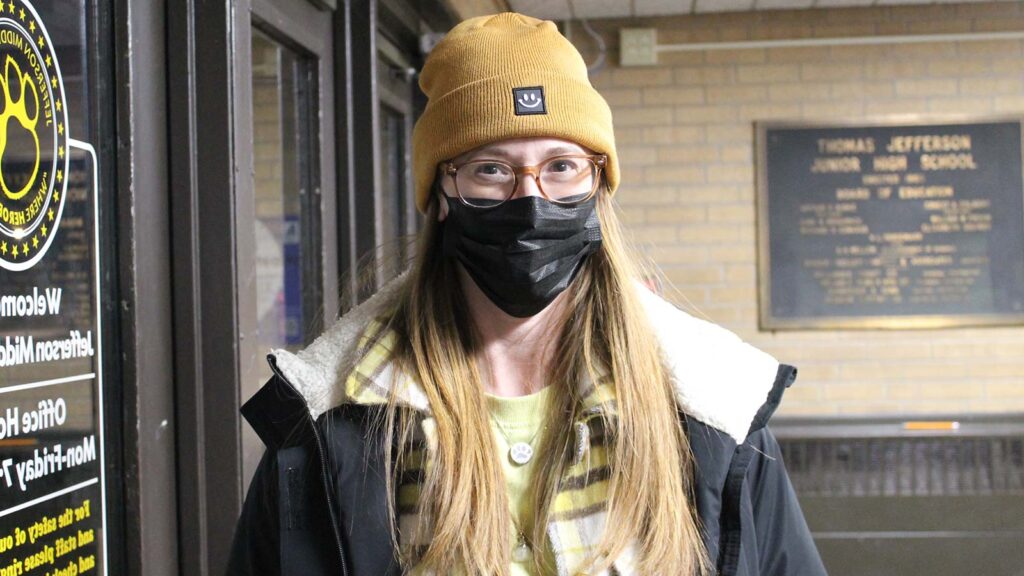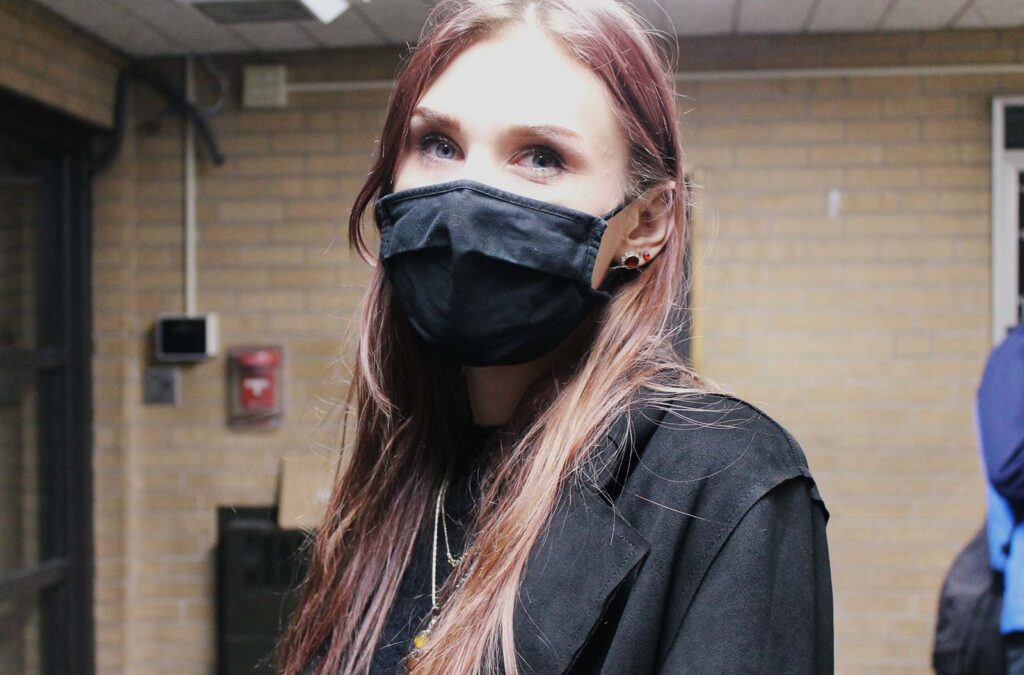 The union does not definitively oppose an extended school day. Leaders would like to first try other measures, like cutting down on days students spend taking standardized tests. If the extended school day does stay on the table, teachers would like more details on how transportation would work and what times their days would start and end.
In a statement late Wednesday, the Unit 4 school board said that it was "disheartened" by the strike authorization vote, and that the district's contract offer would help student outcomes.
Emily Hays is a reporter for Illinois Public Media. Follow her on Twitter @amihatt.