Central Illinoisans will head to the polls to decide on mayors, alderpersons, school boards, and other positions and topics on Tuesday, April 4. In-person early voting begins on February 23.
There are three candidates in the race for Champaign mayor. Eighty-nine thousand people, the University of Illinois, Parkland College, and other industries call Champaign home.
Voters must fill four seats on the Champaign Unit 4 School Board this year. The candidates are listed below. Three seats held by Gianna Baker, Bruce Brown and Heather Vazquez are not up for reelection this year. In the Urbana School District 116, all of the Board subdistrict seats are up for election but all of the seats are uncontested, meaning there are no challengers to the current candidates.
Illinois sees a rise in divisive school board races
School board seats are among the positions up for grabs, but what once were fairly sedate races have become charged with political rhetoric across the country including here in the 21st state. Some candidates are running on decidedly partisan stances from limiting teaching about systemic racism and Black history to banning transgender students from using bathrooms that correspond with their gender identity.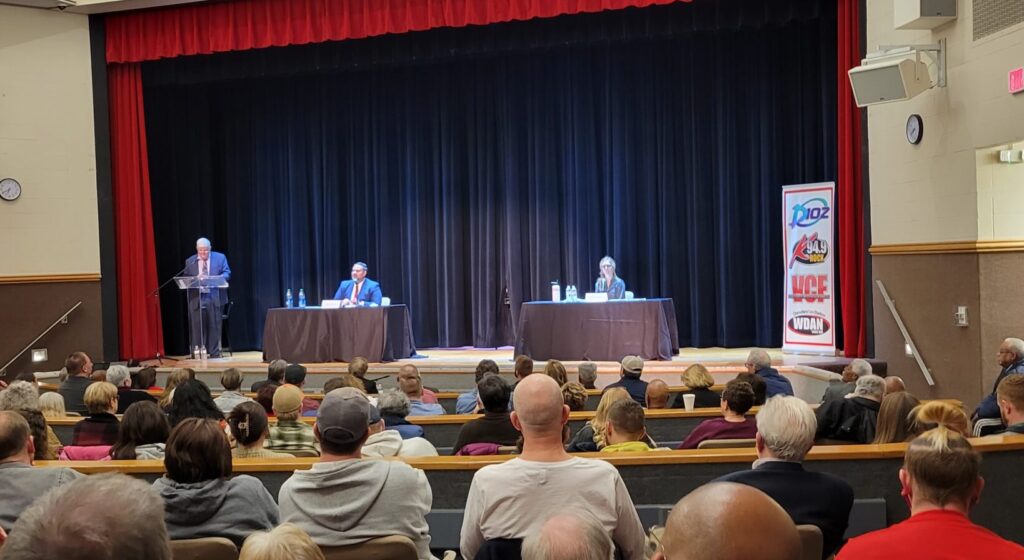 The two candidates for mayor of Danville, incumbent Rickey Williams Jr., and Vermilion Housing Authority executive director Jackie Vinson, answered questions Monday night at forum held at Danville Area Community College.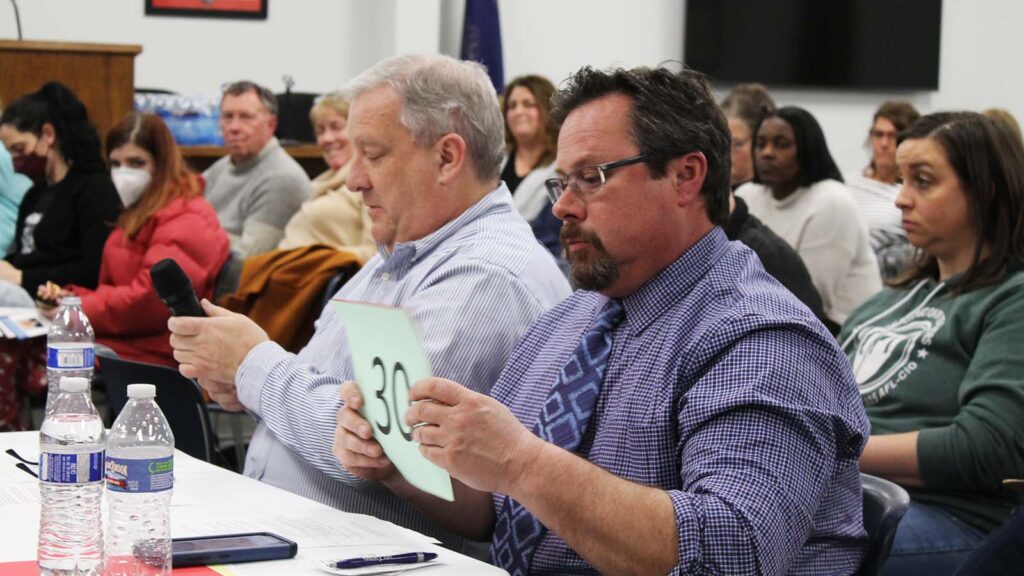 About three-quarters of districts in Illinois are struggling to hire bus drivers, cafeteria workers and teachers' aides. Workers in Champaign want to know how future board members will help them.
Six candidates say students should learn African American history and the history of racism. The seventh, business owner Mark Holm, declined to be interviewed.
Tierra Brown
Kimberly S. Corley
Christopher Eaton
Thomas Miller
Tyson J. Parks
Alice Payne
Joe Buyno
Connie Cannon
Nancy Heiser Dalenberg
Larry E. Daily
Sam Fourez
Susie Gardner
Cathy Jenkins
Mark Learnard
Jeromy Spesard
Lori L. Starwalt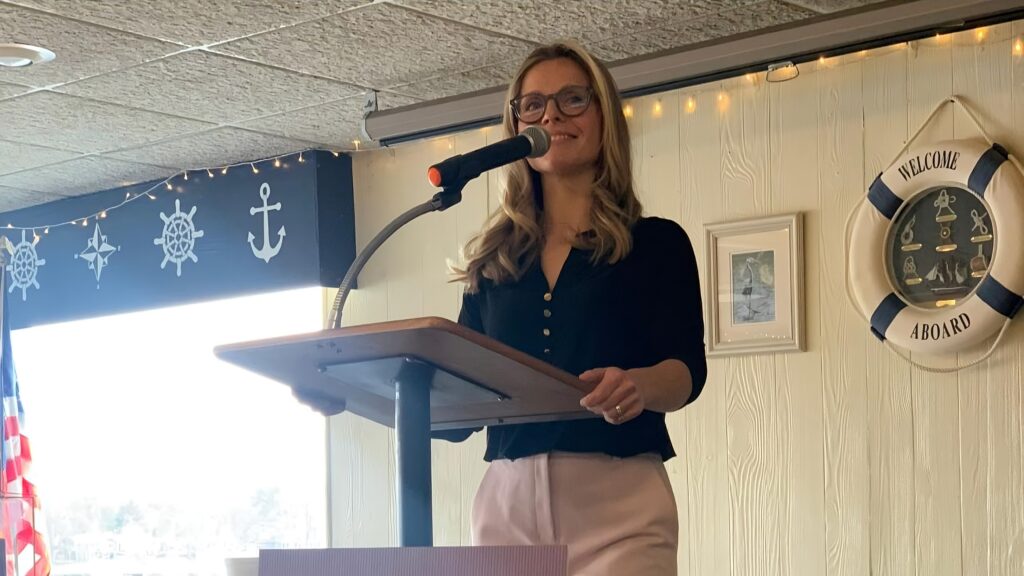 The April 4th ballot in Danville features two candidates for mayor: the current mayor, Rickey Williams Junior, and Jackie Vinson, the executive director of the Vermilion Housing Authority.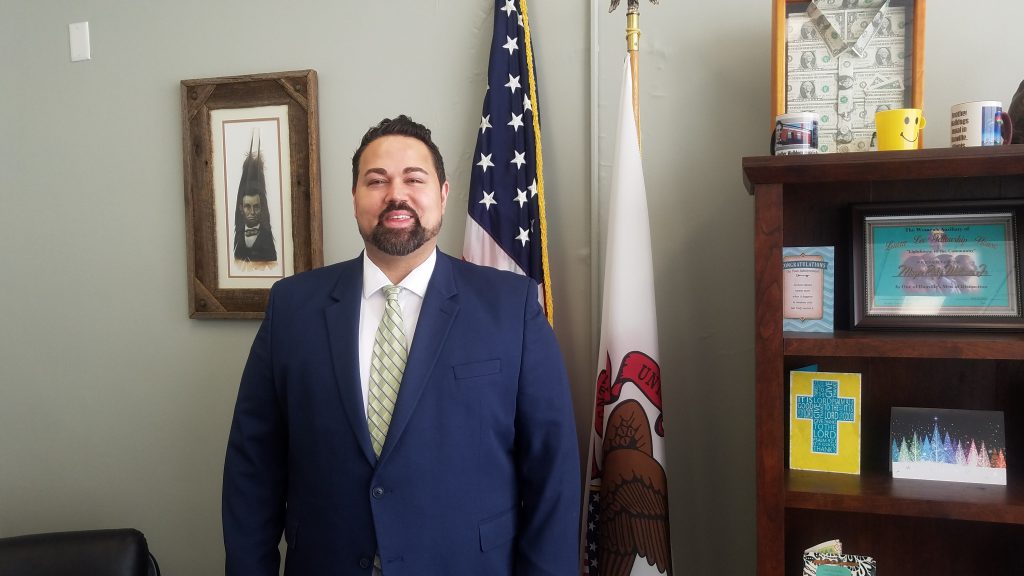 Voters in Danville will decide if Rickey Williams Junior gets to serve a second full term as mayor, or if the job goes to Vermilion Housing Authority executive director Jackie Vinson.
The next school board members will tackle shortages among bus drivers and other staff, where to invest in school repairs and how to handle student discipline.
Bill Clevenger (incumbent)
Misty Fronk
Jacob Jenkins
Mark A. Reynolds
Will Wetzel
Hannah Wolfe
LGBTQ book bans have spiked nationwide. Where do Decatur school board candidates stand?
 Movements to ban books – especially those with lesbian, gay, transgender or other queer characters – are making their way into local school board races.
That includes those running for three seats on the Decatur Public School Board of Education.