CHAMPAIGN — Champaign Unit 4 School District teachers vote on their new contract on Tuesday, the day they had originally planned to go on strike.
Illinois Newsroom obtained copies of the draft agreement and pay scale. Read those documents here and here.
Unit 4 and the Champaign Federation of Teachers have tentatively agreed to lengthen the school day in K-5 and K-8 schools, starting in the fall of 2023.
Students would spend 35 minutes longer in school, while the teacher workday would only increase by 5 minutes.
This issue divided Unit 4 and almost prompted a teacher strike.
The compromise is less time than the hour longer the board originally proposed, in a bid to close opportunity gaps between students. Teachers also won some power to advise the district on how to roll out the change.
The draft contract also gives teachers raises and back pay for working this year without a contract.
Both the Unit 4 Board of Education and Champaign Federation of Teachers previously declined to talk about the contents of the tentative agreement until after teachers vote.
Parents wait for details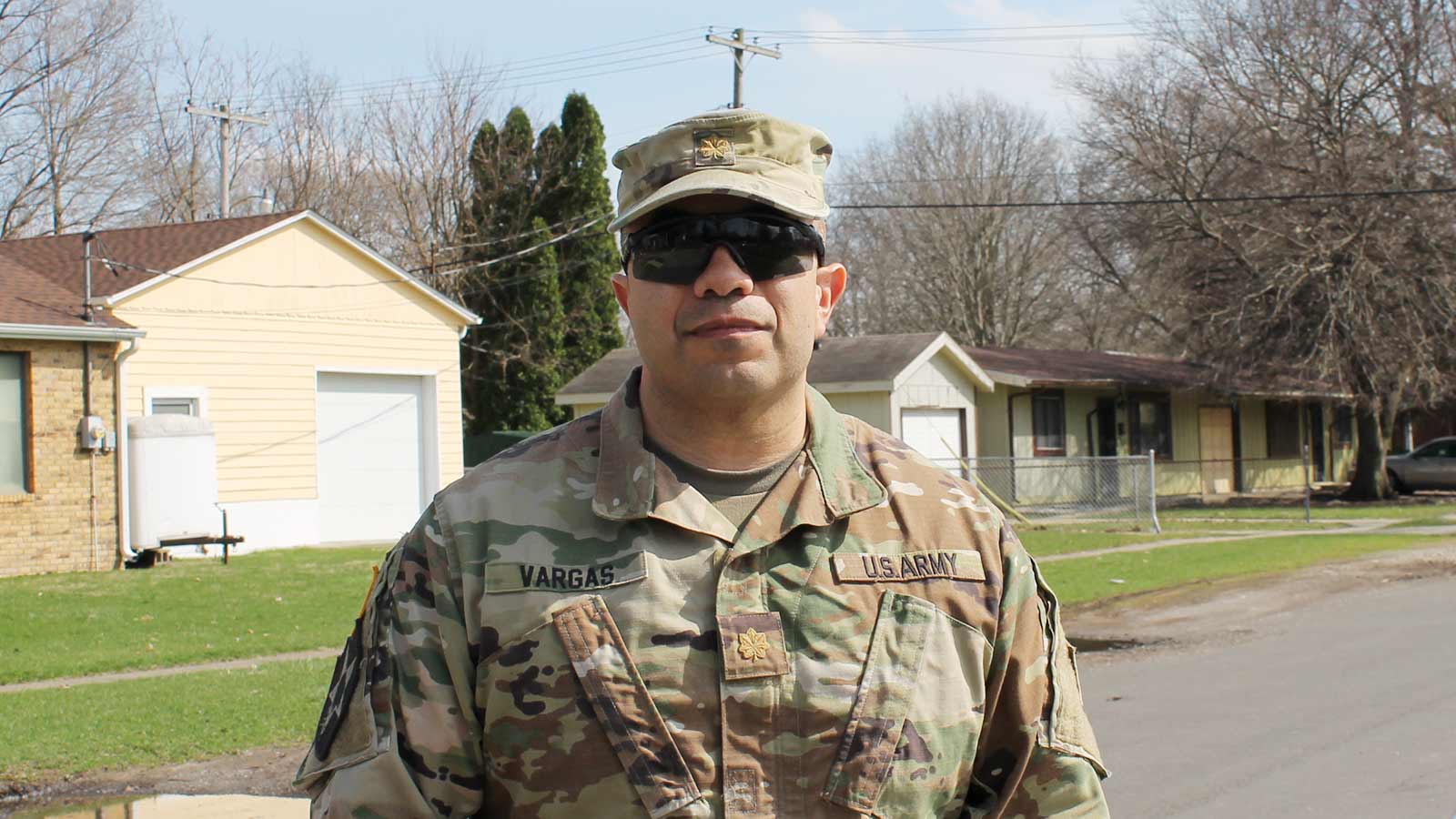 As teachers and board members negotiate the new contract, parents are waiting to hear how the school day might change.
Rodrico Vargas is the father of two students at Booker T. Washington STEM Academy. He says he hasn't heard why the district is proposing the extended day.
"Is it because the students are lacking something that they otherwise would have had? Because of the slowdown from the COVID times? Or are they seeing something in testing that says they're not at grade level? They haven't actually communicated that yet," Vargas says.
Vargas says that he is not opposed to extending the day. He does worry that the change will increase already long bus rides.
"Part of the reason why I'm picking my kids up right now, actually, is the lack of bus drivers. My kids, if they rode the bus, wouldn't get to my neighborhood until two hours after the school got out," Vargas says.
Other parents at Booker T. Washington share Vargas' transportation concerns. Tasha Milam says she already waits 45 minutes between dropping off her son and daughter at different schools in the morning. She is afraid that the gap between their pick-up times will widen too.
BTW grandmother Susan Elmore says she supports what the teachers want.
"Whether to extend it or not, I think the more important thing is for the teachers to understand and to agree with what the hours are going to be used for," Elmore says.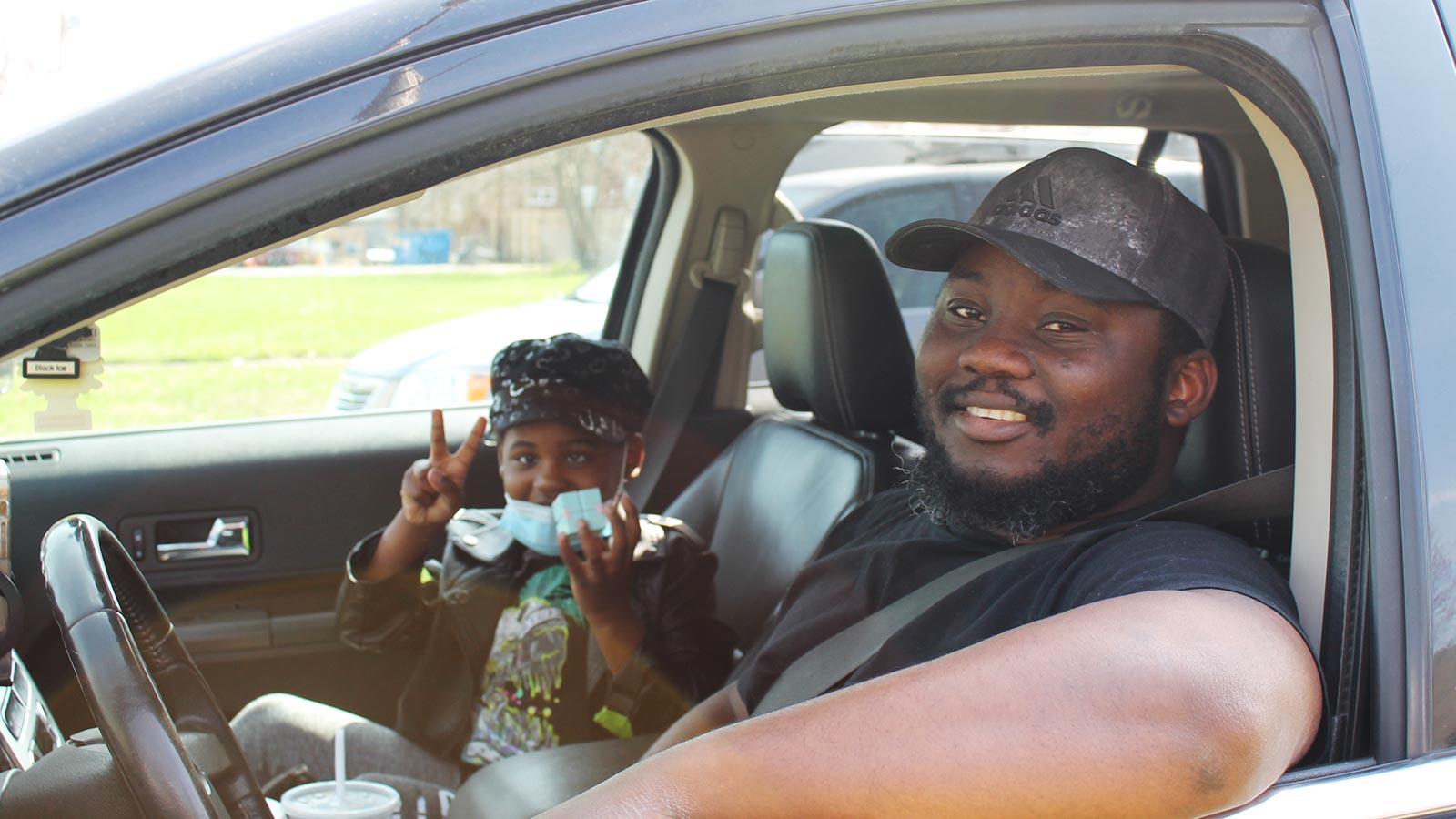 Meanwhile, Addy Lukau says his daughter would like to spend more time at Booker T. Washington and already asks to attend school on Saturday.
"In the morning when she wakes up, she goes to brush her teeth, and she says, 'I want to go to school. I want to go to school.' I say, 'Okay, that's good,'" Lukau laughs.
Emily Hays is a reporter for Illinois Public Media. Follow her on Twitter @amihatt.