URBANA – A University of Illinois Police Lieutenant killed in an off-duty wreck will be laid to rest on Tuesday afternoon.
The department says a procession honoring Lt. Aaron Landers will begin at The Vineyard Church of Central Illinois on Lincoln Avenue in Urbana. It is scheduled to start around 12:30 p.m.
The procession will make its way to I-74 and turn eastward. It will end at Patterson Cemetery in St. Joseph.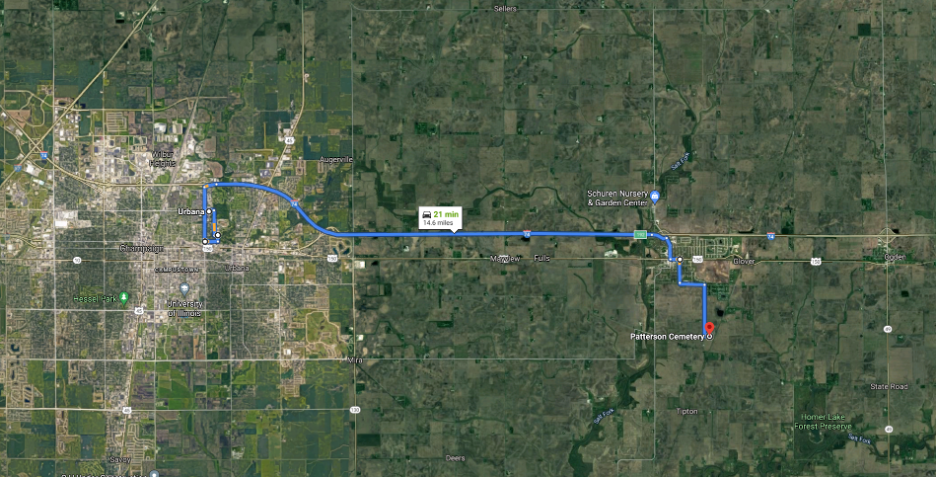 Landers died from injuries suffered in a traffic crash in Champaign on August 23.
During his 24 years at the University of Illinois police force, Landers commanded the bomb squad and led the Community Outreach and Support Team.
Landers also served in the U.S. Air Force.
Flags across Illinois have been lowered to half-staff in honor of Landers.
A funeral procession for Lt. Aaron Landers will begin about 12:30 p.m. Tuesday at The Vineyard Church of Central Illinois, 1500 N. Lincoln Ave., Urbana. The procession will end at Patterson Cemetery in St. Joseph.

More specific route info and a map 👇https://t.co/EEF2Y3huVs

— U of I Police (@UIPD) August 30, 2021