CHAMPAIGN – This week, the city of Champaign dedicated a portion of University Avenue to police officer Chris Oberheim.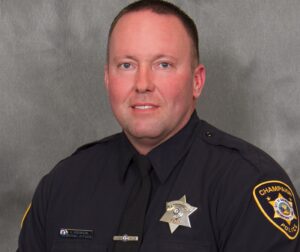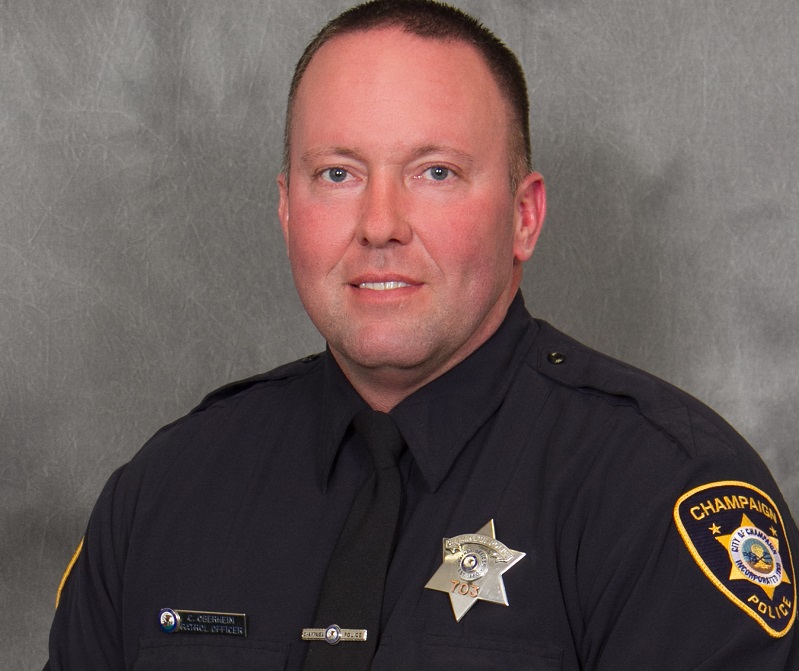 Oberheim was shot and killed while responding to a domestic violence call on the morning of May 19. Officer Jeffrey Creel, who was shot and wounded, killed the suspect, Darion Lafayette of Champaign.
On Tuesday, members of Oberheim's family were there as the city dedicated a stretch of University Avenue between Chestnut and Neil Streets to the slain officer. The portion is along University Avenue near the Illinois Terminal train station. There are street signs on the traffic light poles and plaques about Oberheim's life in the area.
Champaign police chief Anthony Cobb remembers the husband and father of four.
"Officer Oberheim was a brother. He was a dad. He was a son. He was a great guy. He was a girls' dad. He was the guy that would give the shirt off his back and always did a lot to support his daughters through softball," says Cobb.
Chief Cobb says employees decided that the stretch of University Avenue should be named for Oberheim, because he would drive in that area as part of his route home to Monticello after his police shifts.
"We know Chris would have came this way, so it is our opportunity to reflect on him when we go that way," says Cobb.
Oberheim was 44-years old. He is the first officer to die in the line of duty in Champaign since 1967.