CHAMPAIGN — The Unit 4 Board of Education unanimously approved a new teacher contract on Monday.
This ends months of negotiations with the Champaign Federation of Teachers. The disagreement over whether to add time to the elementary school day almost led to a teacher strike.
School board member Gianina Baker says the conflict over the contract got meaner and more personal than she's seen in a while.
"My credentials were questioned — if I actually am a doctor, if I actually research educational equity," says school board member Gianina Baker. "So I do worry about recruiting new board members."
Teachers expressed similar feelings of hurt and fatigue after their own vote last week.
Contract includes longer day, pay raises and more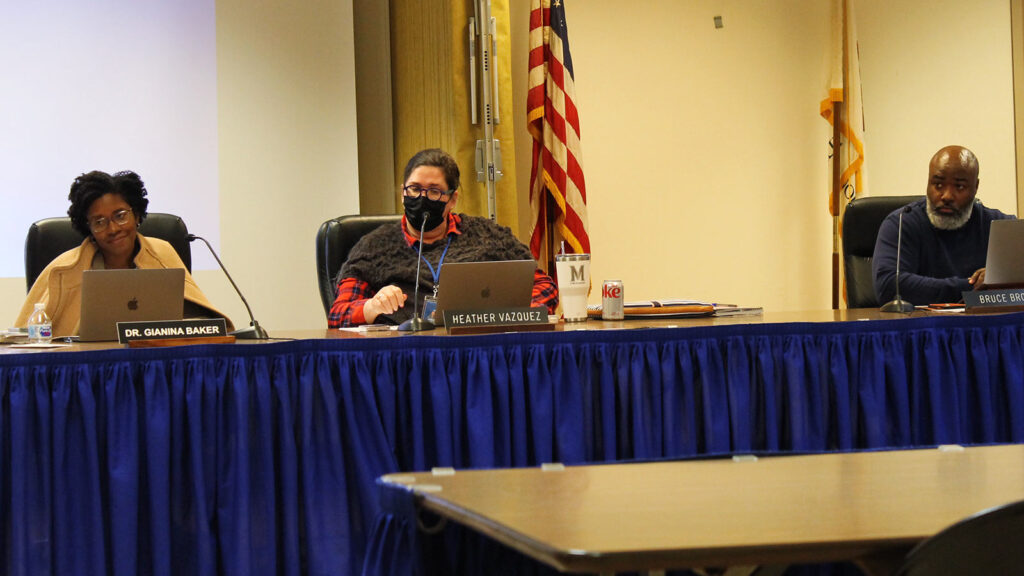 The board and teachers' union settled most details of the contract early on. What divided the two sides was whether to extend the elementary school day.
Board members pushed for a longer day to help address literacy and other achievement gaps. Teachers argued that they were already burnt out and could close achievement gaps within the existing school day.
Eventually, both sides agreed to extend the day by 35 minutes for students and 5 minutes for teachers, starting in the fall of 2023.
Baker says there's a lot to like in the contract outside of this controversial provision.
"We heard from parents that they wanted smaller class sizes, professional development hours that benefited teachers' specific needs, pumping rooms for nursing moms, pay that fairly compensated teachers for their work," Baker says.
Unit 4 teachers will see raises of about 4.25 percent on average — as soon as their late April paychecks. They will also get back pay for working without a contract since last June.
Emily Hays is a reporter for Illinois Public Media. Follow her on Twitter @amihatt.